High Wickham, Hastings, East Sussex
Project Overview
Hastings Extensions and Refurbishment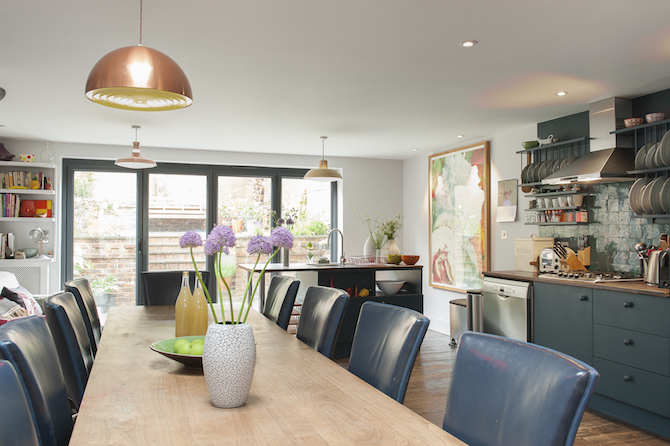 This project concerns the re-working of a large house in Hastings. In addition to the interior refurbishment we are also working on a side return extension at ground and basement levels and a pod room at roof level.
Hastings Architects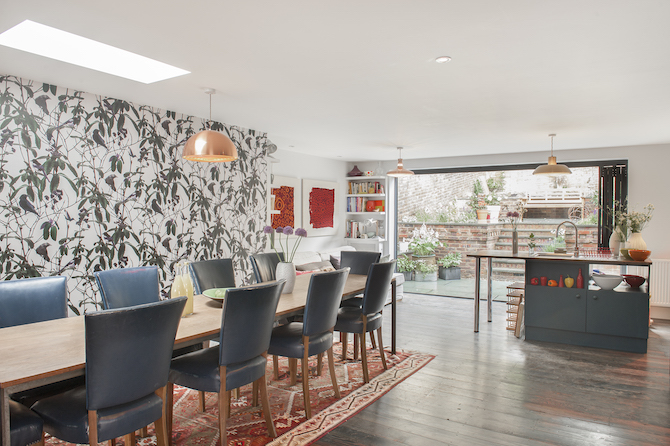 The success of this project will be in introducing daylight and views throughout the property whilst extending the accommodation. Given the size of the house it has been important to develop a consistent design approach that can be applied throughout.
Hastings Architects: The Design Process
As with all our projects we start the process with the creation of a 3D computer model in order that the client can fully understand the design issues and we can explore the use of natural light and the creation of views within the property towards the garden spaces. For this project we also built a physical card model that could come apart floor by floor – this helped the client to further understand the design options.
Hastings Architects: The Planning Process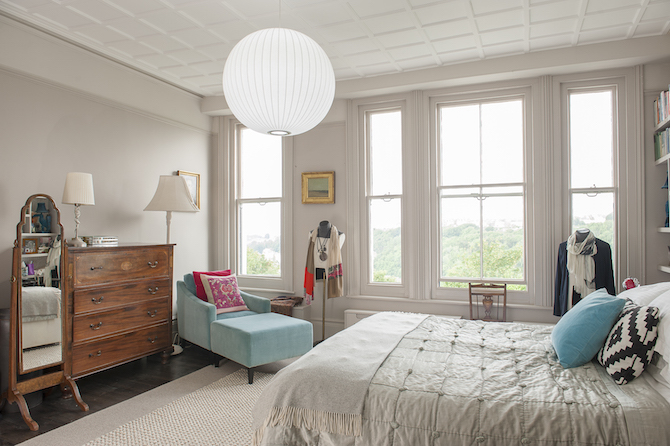 The property is in a Conservation Area and is very prominent and also set amongst a number of listed buildings. Given this sensitive setting we have undertaken a pre-application process with the planning department to maximise our chances of planning success.
Key Project Features
Project Status: Practical Completion