Shape Architecture is a Chartered RIBA practice established in 2006.
We are a small and friendly practice and work across a variety of sectors, with a particular emphasis on residential and community projects, where our portfolios of work are extensive and diverse. Shape Architecture works throughout London and Brighton and surrounding areas.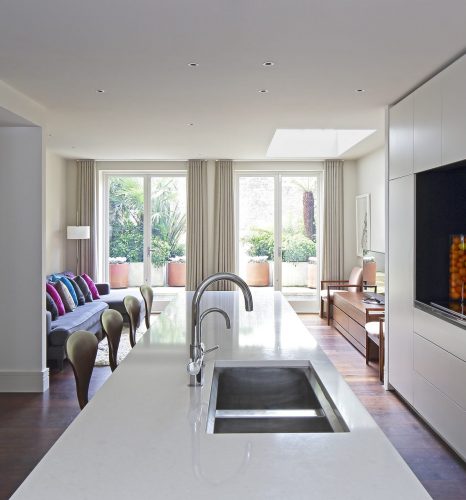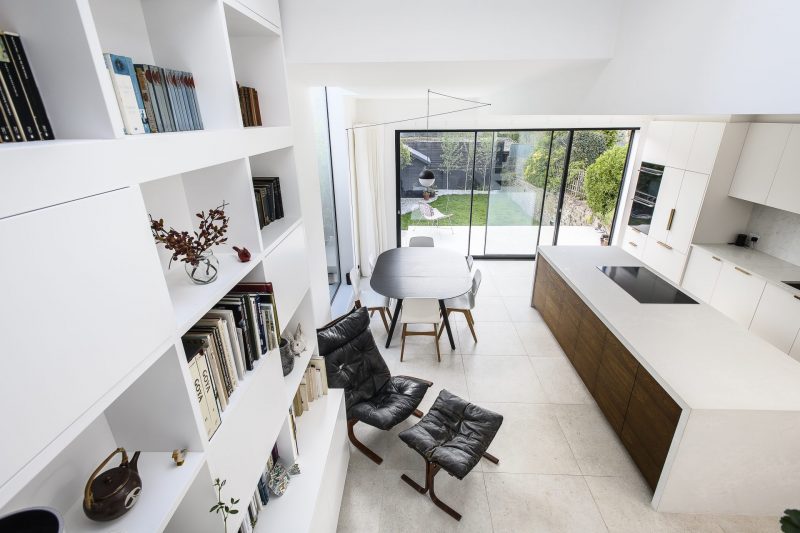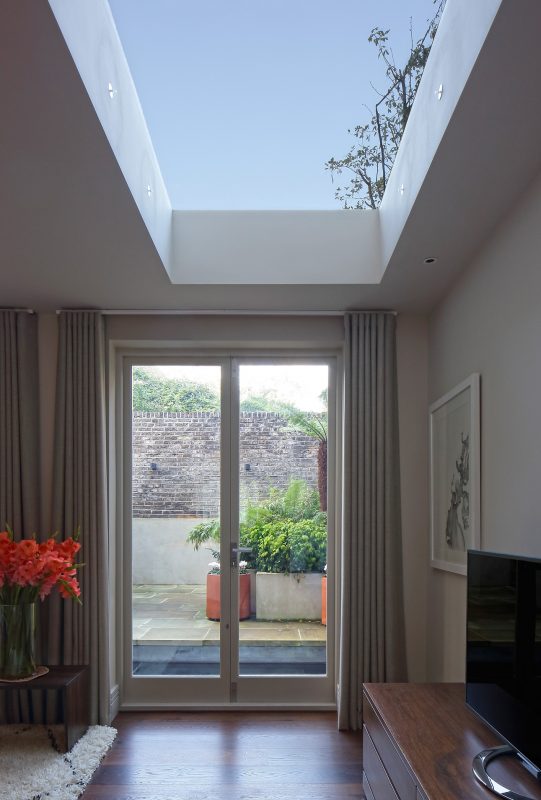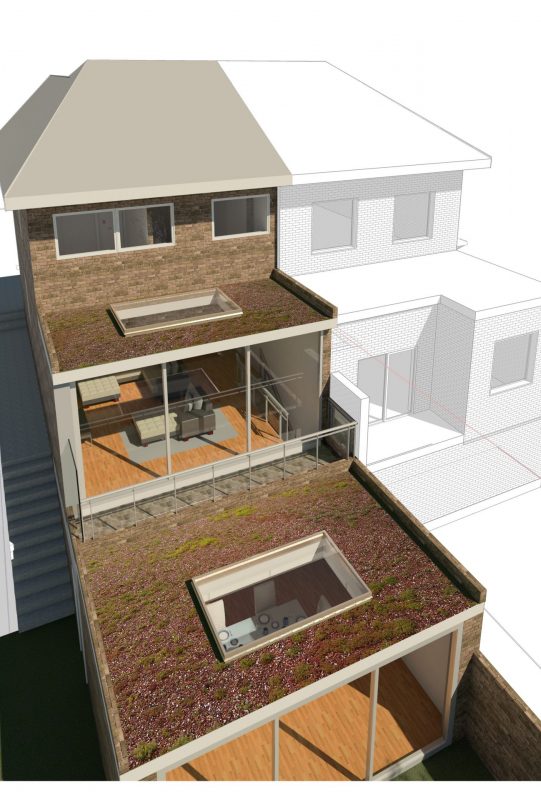 Professional Experience
Our Director Jason Wren has over 25 years of experience in practice and is actively involved in all projects at Shape Architecture.
Underscoring our creativity is a broad technical knowledge and this is particularly so in sustainable design where we can demonstrate several decades of experience.
Client Communication
Shape Architecture communicates clearly to our clients, and this is at the foundation for a successful project. All designs, no matter what size are developed in 3D alongside freehand drawing. A typical concept proposals brochure will have 4 or 5 different options described in 3D, 2D and freehand drawings and this will be the basis for discussion with the Client as we determine the preferred design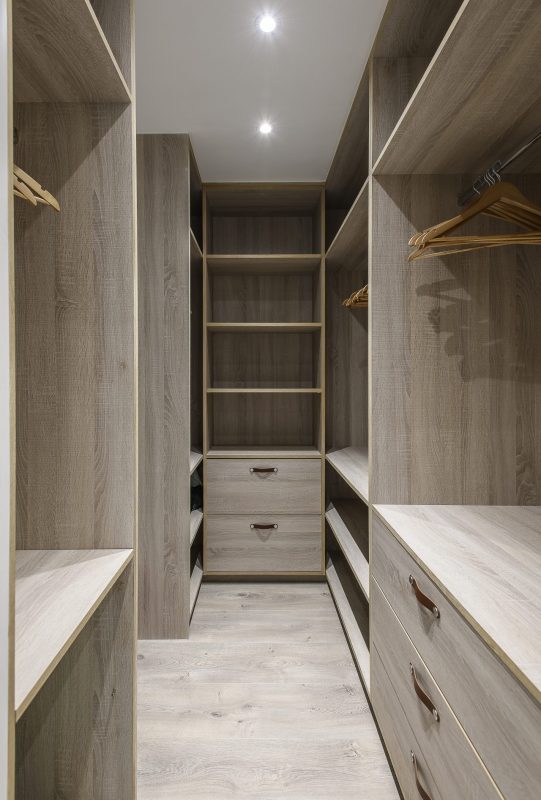 Our community portfolio comprises a wide range of creative, sustainable and light filled buildings.
We very much enjoy the process of working alongside community organisations.
We are continuously undertaking residential work of all sizes and are happy to discuss your projects with you.
Our residential portfolio ranges from basement extensions, of which we have undertaken some forty, to contemporary works to listed buildings, apartment schemes and the creation of roof terraces. We undertake both interior and bespoke furniture design alongside the design of garden spaces and these services are offered to all our clients.