About Us
Shape architecture is a design led Chartered RIBA practice working in London, Brighton and across the South East. We design contemporary, elegant and light filled spaces and offer our clients a friendly, supportive and flexible service.
We undertake projects of all sizes big or small and work across the residential, community and school sectors.
Each project is a response to the site, brief and budget and is underscored by our creative thinking and over 20 years of experience in designing sustainable buildings.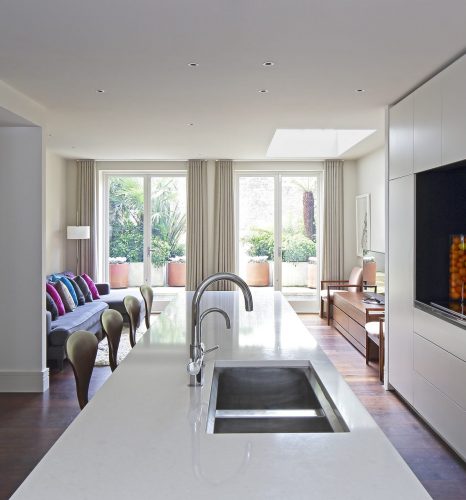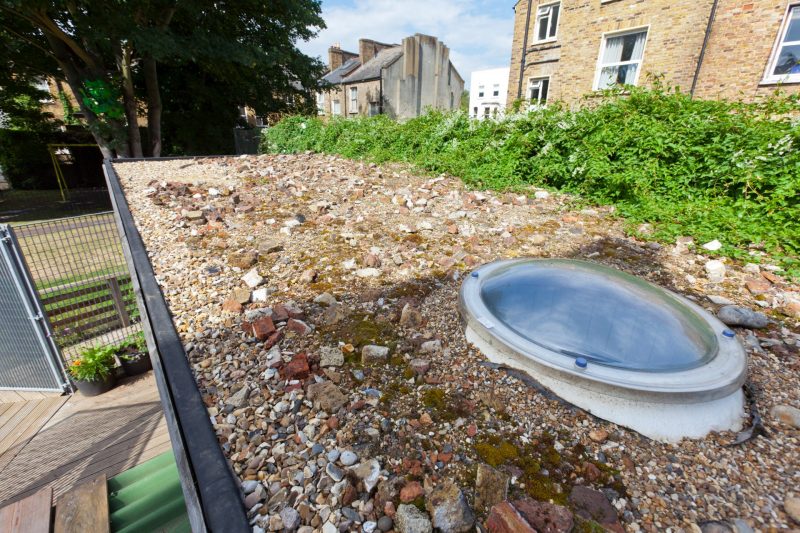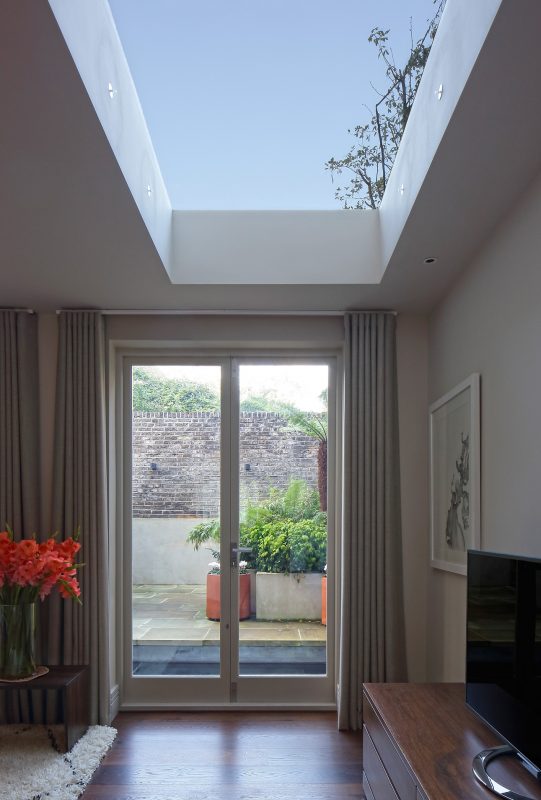 Shape Architecture
Shape Architecture stands out through the quality of its freehand sketching and drawing of buildings. Such an approach is fundamental to creative design and key in communicating ideas to our clients.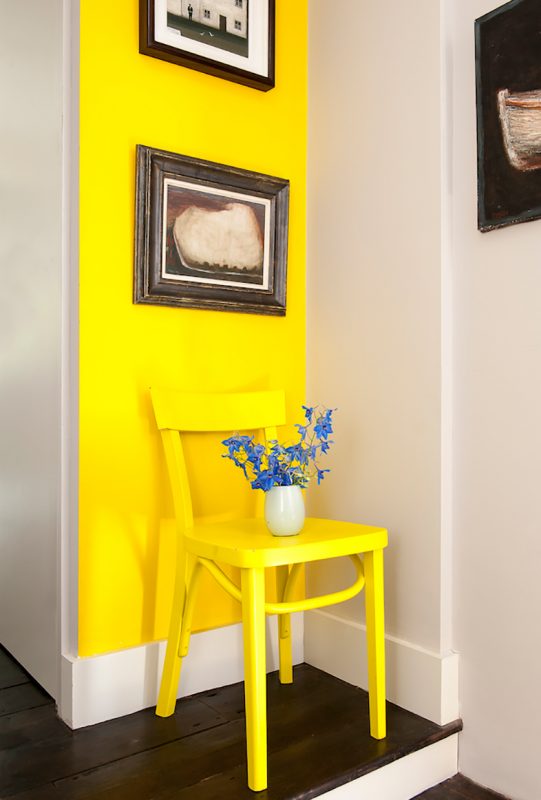 Our community and school portfolios comprise a wide range of creative, sustainable and light filled buildings.
We very much enjoy the process of working alongside community organisations.
We are continuously undertaking residential work of all sizes and are happy to discuss your projects with you.
Our residential portfolio ranges from basement extensions, of which we have undertaken some forty, to contemporary works to listed buildings and apartment schemes.