Appointment
When a potential client contacts Shape Architecture it is either by phone or email.  It may be by recommendation or very often via the RIBA client advisory service, whereby a potential client has contacted the RIBA for a list of recommended architects, and they have recommended Shape Architecture.  A client may have also found us on the internet or social media where we continuously update our work.
Our first action is to agree a date when a director can visit the potential client at their home.  This is a very useful meeting where the brief can be discussed and we as architects can talk through the potential of the project and any obvious planning or technical and cost issues.  We will also explain the process from start to finish and explain our fee structure.
Importantly, Shape Architecture's fees for all projects are a Fixed Lump sum and not a percentage of the works.  This gives our clients cost certainty in respect of our professional fees.  In addition, we set out our services as a menu of activities and are happy to be instructed for whatever services our clients require.  Our service is flexible, and client focussed.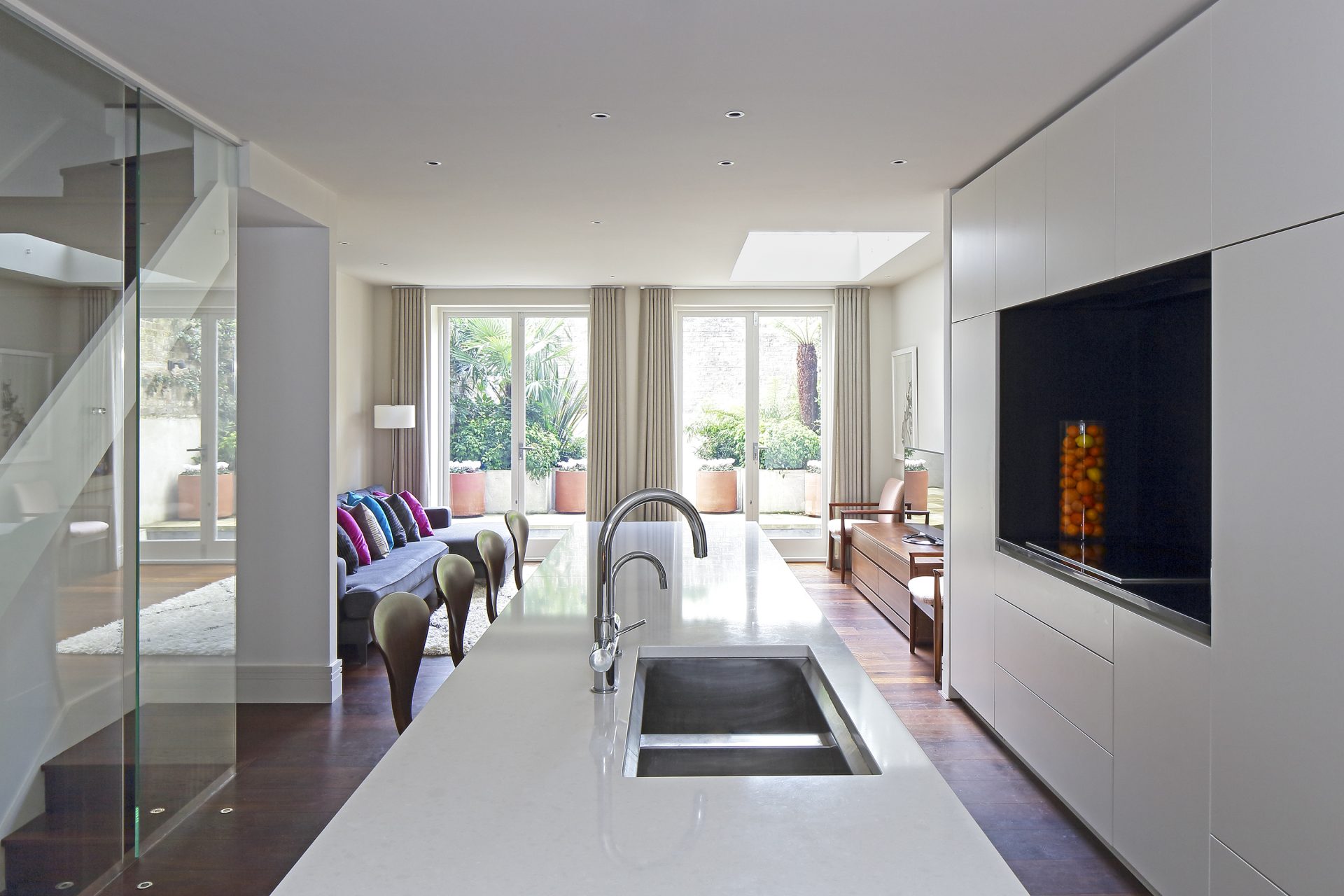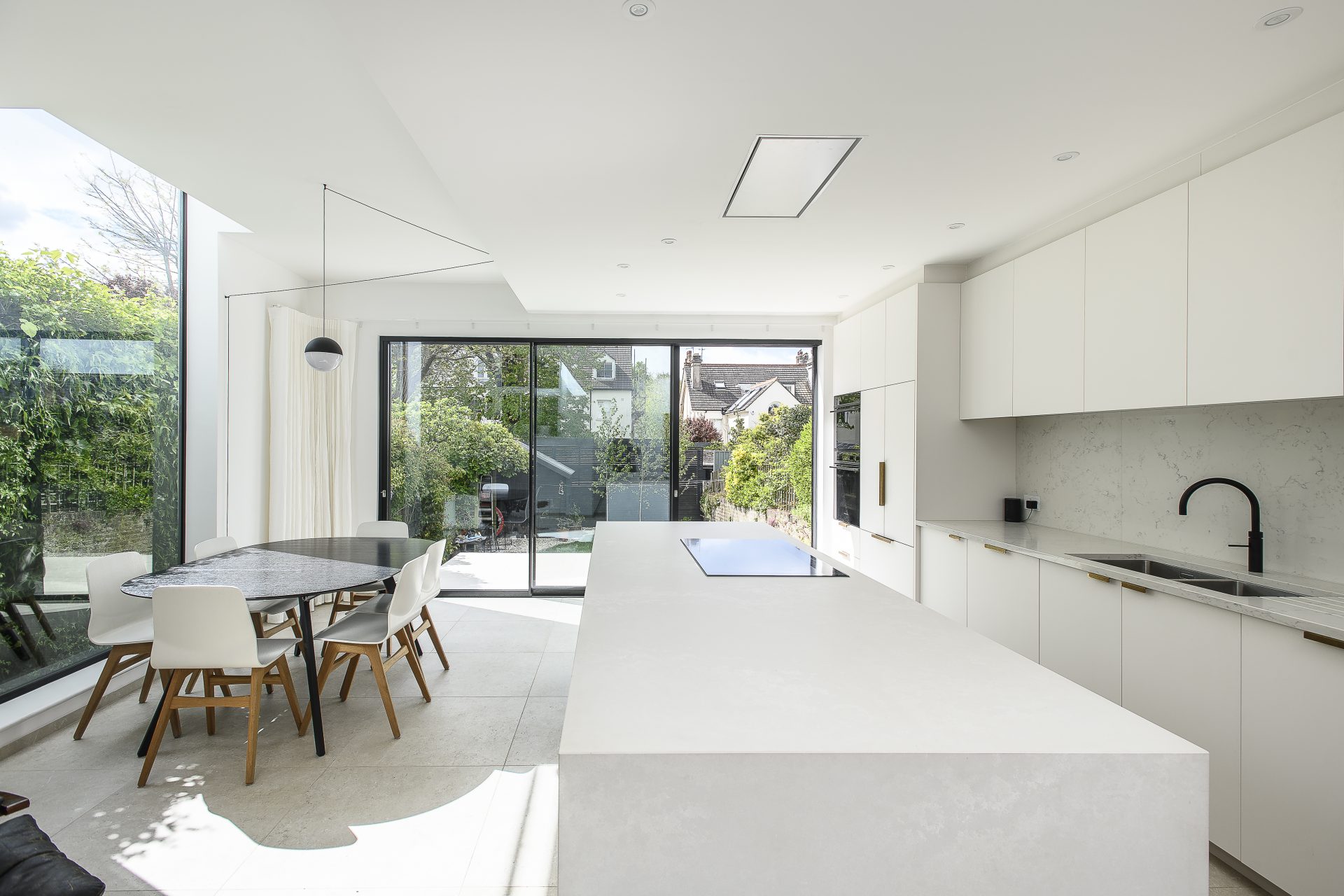 If you would like to discuss your project with Shape Architecture, please do not hesitate to contact us and we would be happy to arrange a visit to your property to discuss your plans.