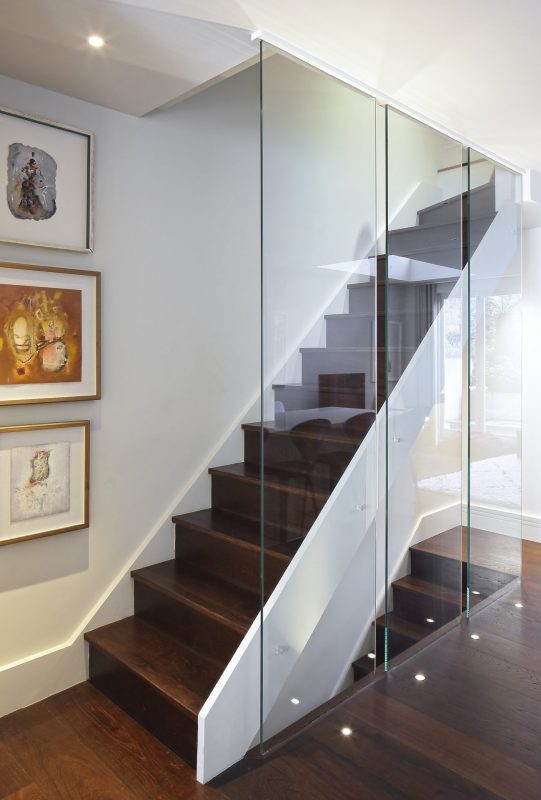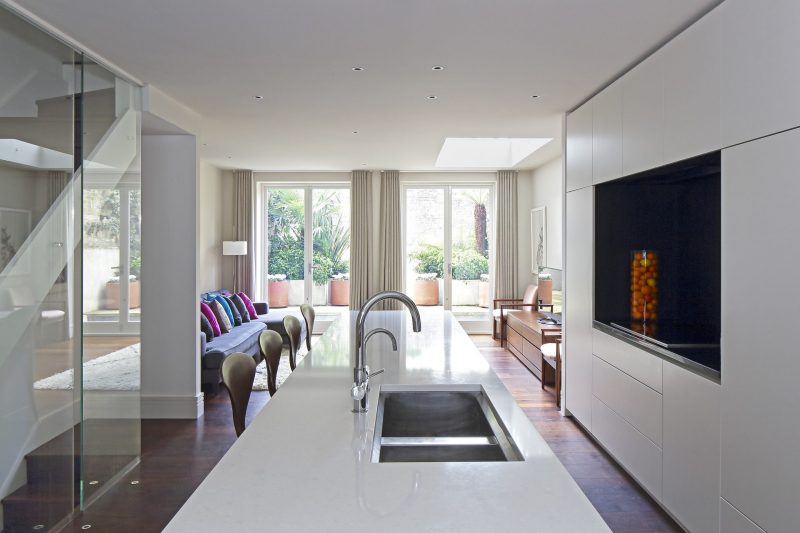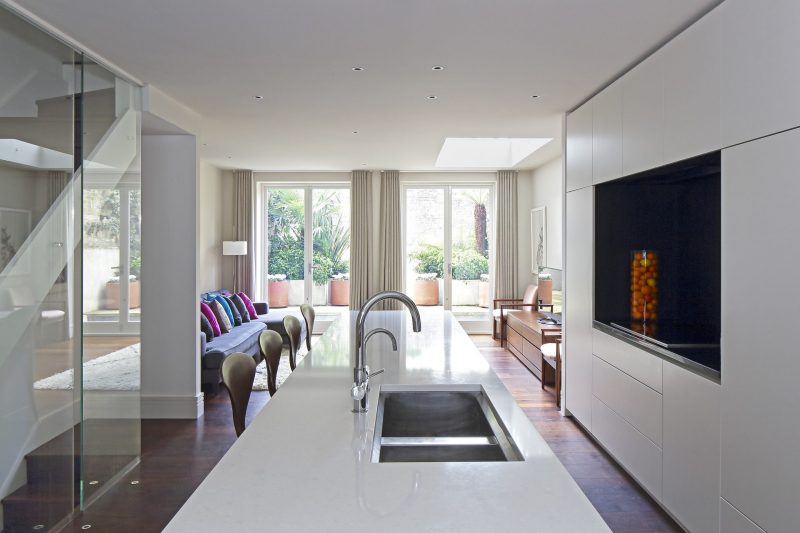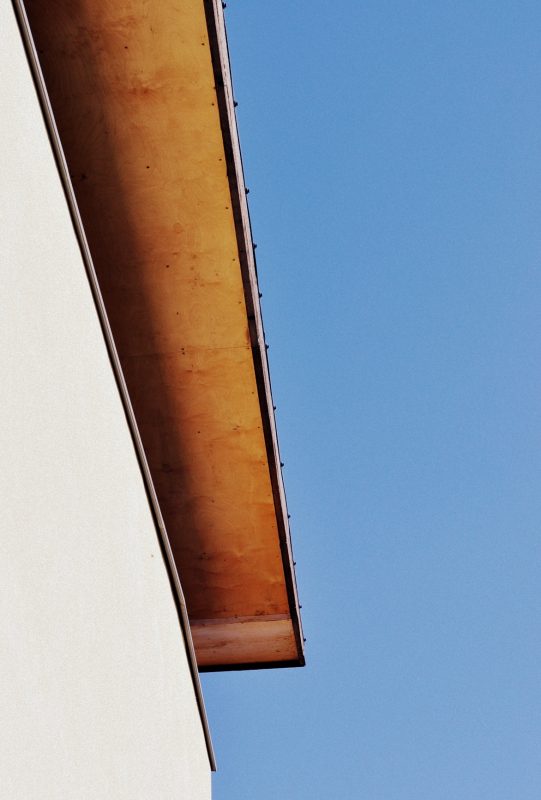 Shape Architecture is a design led Chartered RIBA practice working in Balham and throughout London
We design contemporary, elegant and light filled spaces and offer our clients a friendly, supportive and flexible service.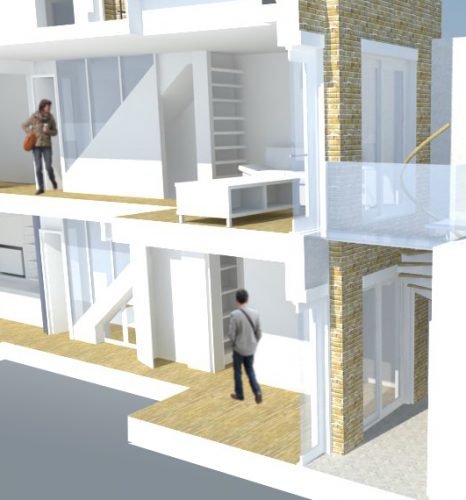 About Shape Architecture Balham
We undertake projects of all sizes big or small and work across the residential, community and school sectors. Each project is a response to the site, brief and budget and is underscored by our creative thinking and over 20 years of experience of designing sustainable buildings.
Shape Architecture stands out through the quality of its sketching and drawing of buildings. Such an approach is fundamental to creative design and key in clearly communicating our ideas to our clients.
Contemporary Balham Architecture
Common to all our projects, no matter what size or type, is the occupation with the use of natural light and the connection between the interior and landscape beyond.
As a practice we have worked on many residential projects, from side and rear to wrap around extensions, either as projects in their own right or as a part of larger projects.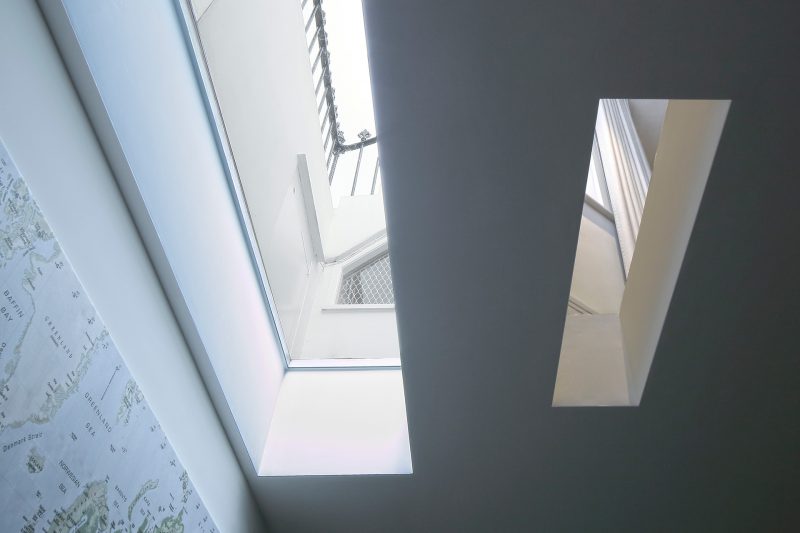 Alderbrook Road, Balham, London
The addition of side and rear extensions, commonly known as a 'wrap around extension' dramatically changed the living space within this Balham Project.
A contemporary extension offered the opportunity to open up existing rooms and fill them with light. Previous arrangements of smaller rooms were transformed into spacious light filled and efficient spaces. A significant feature of the project is the range of roof lights that were incorporated into the new sedum roof, Sunlight is subsequently drawn into the interior and greatly improves the quality of the space. Even with a minimal colour palette the use of exposed brick and interesting spacial arrangement adds a feeling of warmth. The addition of sliding/folding doors onto the garden adds significant amount of light and provides an excellent physical and visual connection between inside and outside.
Modern techniques and practices
In our work we always use 3D modelling to help explain proposals and concepts clearly to our Clients. From this modelling we can create visualisations that not only give you insightful perspective views of your design, but also can be used to create light studies, showing the way light interacts within your building.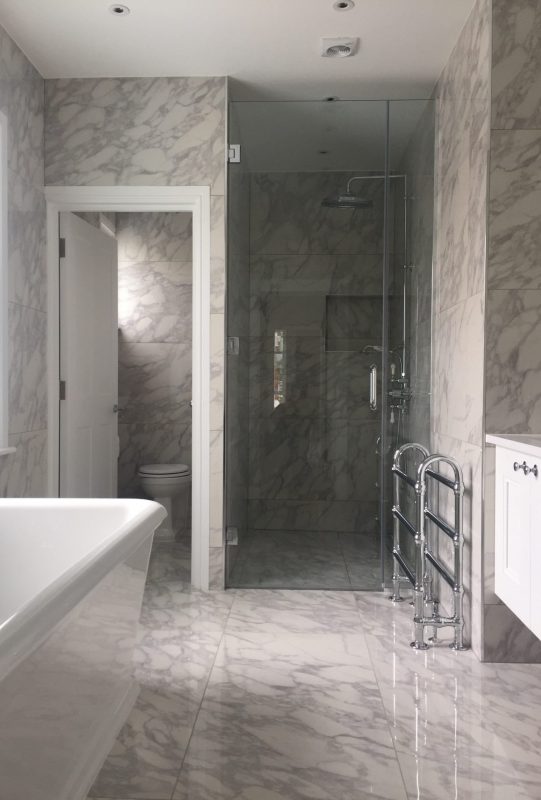 Our fees are set as a fixed lump sum
Not a percentage of the project cost, to provide cost certainty and are also clearly broken down into each distinct RIBA service for clarity.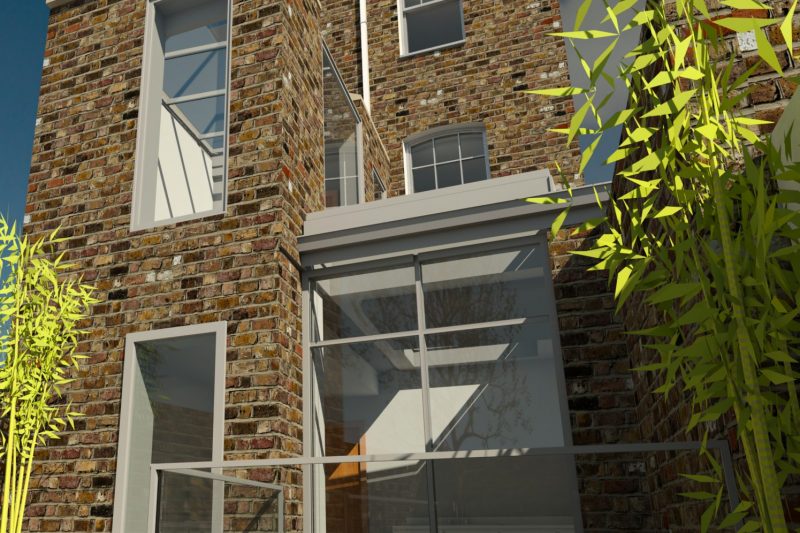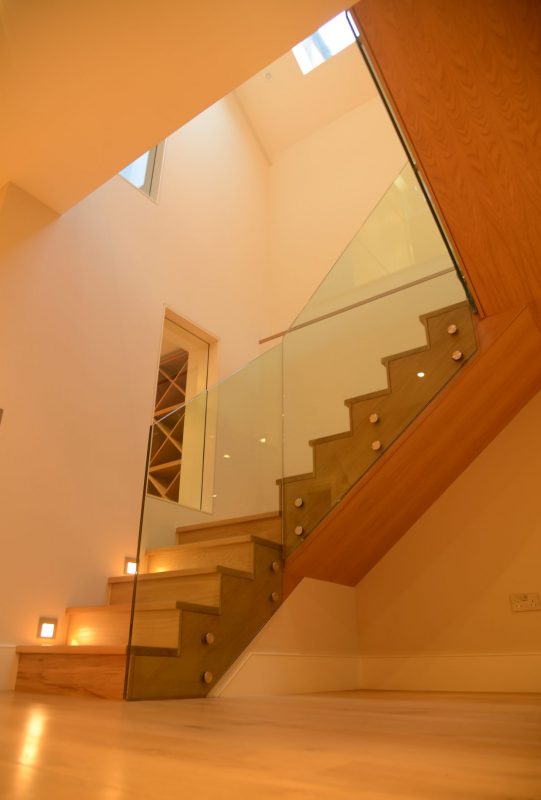 Please feel free to contact our practice to discuss your potential project with us
Established relationships with local Contractors, Engineers and Party Wall Surveyors also contribute to a successful project.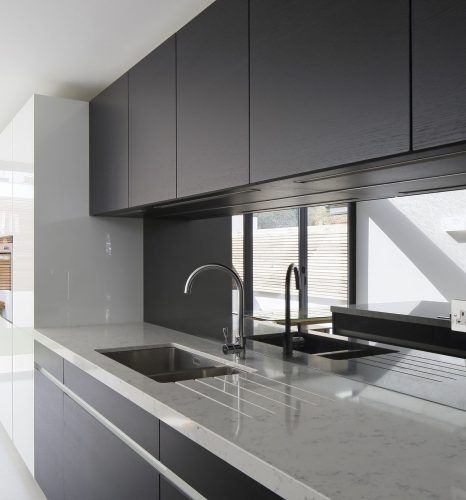 Shape Architecture offer a free consultation
We are always happy to visit you at your home to discuss your project. Get in touch to book an appointment now.
Shape Architecture Balham
Chester House, Fulham Green, 81-83 Fulham High Street, London, SW6 3JA
Phone: +44 (0) 203 770 6360

From our blog