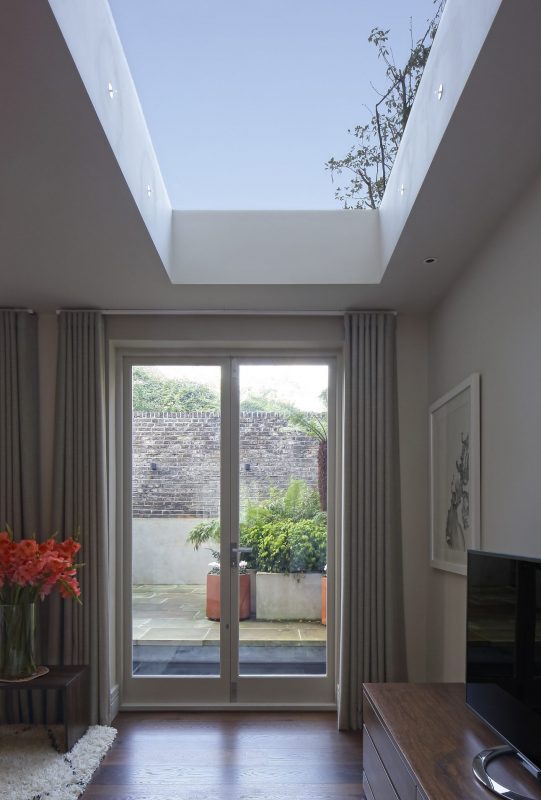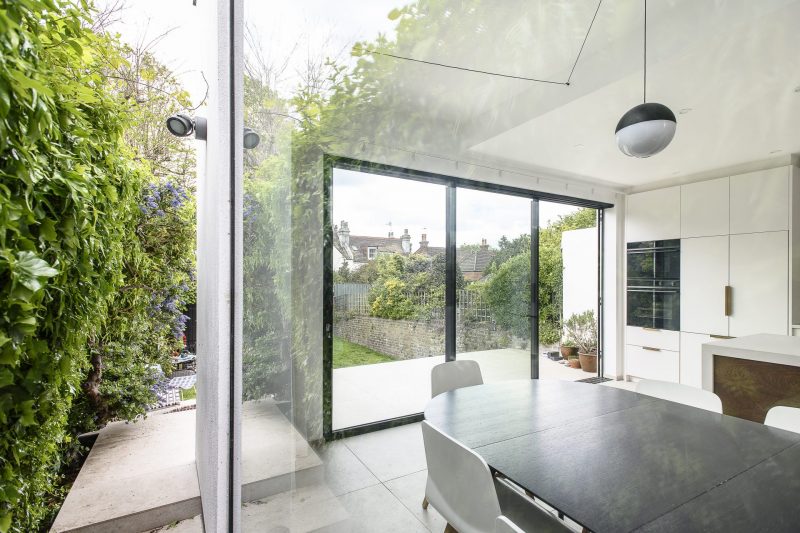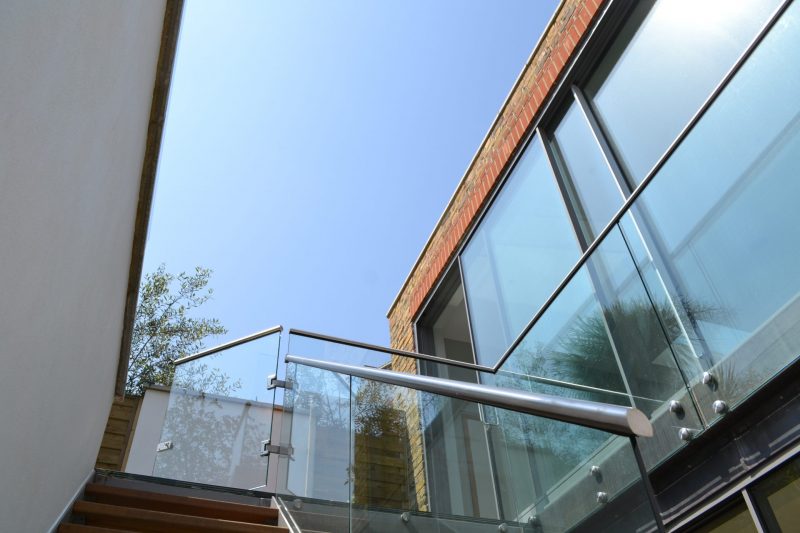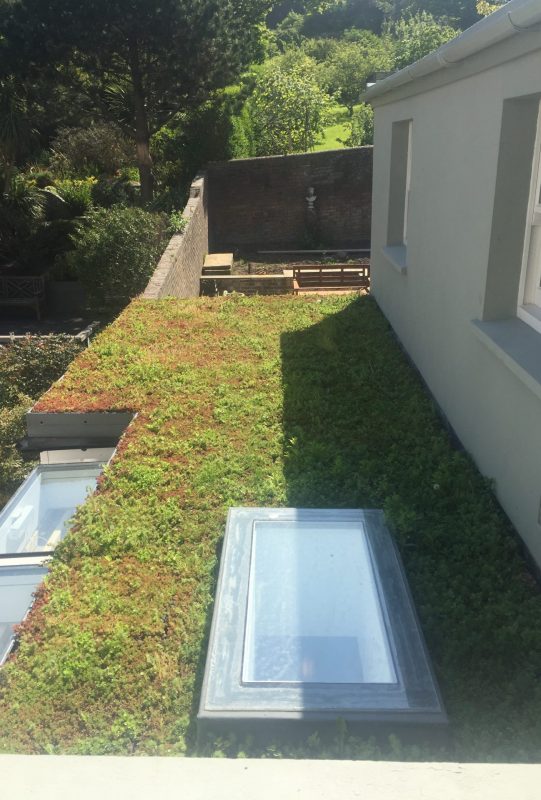 Shape Architecture is a design led Chartered RIBA practice established in 2006.
We specialise in residential design and offer our clients a friendly, supportive, and flexible service.  Our Director, Jason Wren has been in practice in the borough for 26 years.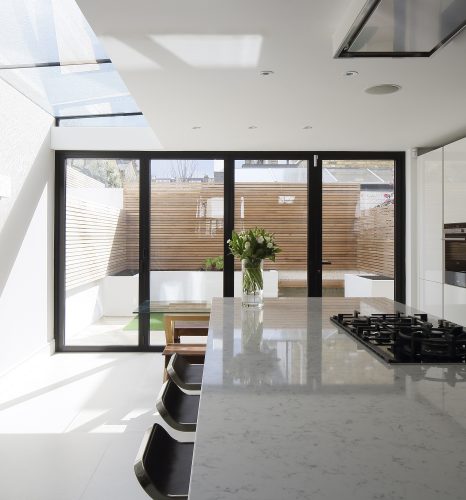 Transform Your Home in 2023.  Shape Architecture is one of only 30 UK practices invited to showcase their work in the Royal institute of British Architects book 'House goals – Design with Architects – Transform Your Home'.  If you have plans for 2023 please call us to discuss.
Crouch End Architects
Our practice undertakes projects of all sizes big or small across the Residential Sector.  Each project is a response to the site, brief and budget and is underscored by our creative thinking and over 20 years of experience in designing sustainable buildings.
Our fees are a Fixed Lump Sum and are further broken down into each RIBA work stage for further clarity.
Our Services
Shape Architecture is happy to tailor its services to suit our clients' requirements.  We also offer additional services such as interior, bespoke furniture and garden design.  A full service would see us taking the brief and surveying the property through to completion on site and dealing with the final account.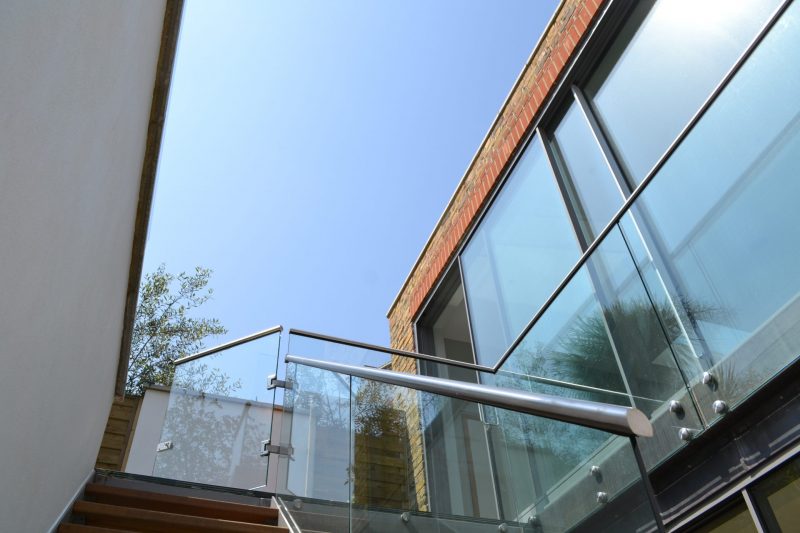 Glass and Transparency
Common to all our projects is the use of glass to bring natural light into all parts of a project and to provide a better visual and physical connection between the Interior and exterior.  These vary from structural glass panels set into the floor to glass cubes housing stairs.  Large scale glazed panels and rooflights feature in our projects.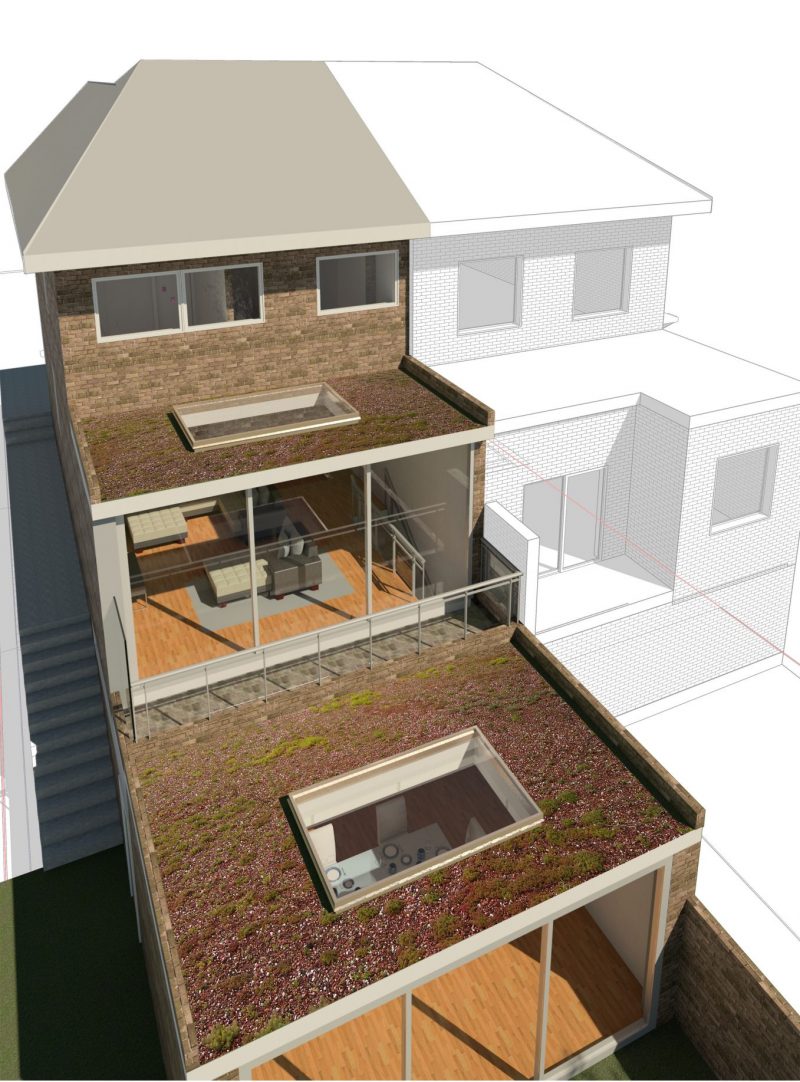 Sustainable Architecture
Shape Architecture has over 25 years of experience in sustainable design through its Director, Jason Wren.  We can offer proven and practical suggestions on improving the energy efficiency of a home and the use of technologies such as Heat Pumps and PV arrays.  A feature of many of projects is the use of Green Sedum Roofs.
Home Offices and Garden Rooms
Shape Architecture has been designing home offices and garden rooms for many years.  These are typically bespoke designs to suit the garden setting and our clients needs.  They are built as low energy timber structures and often feature a green sedum roof with all the sustainable benefits this brings.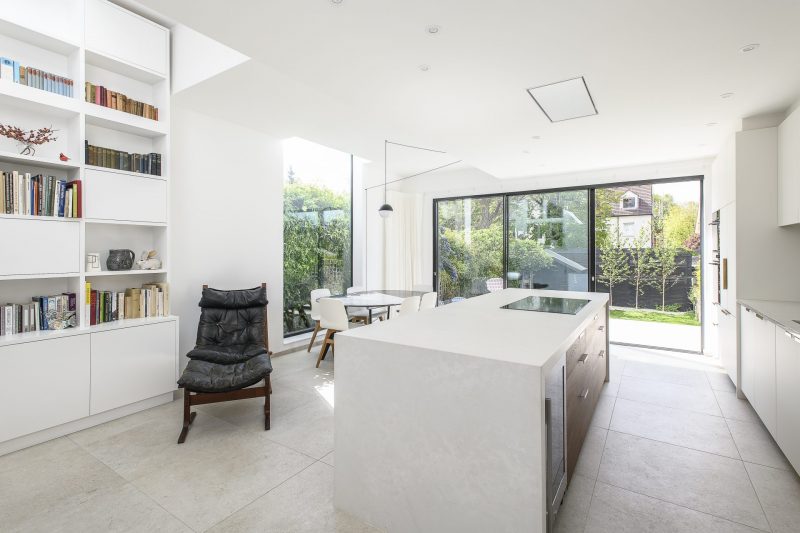 Crouch End Extensions
We carry out house extensions of all types, which all serve to transform a home.   Light bright contemporary interiors are formed with excellent views onto gardens beyond.  Very often the roof is a green sedum roof with an elegant rooflight set within.  This helps the extension merge into the garden when viewed from floor levels above.  We will design 3 or 4 options to discuss with our clients and all designs use 3D graphics to ensure clear communication.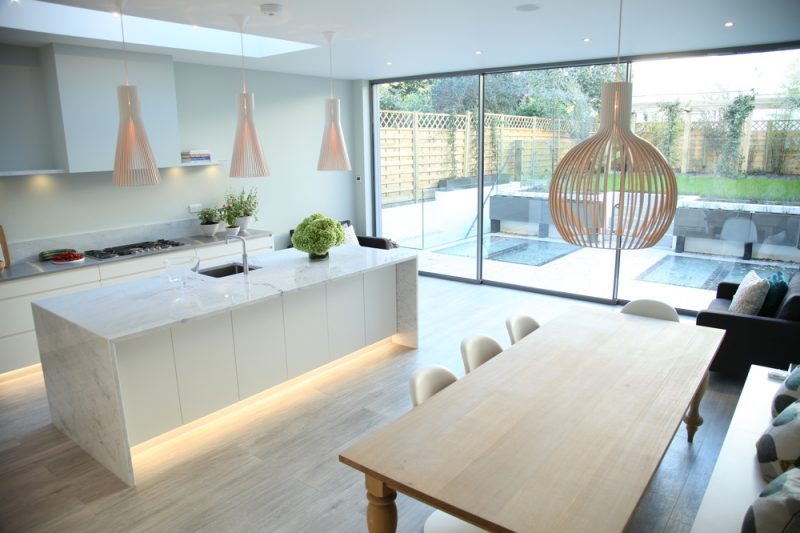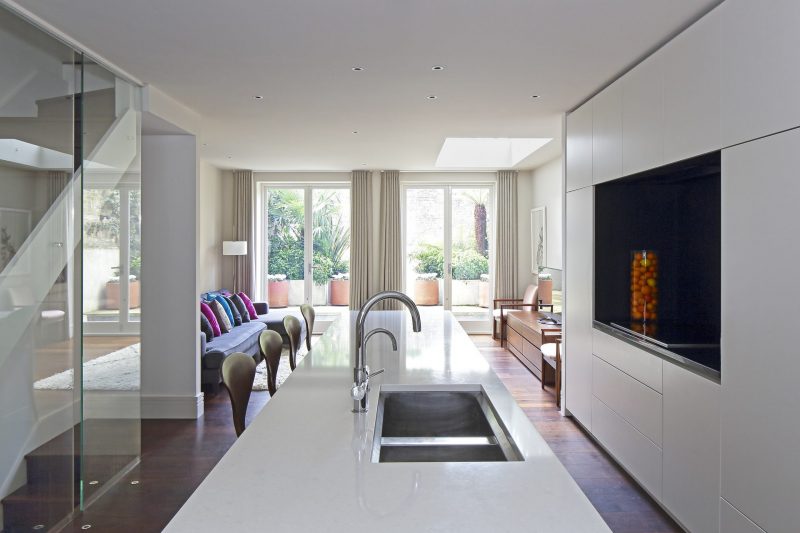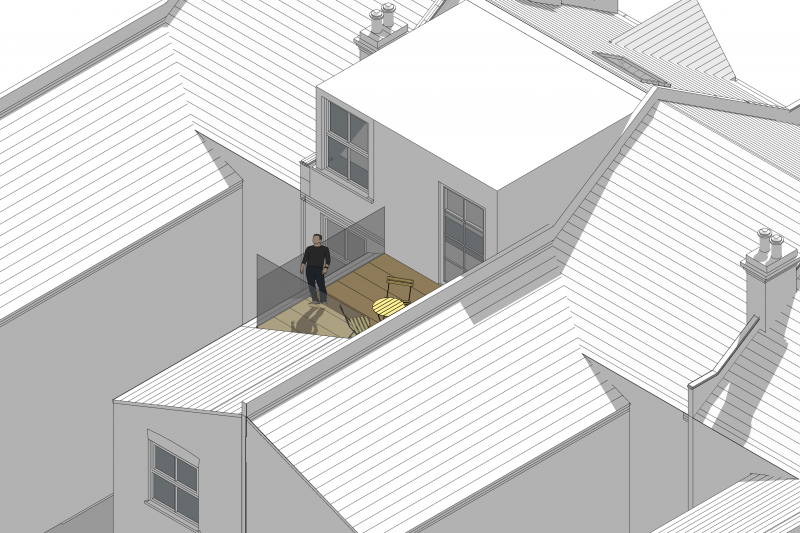 Crouch End Roof Terraces
Shape Architecture has been successful in obtaining planning permission for roof terraces throughout London.  These vary from those to Listed Buildings such as Florin Court, to a variety of Mews houses.  Our portfolio of roof terrace projects also include those to a typical terraced house and in several instances the house is divided into flats and the provision of a roof terrace to the upper floor flat is even more beneficial.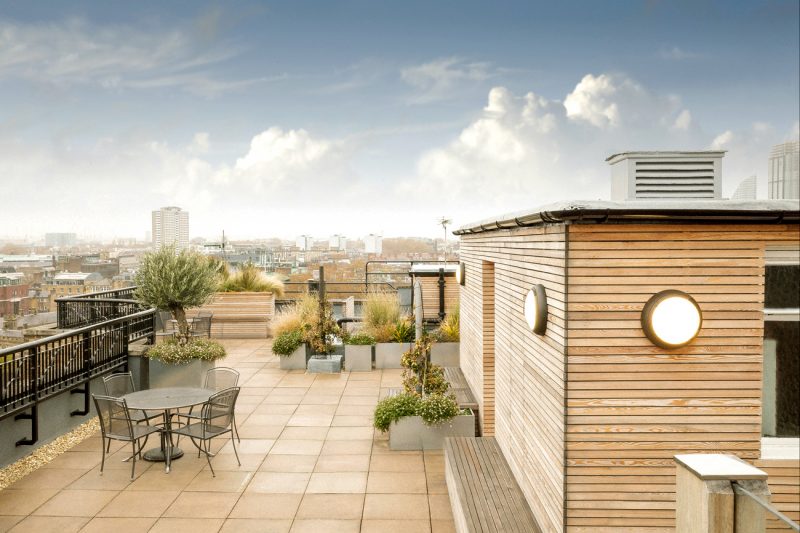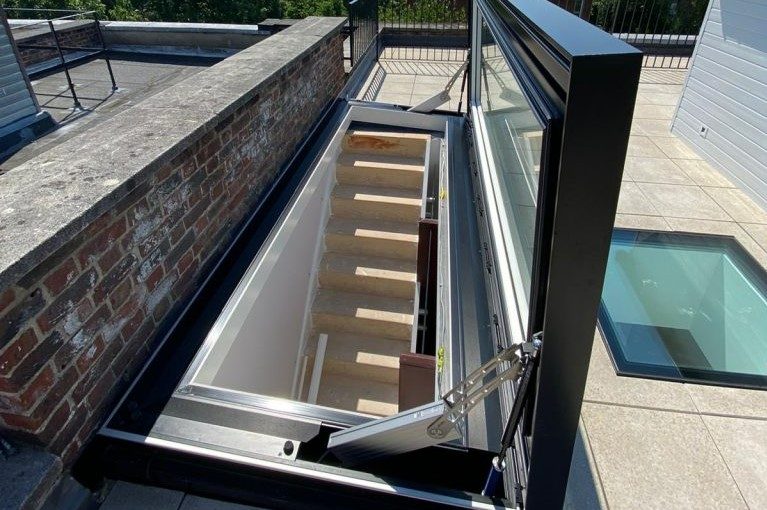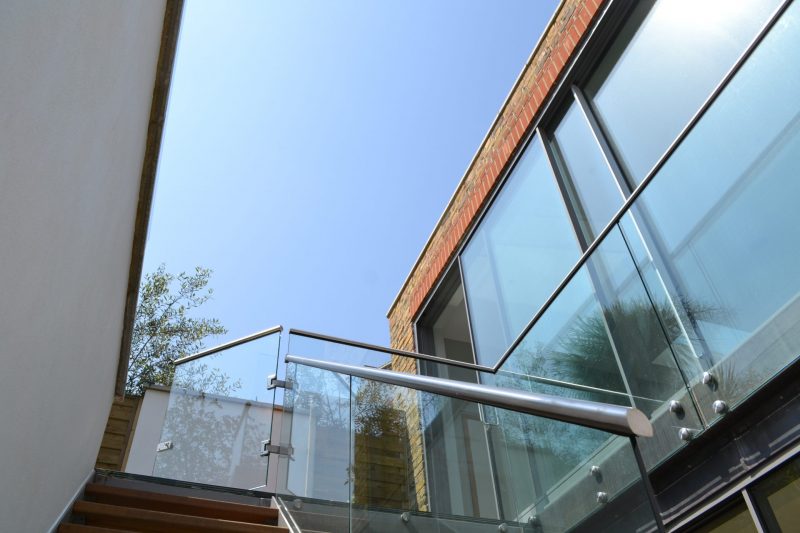 Crouch End Basements
Our basement projects form an important part of our portfolio of work.  We have carried out over 30 basement projects throughout London.  Our basement extensions range from those to mews properties, to houses and below gardens and flats.
A successful basement extension rests on the bringing in of natural light into the interior, which is key in creating a quality of space and this is where we have much experience.  Added to this is the design of the stair which might be sat below a glazed section of roof.  Thereafter the arrangement of rooms and their relationship with lightwells is important to consider.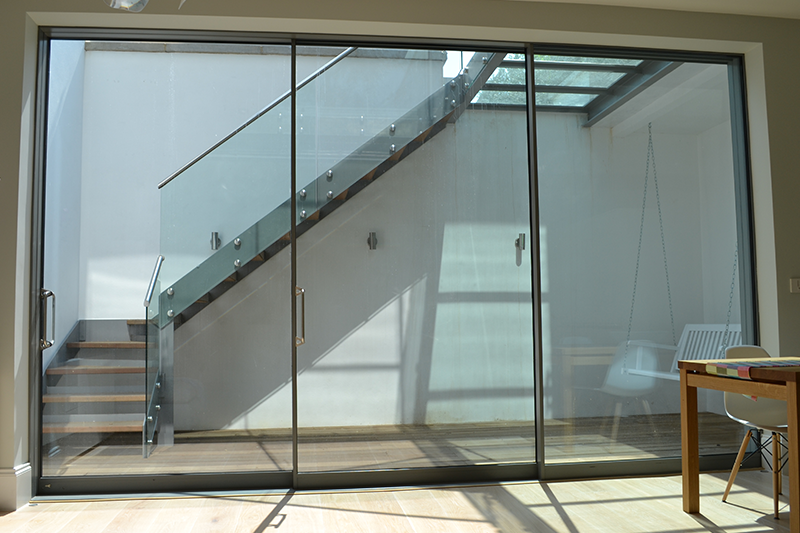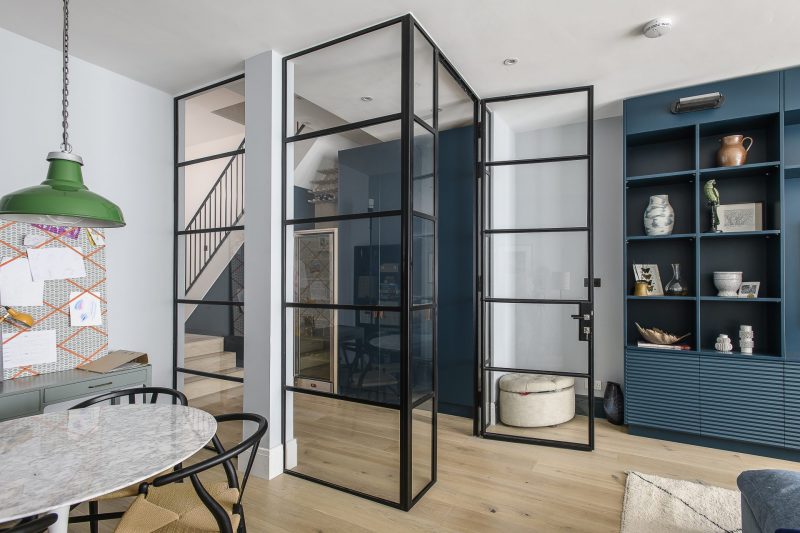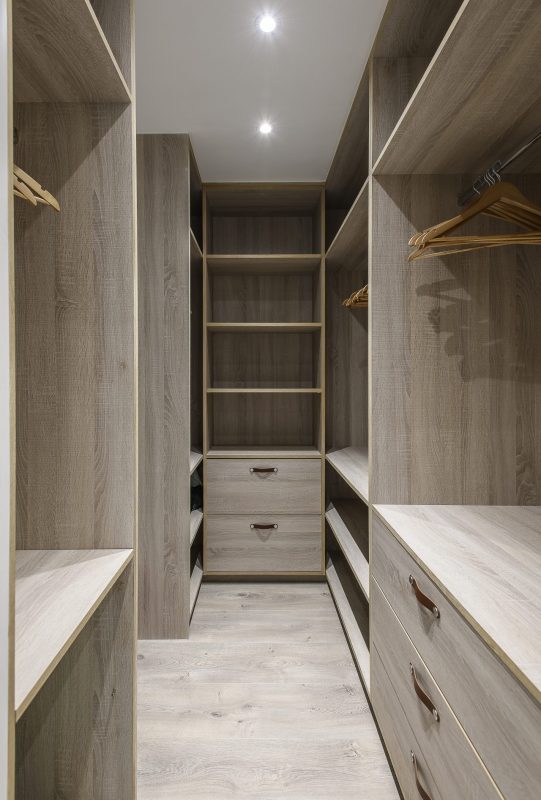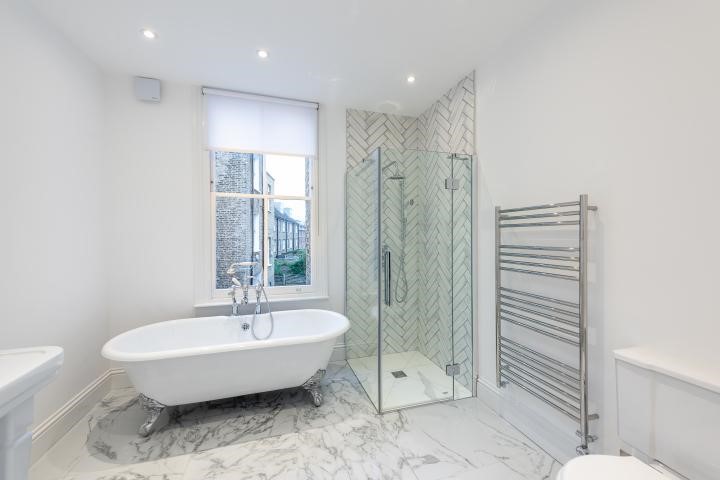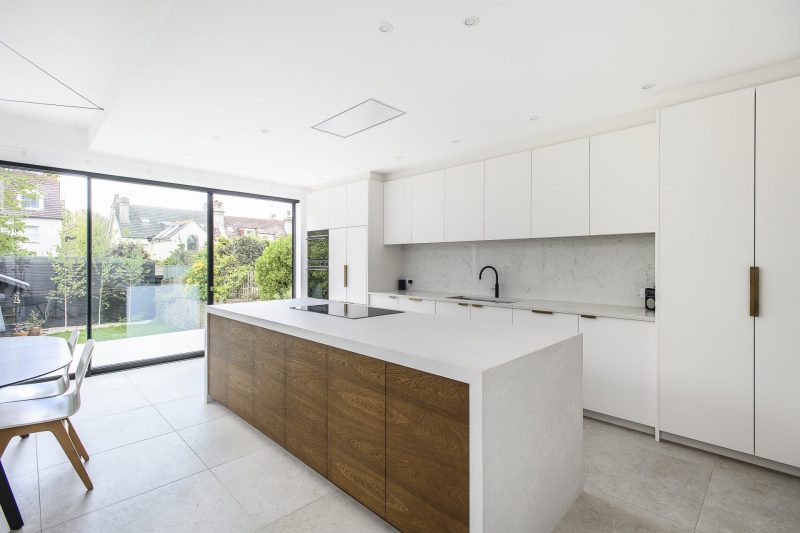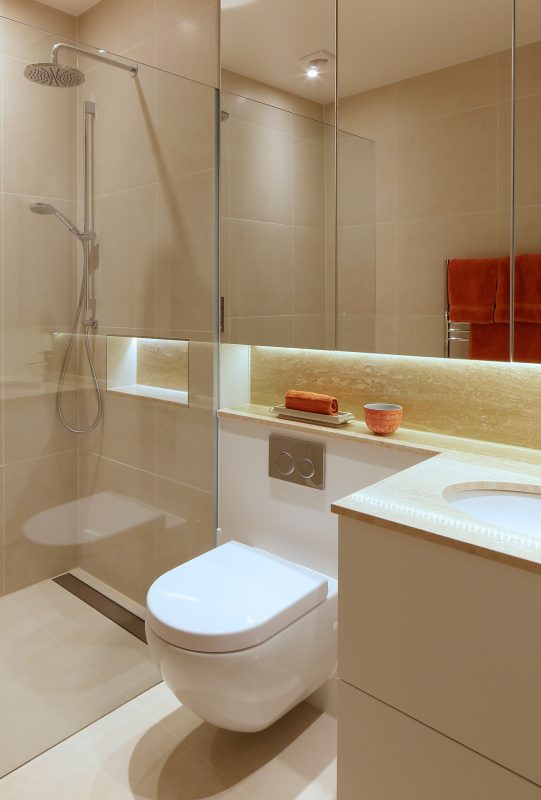 Crouch End Interior Design
Shape Architecture has extensive experience in Interior Design and bespoke furniture design which we bring to all our projects. We are experienced in interior lighting design and are happy to advise on all aspects of the use of colour.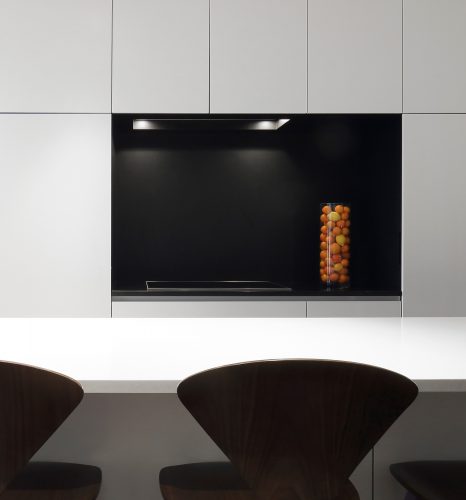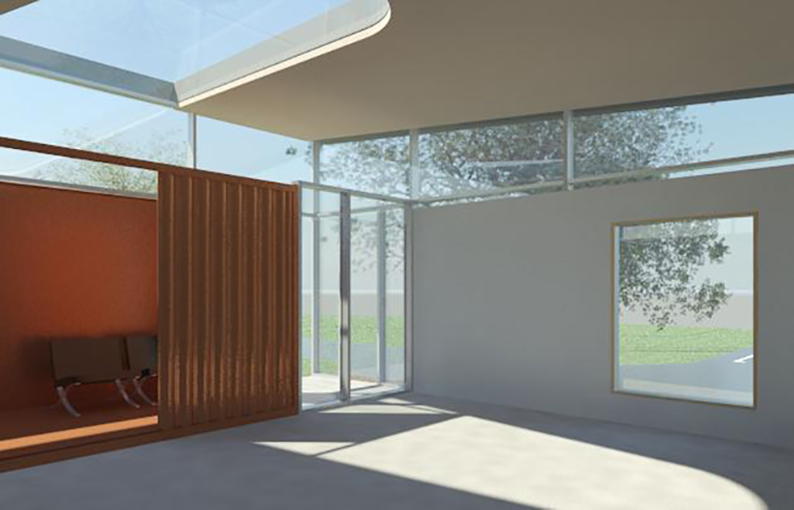 Client Communication
We communicate clearly to our clients, and this is the foundation for a successful project.  All designs, no matter what size, are developed in 3D alongside freehand drawing.  A typical concept proposals brochure will have 4 or 5 different options described in 3D, 2D and freehand drawings and this will be the basis for discussion with the Client as we determine the preferred design.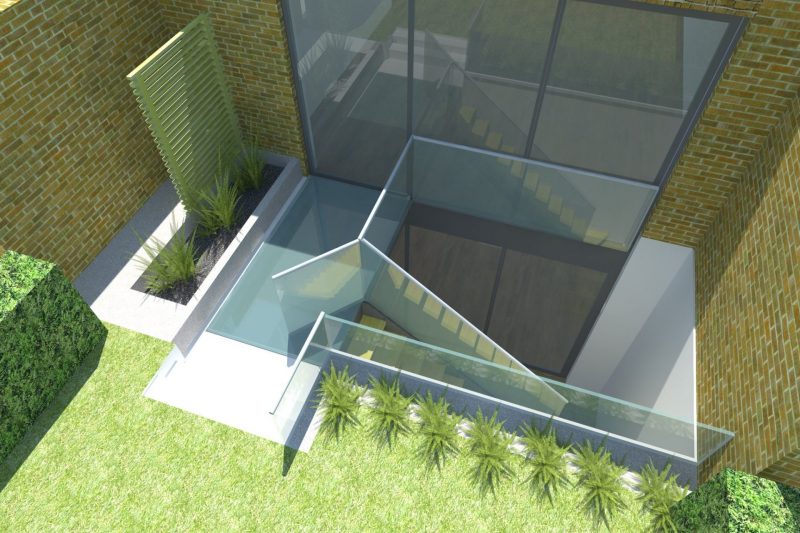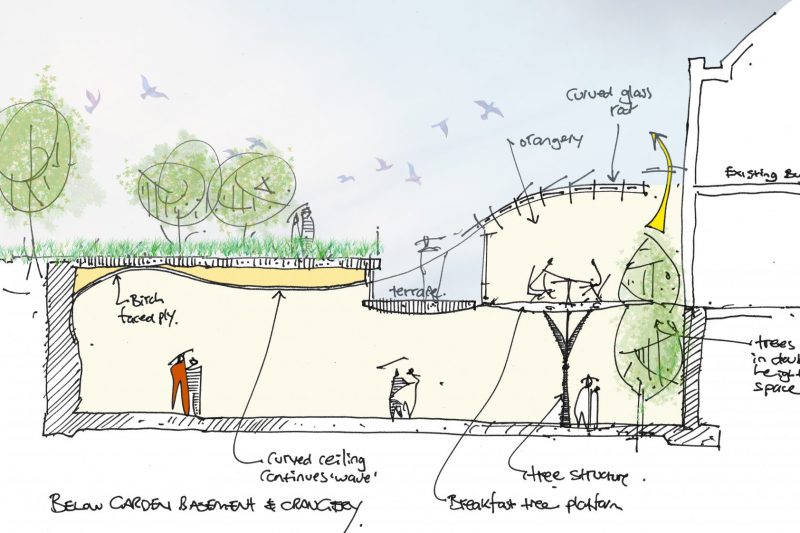 From our blog