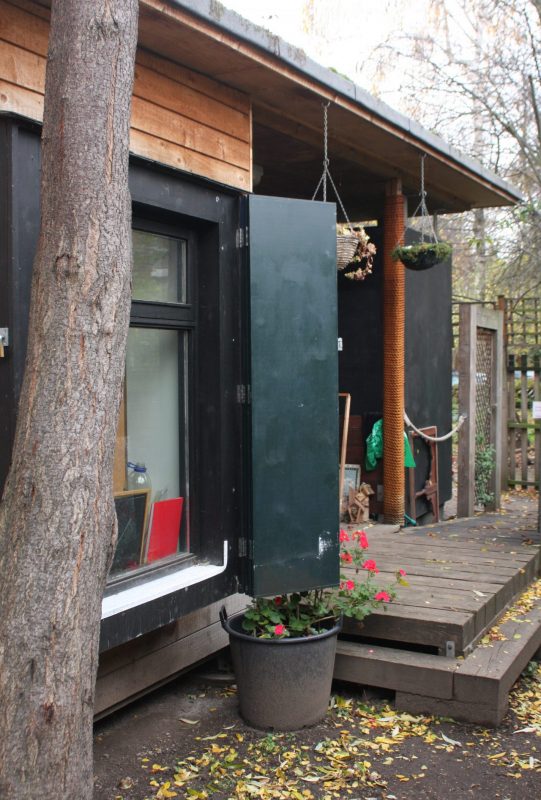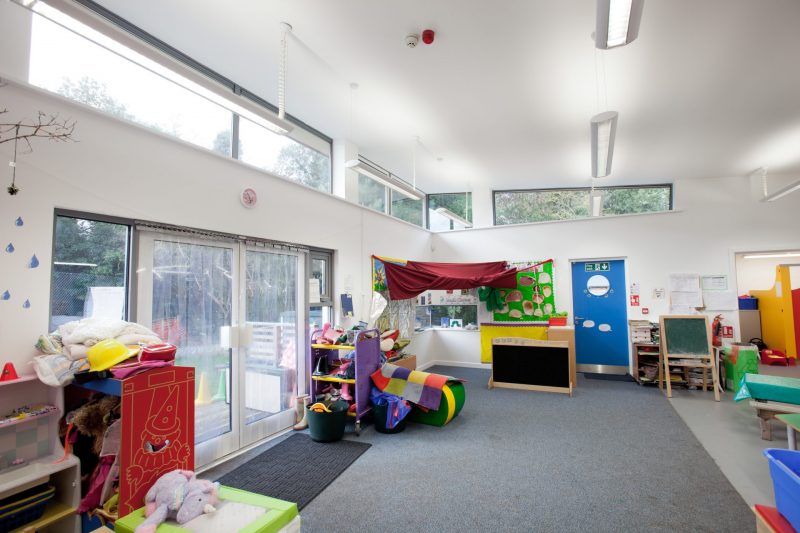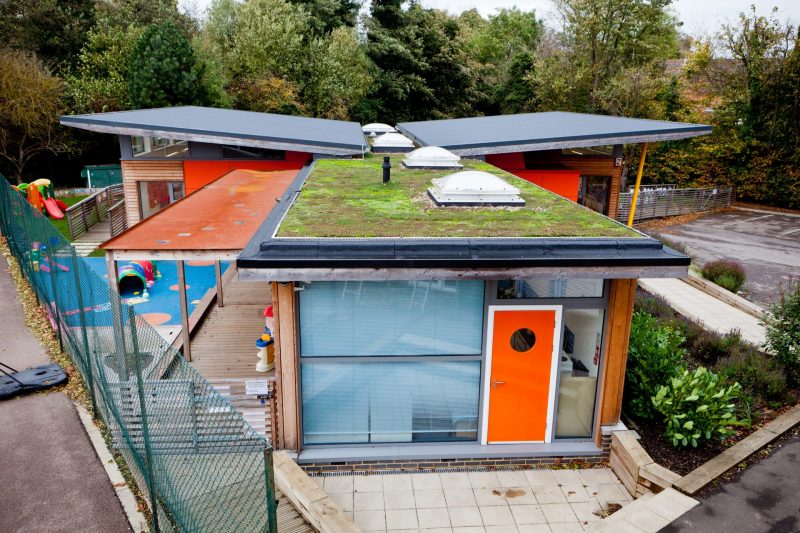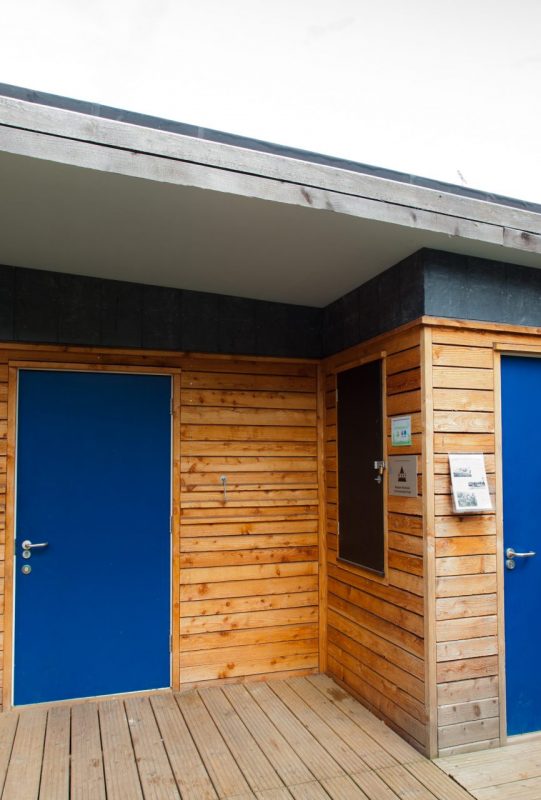 Working as Community Architects, Shape Architecture have undertaken many community projects across London and the South-East
We design contemporary, elegant and light filled spaces and offer our clients a friendly, supportive and flexible service.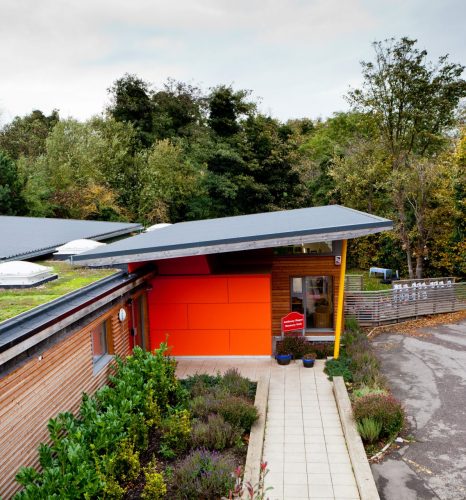 Shape Architecture - Community Architects
Our portfolio of community buildings incorporates many that also follow a clear sustainable agenda. These include projects such as Eco Sheds 01 and 02 for the Hammersmith Community Gardens Association in London, where each building incorporated recycled materials, pre-fabrication and eco roofs.
The second of the Eco sheds then utilised the rubble from its excavation of the foundations to form a rubble roof. This helped a great deal in reducing its carbon footprint which was being monitored by the Carbon Hub.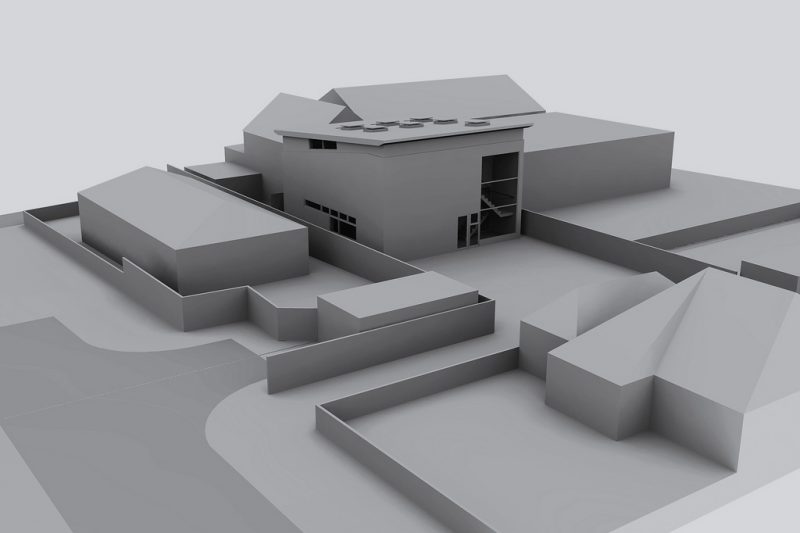 House Project, Peacehaven, East Sussex
Just outside Brighton in Peacehaven we have designed a two storey community centre for the House Project charity. Here an air source heat pump is linked to the underfloor heating. Extensive natural light through large format glass screens and a large number of roof lights also ensure that acritical light is kept to a minimum with all the benefits of the variety of views created.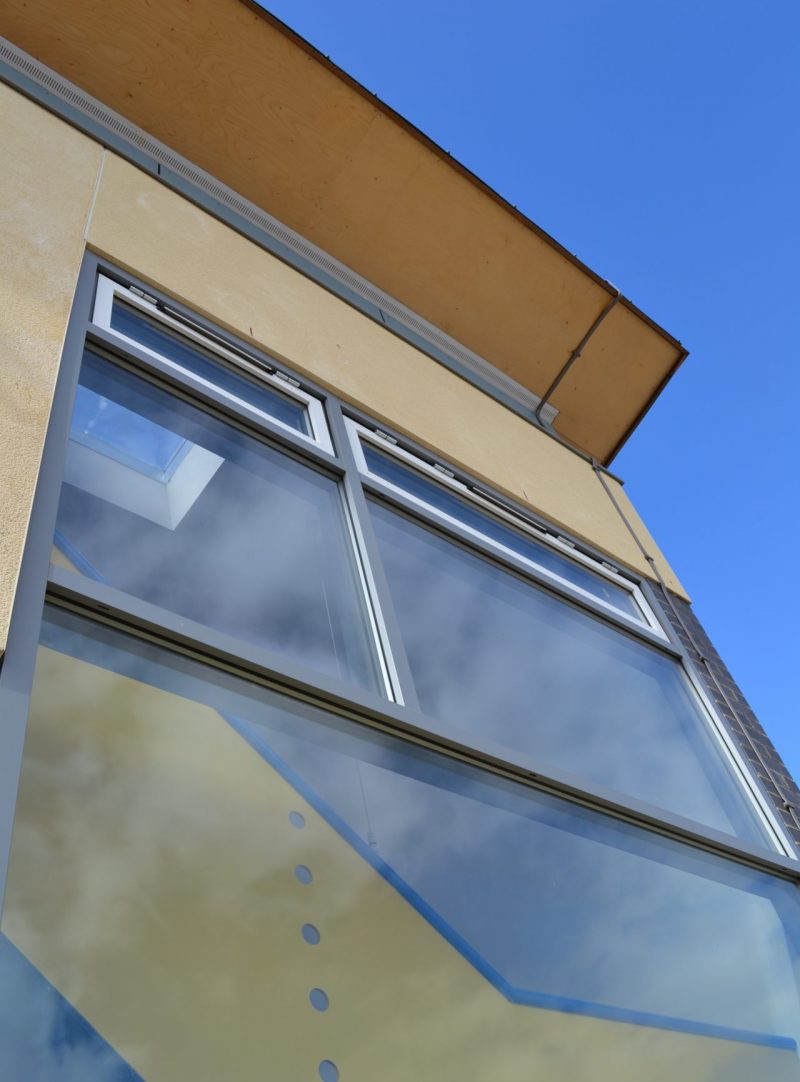 Modern techniques and practices
In order to communicate clearly, with what is often a diverse client group, we will always explore every aspect of the design with a mix of hand drawings, 3D computer graphics and animations. Such an approach ensured the most is gained from the process and also serves to provide material that can be widely used.
Please feel free to contact our practice to discuss your potential project with us
Established relationships with local Contractors, Engineers and Party Wall Surveyors also contribute to a successful project.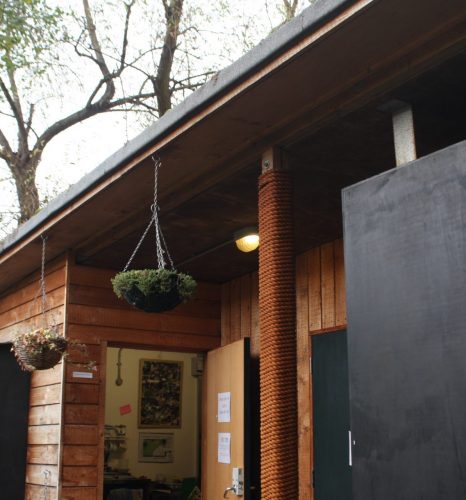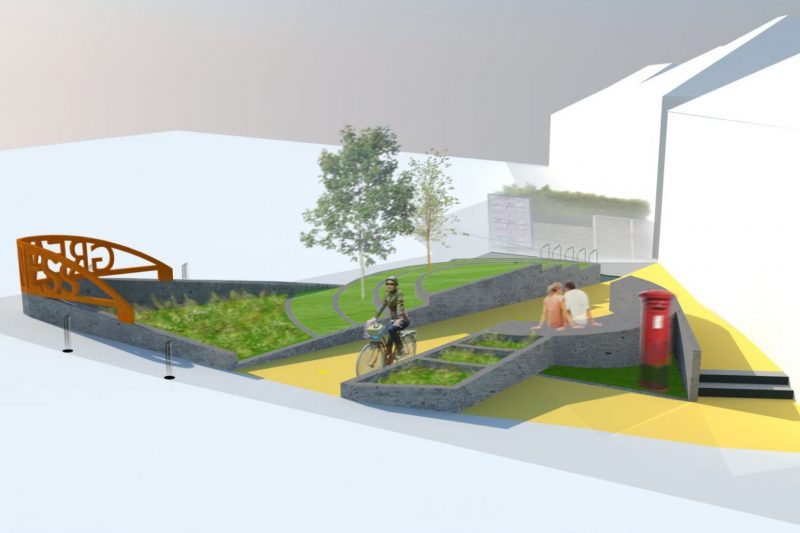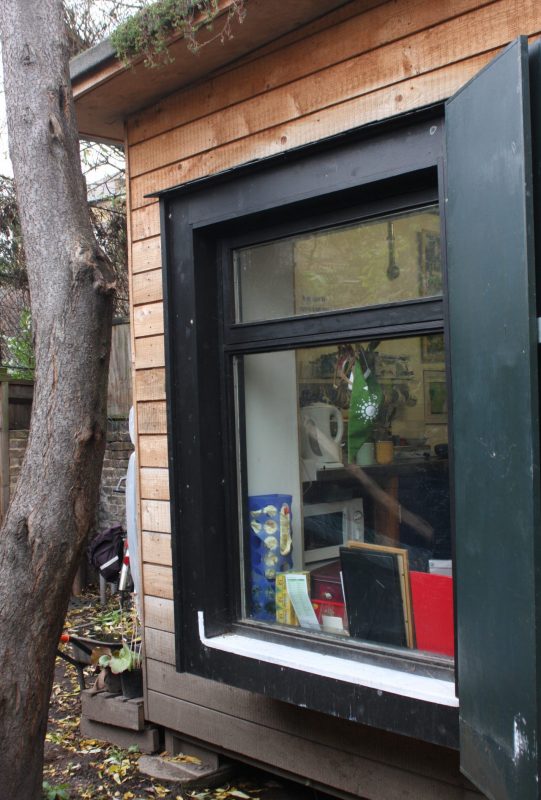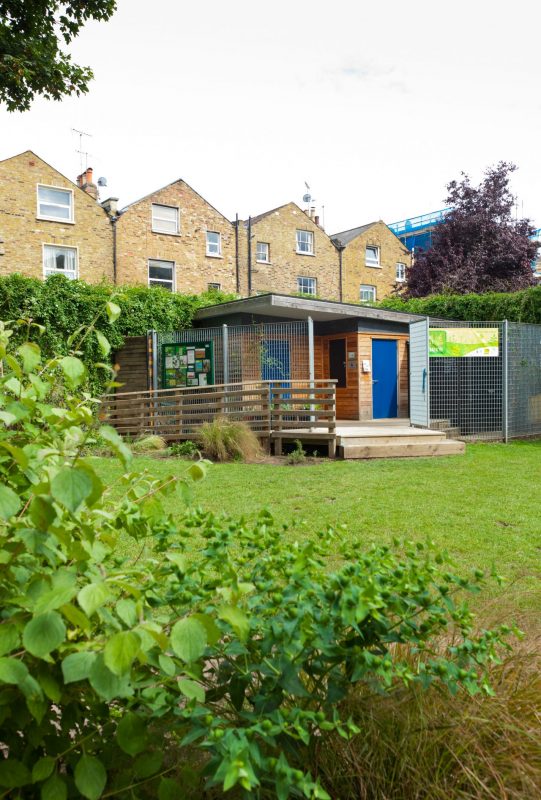 If you have a community project in mind please feel free to contact Shape Architecture to discuss this
We will happily visit you and answer any questions that you have.
Shape Architecture offer a free consultation
We are always happy to visit you at your home to discuss your project. Get in touch to book an appointment now.
Shape Architecture – Community Building Architects
Chester House, Fulham Green, 81-83 Fulham High Street, London, SW6 3JA
Phone: +44 (0) 203 770 6360