Duplex Flat in Hove
Do you have under-used basement room or below ground storage.  This was the case at our project in Third Avenue in Hove where our client's Ground floor flat sat over a rarely used storage zone.
We have linked these two spaces and created an impressive Duplex flat that has transformed our client's home.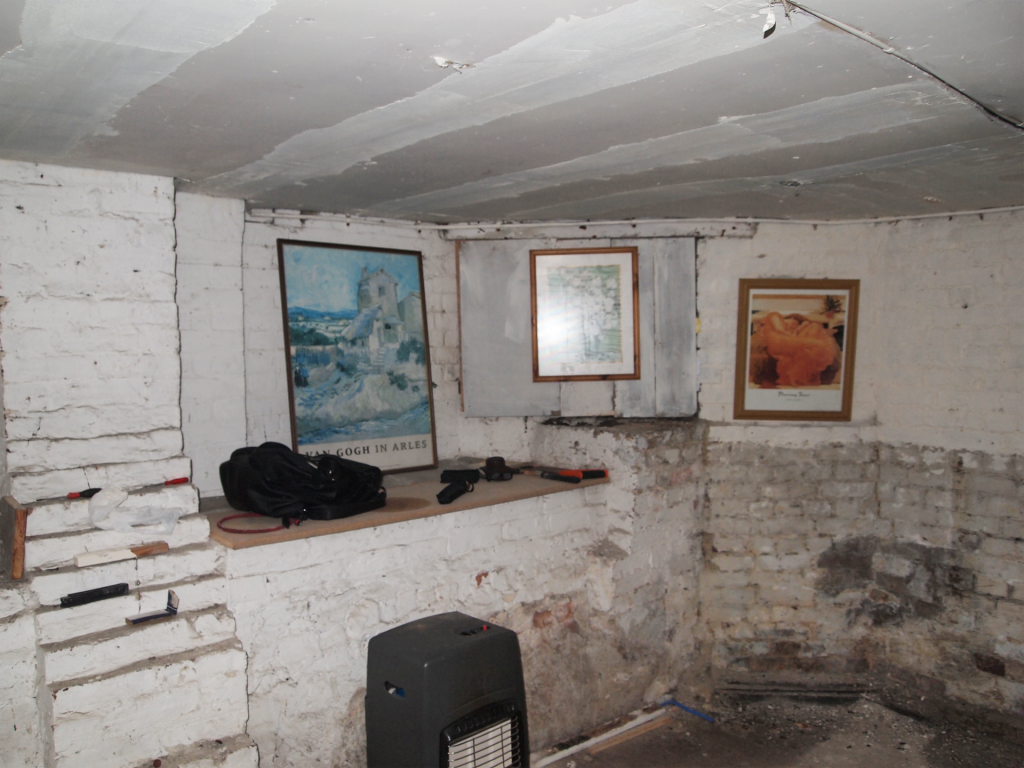 Hove Basement Extension
The below ground storage was underpinned to create  a full height space and the garden in front dug out to allow large format windows to be formed flooding the space with light.  The property is in a Conservation Area and there was much discussion with the planning department.  We obtained planning permission at our first try.  The basement was tanked and a stair well-formed linking the living room above with the newly formed basement.
Basement Design
Shape Architecture has an unrivalled expertise in basement design having undertaken over forty such projects ranging from basements below flats, Mews Properties, houses and gardens and in listed building settings.  The key to a successful basement project lies in a technical understanding allied to a creative use of natural light and features such as the stair or structural glass floor panels.