16 Fulham Basements Part 02
Here we list our second series of Fulham basement projects from number six to number ten.  They exhibit a diversity of type and also how our Clients wish to proceed as in some instances the planning permission was granted and the property then sold with the benefit of the planning permission in place.
Fulham Basement Extension 006
Queensmill Road, London SW6
This project incorporates a basement extension with front and rear light wells, a side extension, pod room, loft conversion and complete internal refurbishment to create a light, bright contemporary interior. The planning permission was gained within the eight-week period. As with many of our basement projects in Fulham and throughout London a key feature is the new staircase linking the ground floor with the basement extension below. Here the stair is set below a large format roof light which both brings light down into the heart of the basement and also provides views of the sky from within the basement.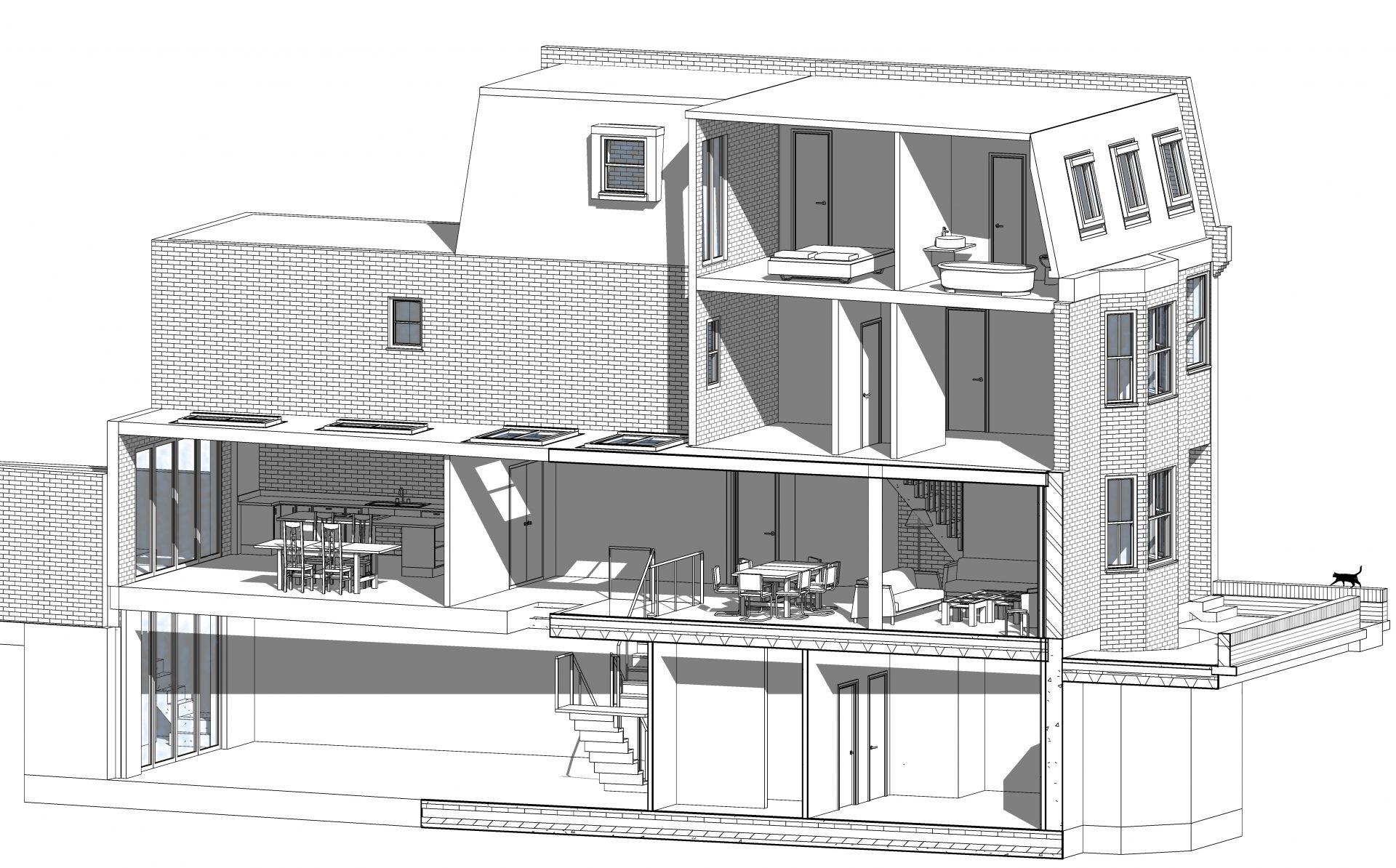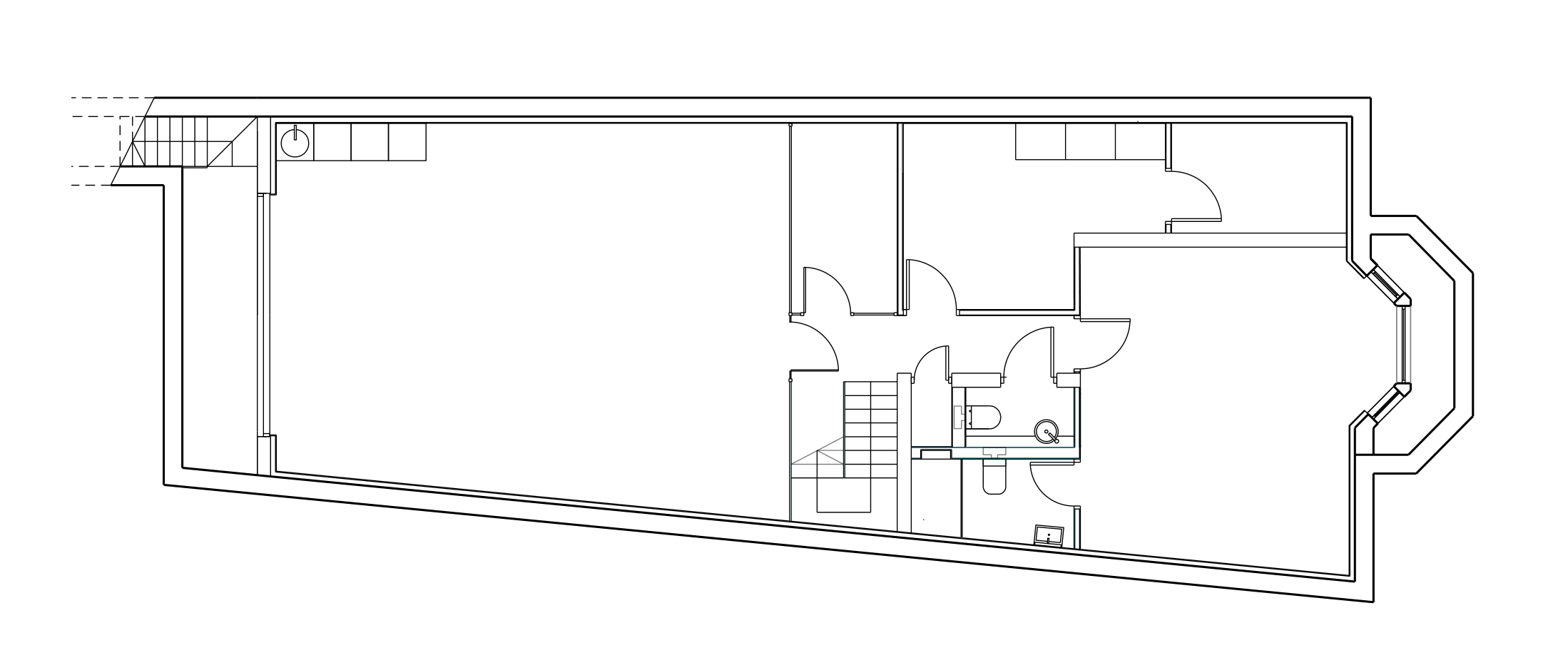 Fulham Basement Extension 007
Clonmel Road London SW6
This basement extension and whole house redevelopment in Clonmel road was for a developer client. A key feature is the design of the staircase between the Ground and Basement levels. The stair wraps around a White glass-clad cube that and itself sits on a polished concrete floor. The stair in oak completes the composition from a limited palette of high-quality materials and provides a real focal point for the project ensuring that the basement extension is integrated.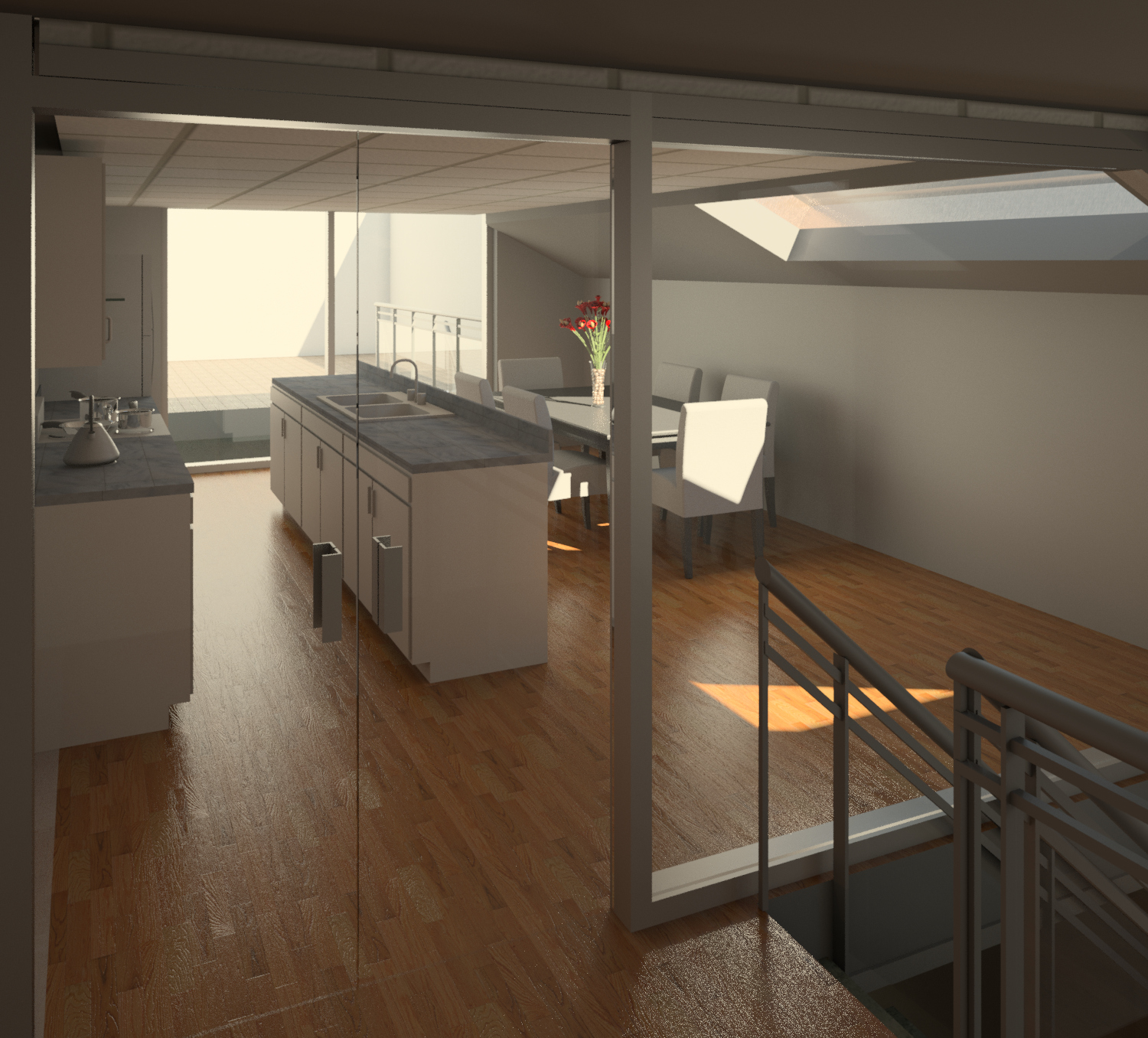 Fulham Basement Extension 008
Finlay Street 01 London SW6
The brief for Finlay Street called for large light bright and well-connected spaces and a basement extension that was well integrated with the rest of the house. In common with many other Fulham basement ex-tensions, the project also included further extensions at ground floor, a pod room and loft conversion along-side complete internal refurbishment. In this project, the stair linking basement with the ground floor is located in the heart of the house independent of the current stair flights.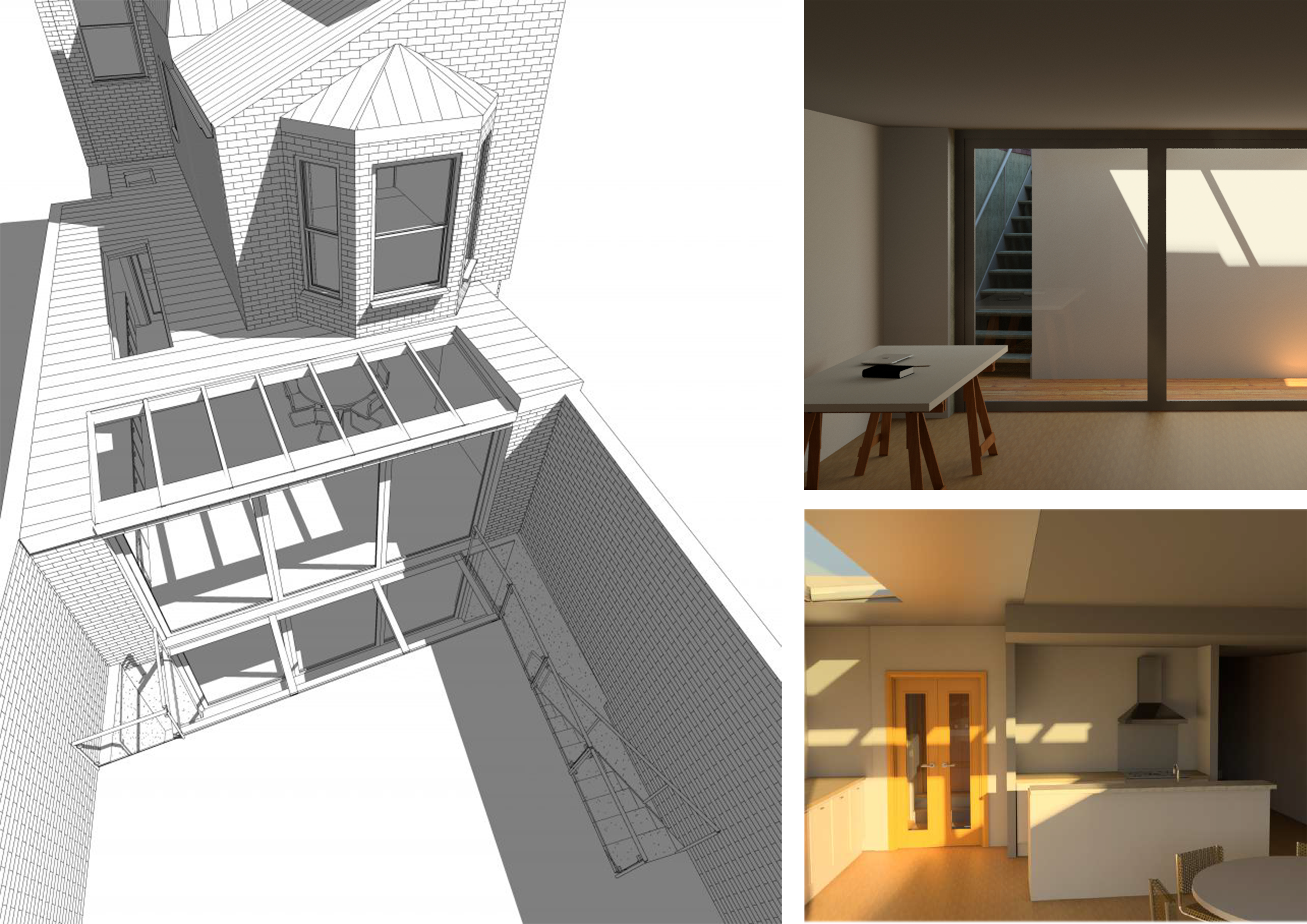 Fulham Basement Extension 009
Cloncurry Street London SW6
In Cloncurry Street we are looking at the integration of a central core of light well and feature stairs to bring light, space and views into the heart of the basement and ground floor levels.  Here a freestanding stair will sit between the interior circulation and an external light well.  The central section of the basement will be filled with light during the day and at night the stair and glass panels provide much opportunity for feature lighting.
Fulham Basement Extension 010
Ashington Road London SW6
Ashington Road in Fulham saw Shape Architecture add a basement application into the planning submission when the client decided to expand our brief.  In this instance the basement would not be constructed straight away but rather the client wanted the benefit of the approval prior to selling the property.