This week Shape Architecture has gained a number of planning permissions for a wide variety of projects.  We are very pleased to have be granted listed building consent to a grade 2 listed flat in Pont Street in Knightsbridge.  Here the brief was to rearrange a lower ground floor flat to create an improved and contemporary interior.  Particular emphasis was placed on creating and improved bedroom with new en-suite and better kitchen space.   Additionally permission has been granted for a programme of remedial work to address damp issues with the existing building fabric.  The result will be a light, bright modern apartment in a grade 2 listed building.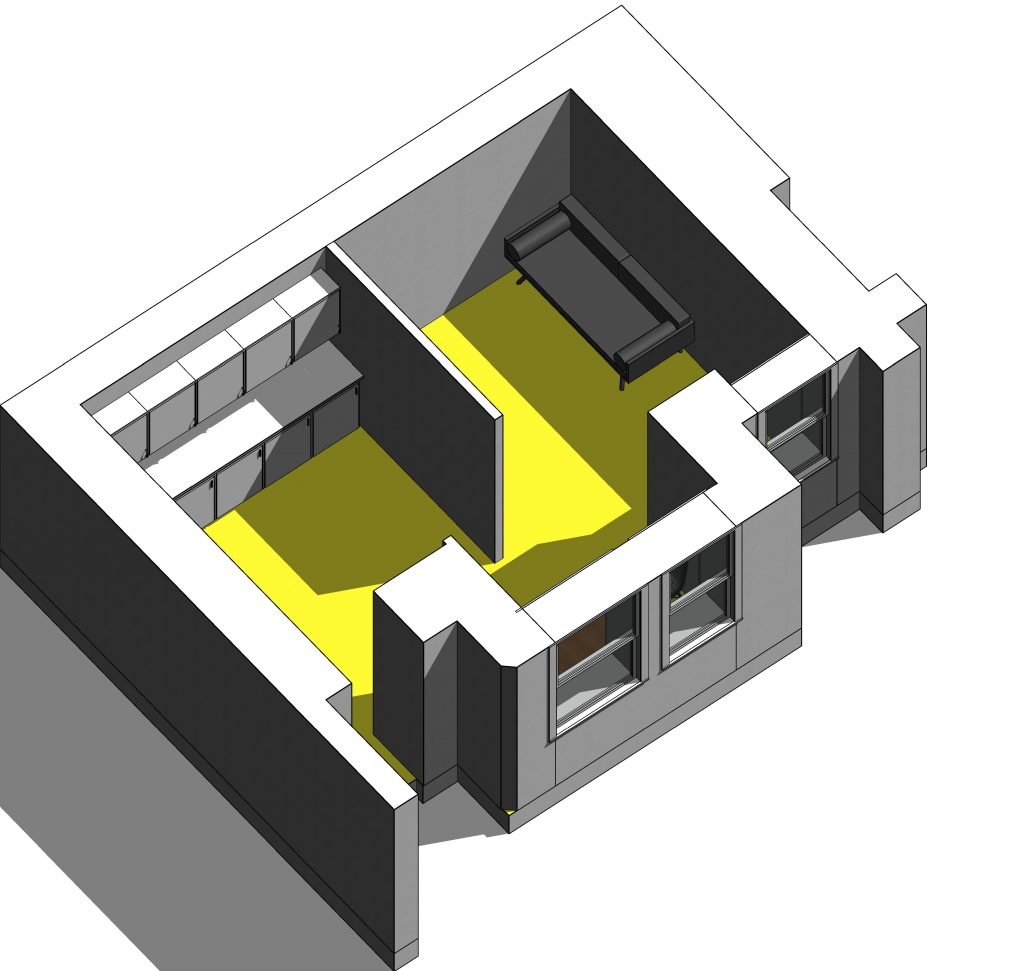 At the same time we have another flat on site where we have removed an array of rooms that are small, poorly lit and with poor aspect and created a modern apartment.  This project has been on site for just three weeks and is already markedly improved with the impact of the opening up of the space becoming increasingly apparent.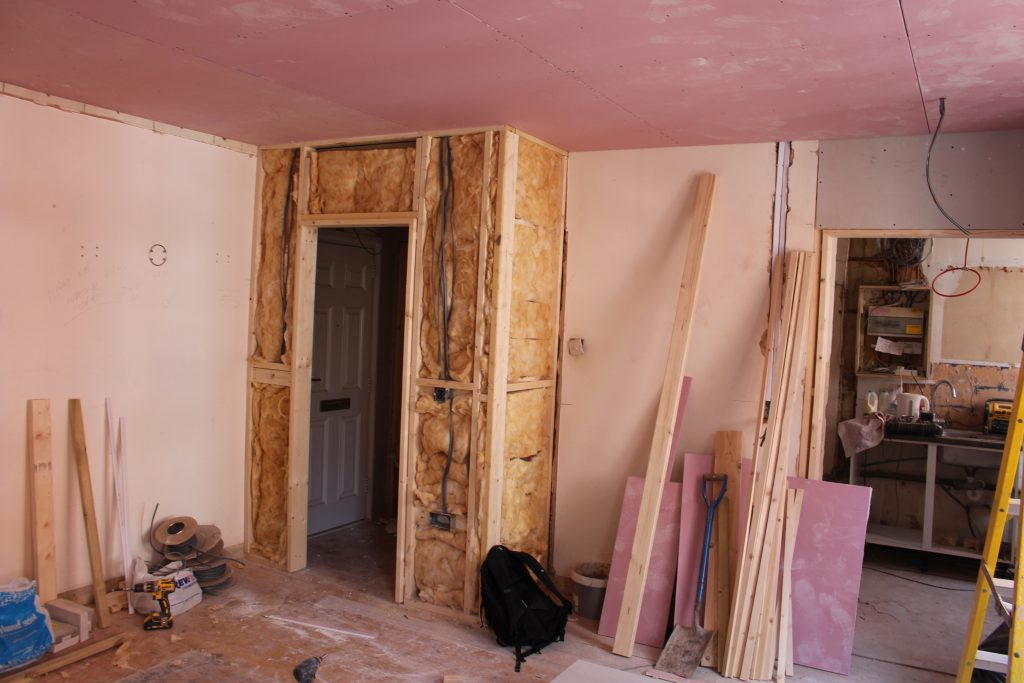 Shape Architecture has also obtained planning permission for the re-working of a facade in Camden.  Here over time the composition of the façade has been compromised with a variety of changes.  We have taken back the façade to sit more appropriately in the street scene and tat the same time allow more light into the interior.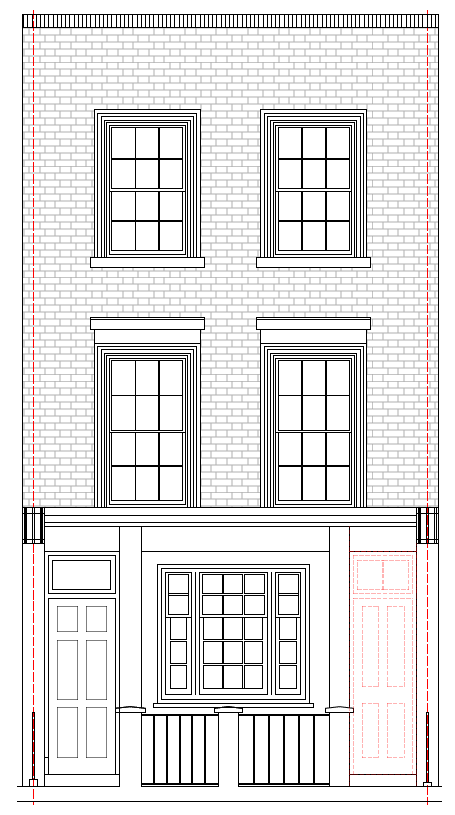 We have also been granted planning permission for a side and rear extension in Fulham and this permission is characterised by a high ceiling level along the side infill.