London Basement Extensions
Shape Architecture has been designing basement extensions in London since 2008 and we have built up a considerable expertise in this type of project.  We have caried out over 30 such projects and these range from basements below houses, flats, gardens and mews properties and to listed building such as at our project in Queens terrace in Windsor.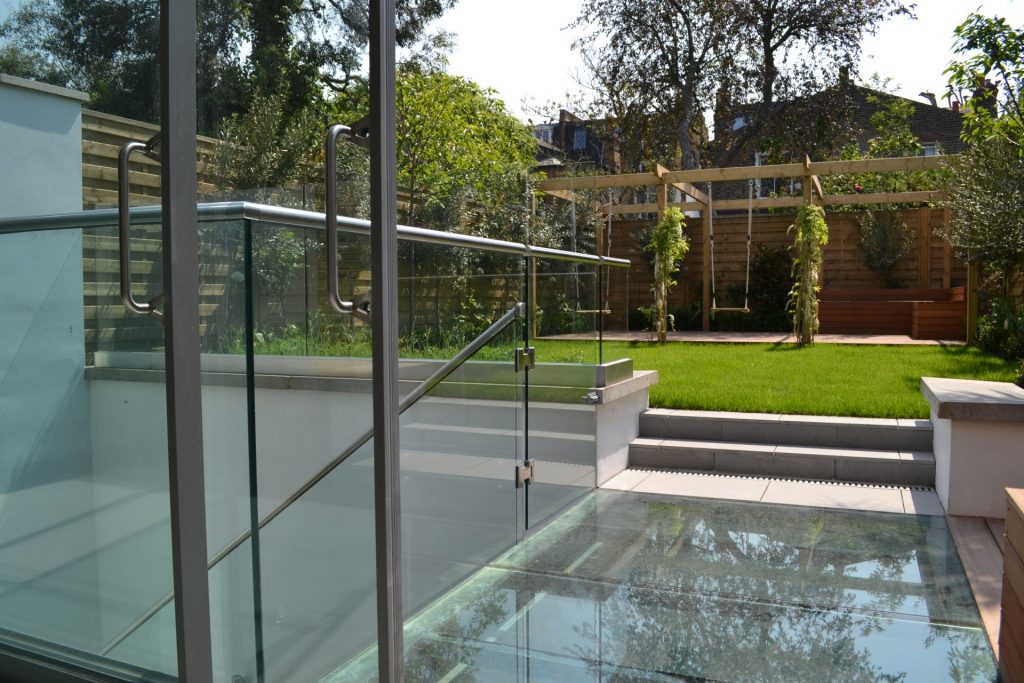 Basement Design Team
Over this period, we have built up relationships with a range of other consultants with expertise in basement design from Structural engineers to Party Wall Surveyors.  This experience of working together over many basement projects is a sound foundation for a successful build.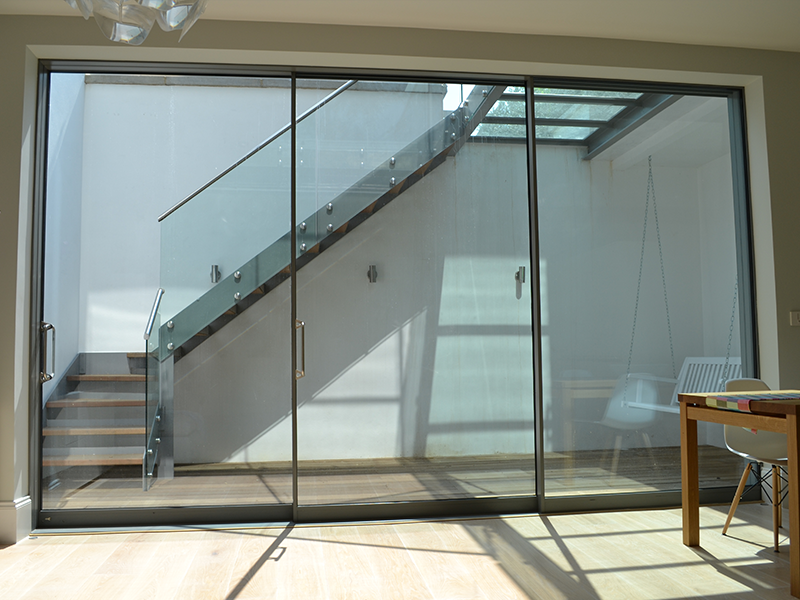 Basement Contractors
Just as we are part of a long established team of basement consultants we also work with a range of experienced basement Contractors who have completed many basement projects with us.
Design Approach for a Successful Basement Extension
Common to all our basement projects is the use of natural light through a variety of sources in order to create light bright contemporary basement spaces.  As a guide, natural light should be brought in through a variety of sources which will also make for a more interesting interior space.  A number of our projects have views to the sky from the basement and this is achieved via feature stairs with large format rooflights over them.  Structural glass panels in the floor also brings light down.  As do light shafts linked to rooflights.  Large format glazing to the rear lightwell works very well.  As can a third centrally located lightwell.  Glass balustrades to stairs also help bounce light around.
Stairs to basement extension are also important.  They can follow the logic of the existing flights or else be located as a feature stair.  Elegant stair design has been a feature of our basement projects.  Several projects have combined the use of large amounts of glass with a feature stair and this has typically been in the form of a glass cube with the basement stair set within. This floods the interior with daylight and ensures an excellent visual connection between basement and garden beyond.
Another design feature that impacts basement design is the lightwell.  The front lightwell is the smaller one and typically follows the pattern of the existing glazing at ground floor.  To the garden elevation, a larger lightwell can be formed that will fill a family room with natural light.  Sliding or bi-fold doors can be used. Glazing systems with narrower frames can also make for a simple elegant design.  Over the lightwell will be some form of glass platform or glass bridge and in many instances a stair up from the lightwell to the garden is also incorporated.