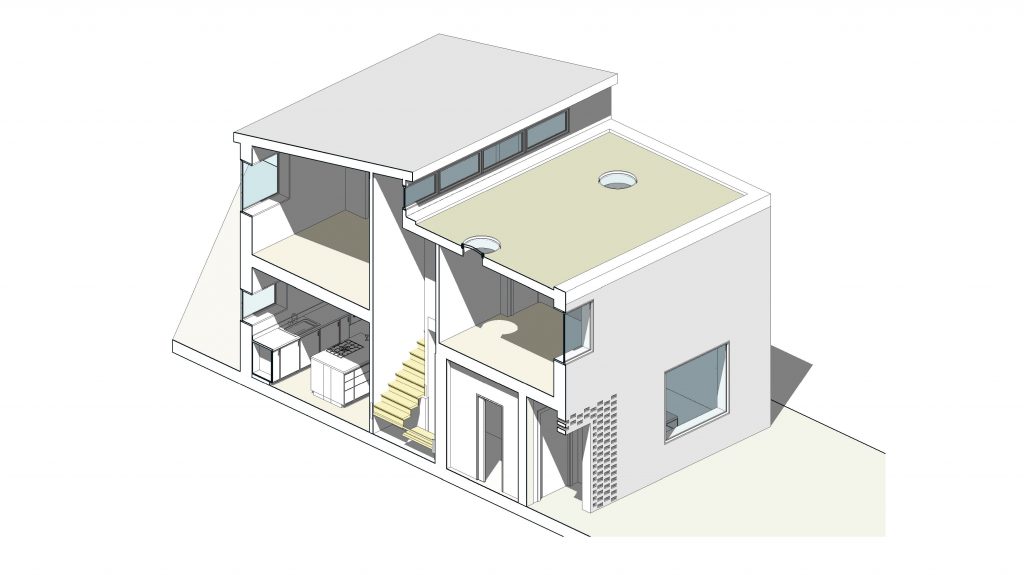 New House in Brighton
Working as architects in Brighton, Shape Architecture has prepared designs for a new house set at the bottom of a garden in Old Portslade.  The garden setting is largely characterised by a sloping site with the lowest part being at the bottom of the site.  Given this, the proposed house is located at the bottom of the garden and is largely hidden from view to passers-by in the street.
The width and length of the site accommodates a separate driveway without any compromise to the existing dwelling.  Equally important is that the proposed property is able to enjoy good sized gardens again without compromise to the existing gardens.  In such a green setting each interior space is designed to maximise the connection between inside and outside spaces.  A large living room enjoys a triple aspect.  At first floor level all bedrooms benefit from a dual aspect.
Planning Permission in Brighton
In developing the design the proposal has first been submitted to the local planning authority using their Pre-App procedure.  This enables feedback to be obtained in the form of a report from a planning officer prior to a full application being submitted.  The full application and final design can therefore benefit from this feedback.
Sustainable Brighton Architecture
The roof form incorporates a green sedum roof with a number of rooflights set within.  Rooflights afford views of the sky and help ensure that the property is filled with natural light.  The green roof is a key feature as given the sloping site it can be seen on approaching the building.  It also contributes to the ecology of the site and goes someway to offsetting the part of the garden lost to the footprint of the construction.  A green roof also provides excellent acoustic and thermal insulation.  In this way a light bright contemporary house is designed set in a green and private location with excellent access.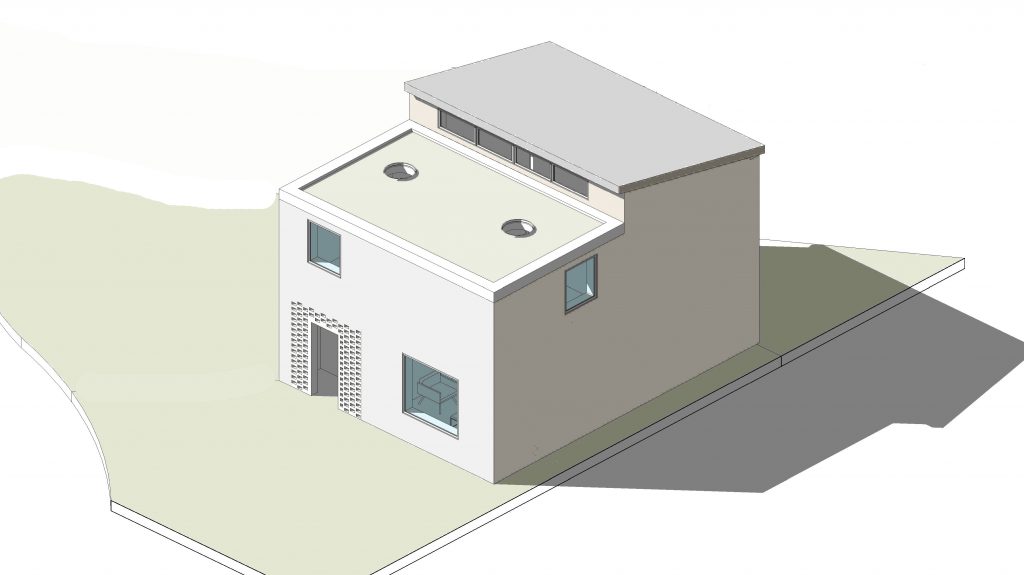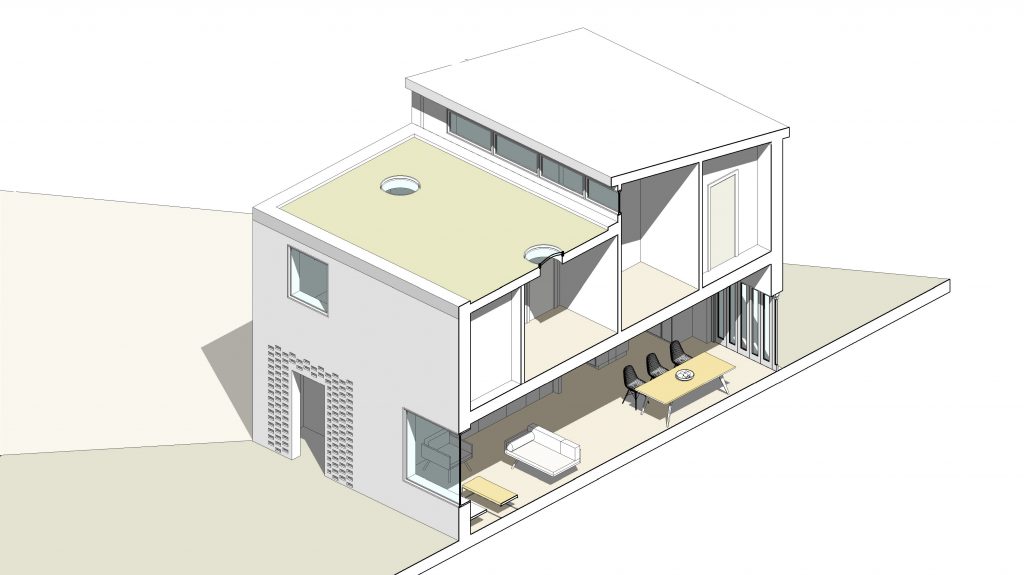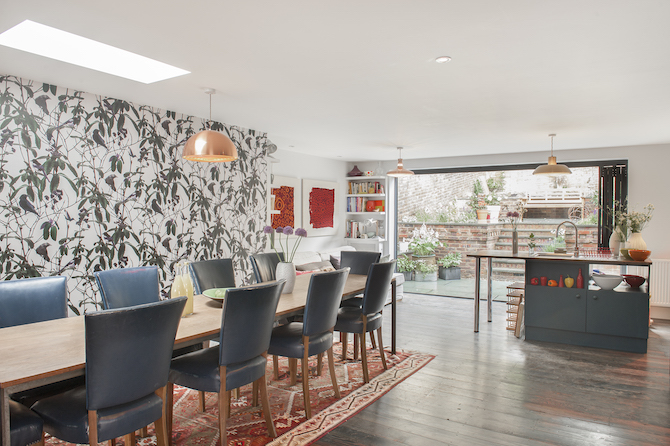 Shape Architecture – Brighton Projects