Norfolk Road Roof Terrace
Our Client at Norfolk Road writes:
Simply blown away by our planning permission being granted for a roof terrace. Especially since we were told by residents on our street that it was impossible to achieve this. Thank you to the stellar team for such a smooth and efficient process. We cannot wait for the next phases now.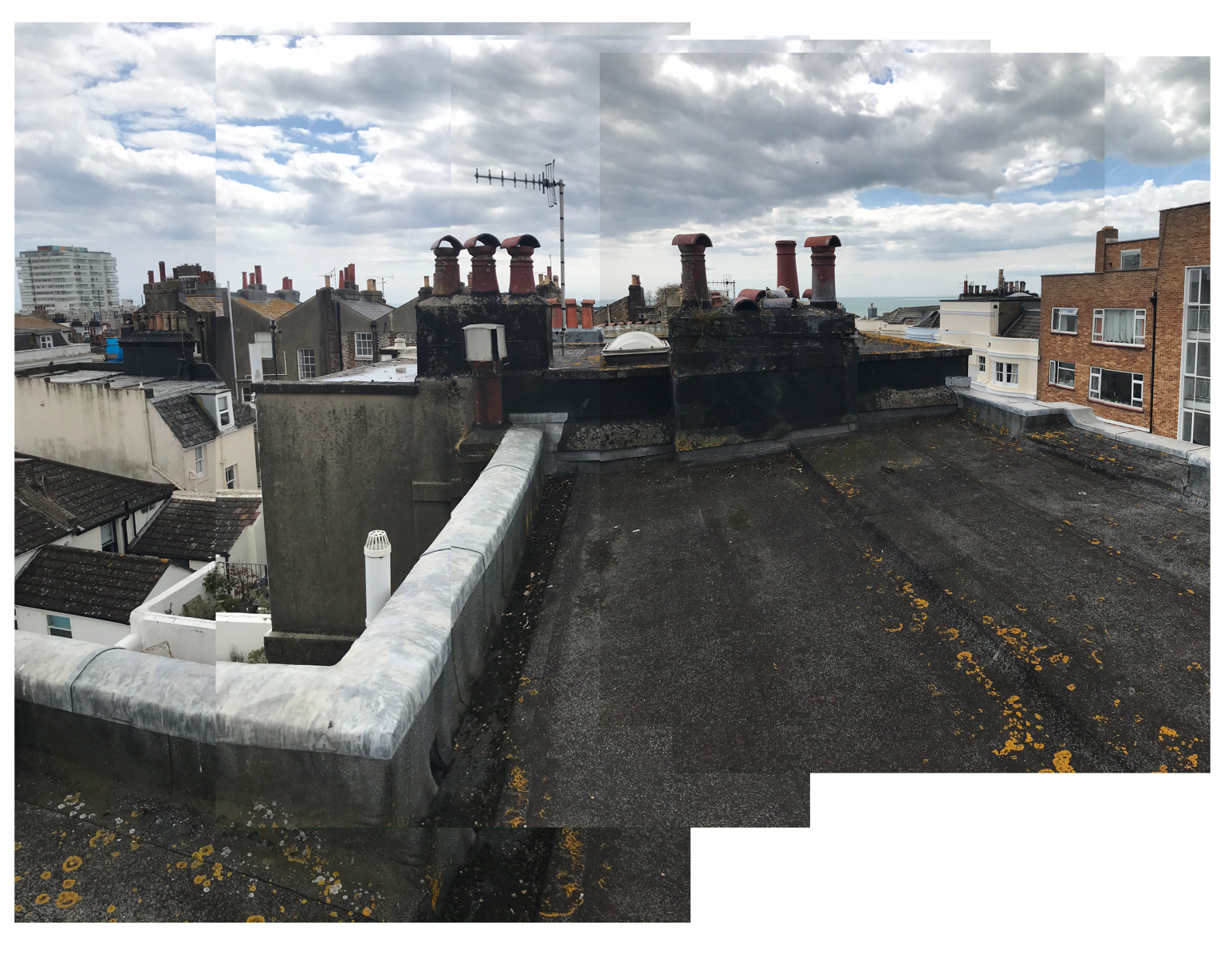 Shape Architecture has just been granted planning permission for their latest large roof terrace. Located in Norfolk Road in Brighton and in a Conservation Area, the roof terrace is accompanied by extensive first floor extensions to the rear of the property. The project is close to another recent roof terrace permission by Shape Architecture at Cavendish House on the seafront opposite the i360. Both projects had their distinct planning challenges, and both have resulted in large contemporary roof terraces. An understanding of the planning policy in Conservation areas coupled with an experience of gaining roof terrace permissions in both Brighton and throughout London has underpinned the success of this application.
Access to the roof terrace is via a cube with one section of glass sliding over another and we have used this form of roof access before at our project in Adam and Eve Mews in London. The two first floor rear extensions have also added much additional floor space to the property.
If you would like to discuss a potential roof terrace project, please feel free to contact us at Shape Architecture for an initial chat.