Anthony Roper
Eynsford, Kent
School Project | Sustainable Project
The new early years building at the Anthony Roper Primary School is located on the site of a series of dilapidated outbuildings.
Situated at the foot of the school grounds and adjacent to the river Darent, the site offered much promise, whilst also being challenging as it is designated Green Belt land.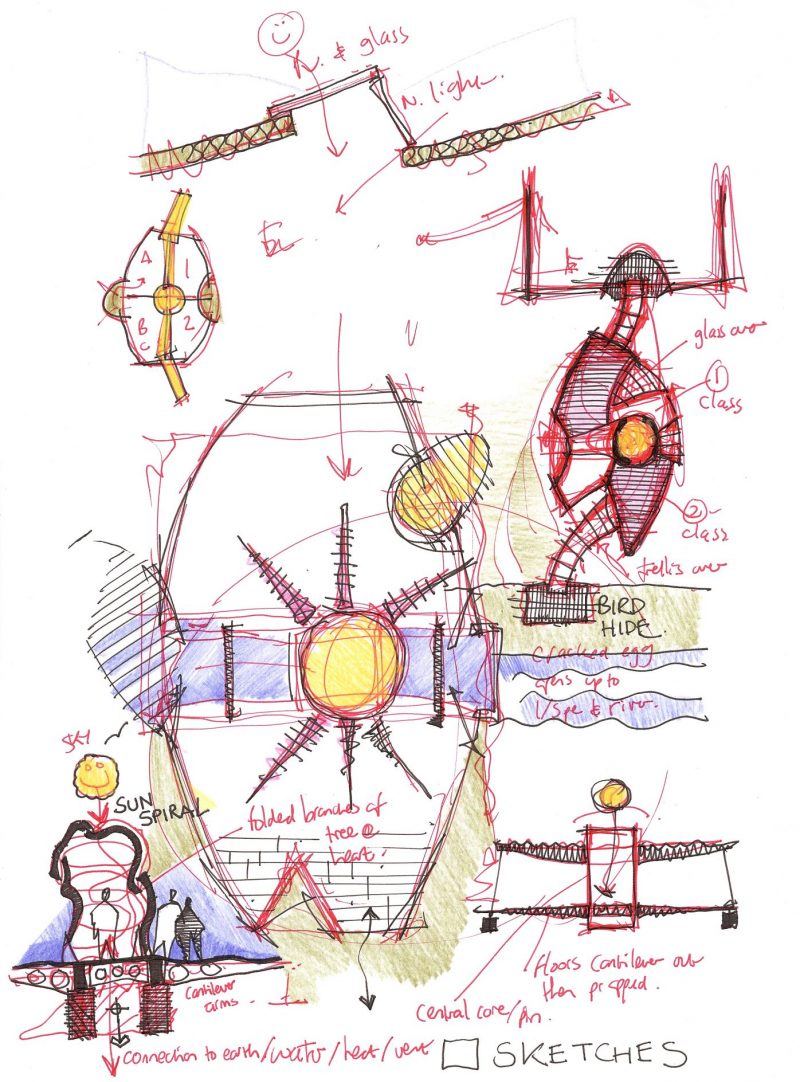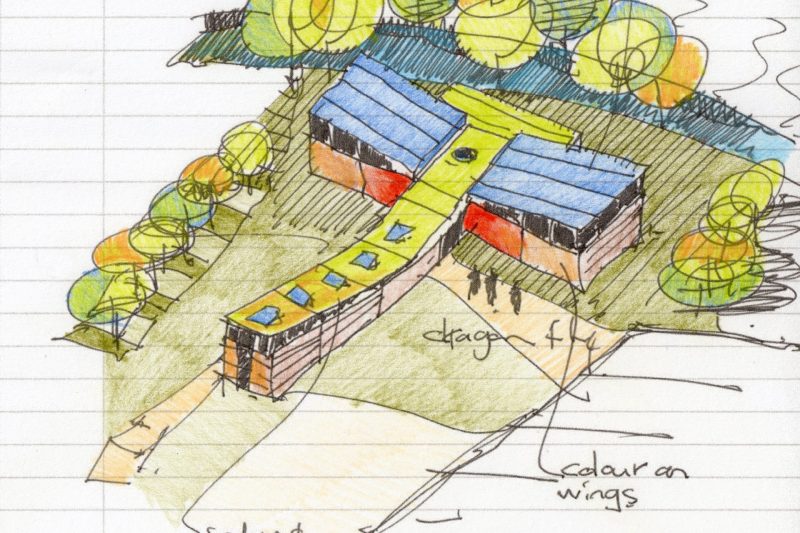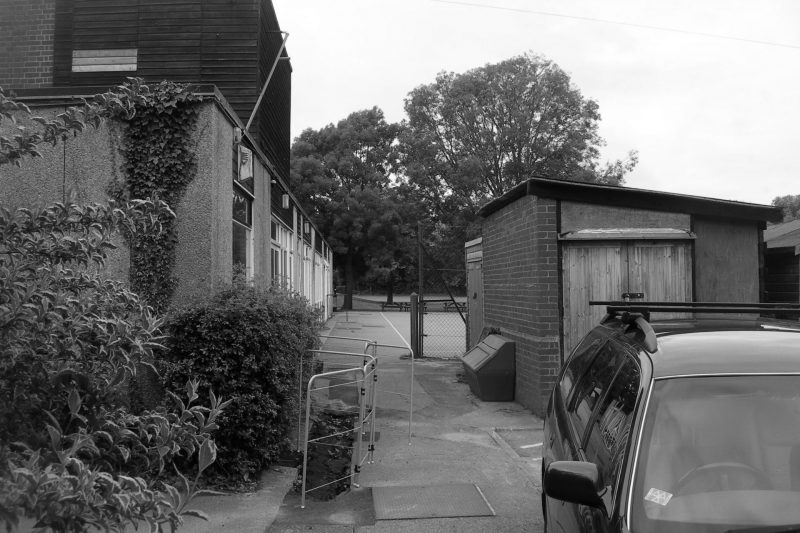 Architecture in the Green Belt
It was the riverside setting that inspired the concept of a 'Dragon Fly' with the classrooms located under the wings and its body articulated with a Sedum roof housing reception, staff room and other ancillary accommodation.
The design was supported by Parish Council and Maidstone Council and Shape Architecture achieved planning permission for a striking and creative building in a Green Belt setting.
Inspirational design concepts
The classrooms sit under a raking roof with high level clerestory glazing and as such each is filled with natural light.  A sun tube brings natural light over the teaching kitchenette.  Each classroom has an 'eye' as the children call it, a way to observe the river bank as if in a bird hide in the form of frameless glazed windows in each corner of the classroom.
Harnessing the great outdoors
Activities spill out from the classroom via timber bridges and steps.  To one side a Corten steel canopy provides shelter for the children.  Cut into this canopy is a series of holes in wave formation, containing glass panels and when the sun shines coloured shafts of light play on the timber walls and decking.  The walk into the school entrance is characterised by its garden setting and vegetable garden.