Norfolk Road
Brighton
Private Residential | Terrace
Roof terrace and first floor rear extension.
Shape Architecture continues to obtain planning permission for extensive roof terraces. Here in a prominent conservation area and adjacent to a listed building, we have obtained planning permission for a roof terrace accessed by a glazed box and in addition two large first floor rear extensions. The project is close to our roof terrace project at Caveside House opposite the i360.
Our Client at Norfolk Road writes:
Simply blown away by our planning permission being granted for a roof terrace. Especially since we were told by residents on our street that it was impossible to achieve this. Thank you to the stellar team for such a smooth and efficient process. We cannot wait for the next phases now.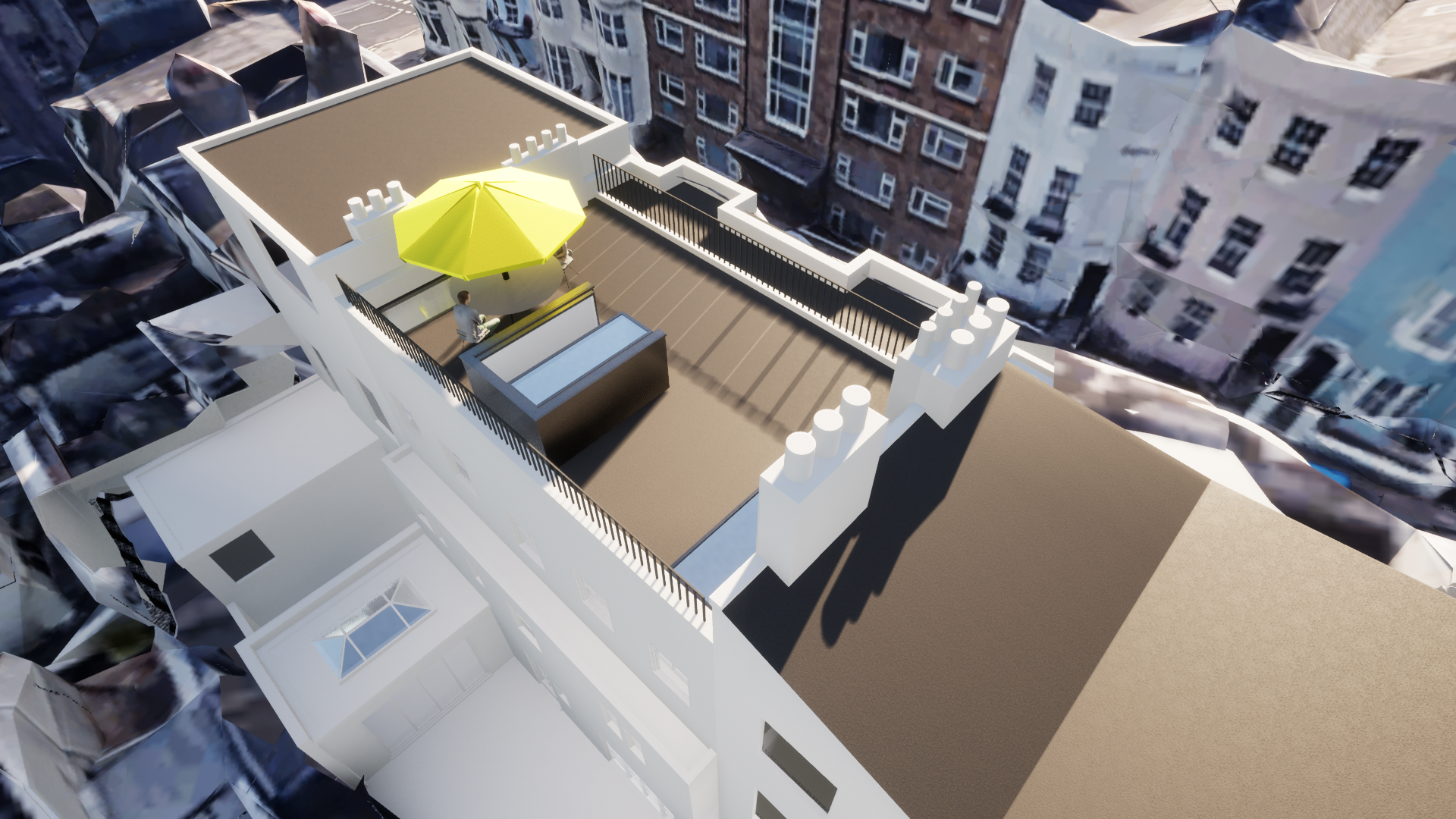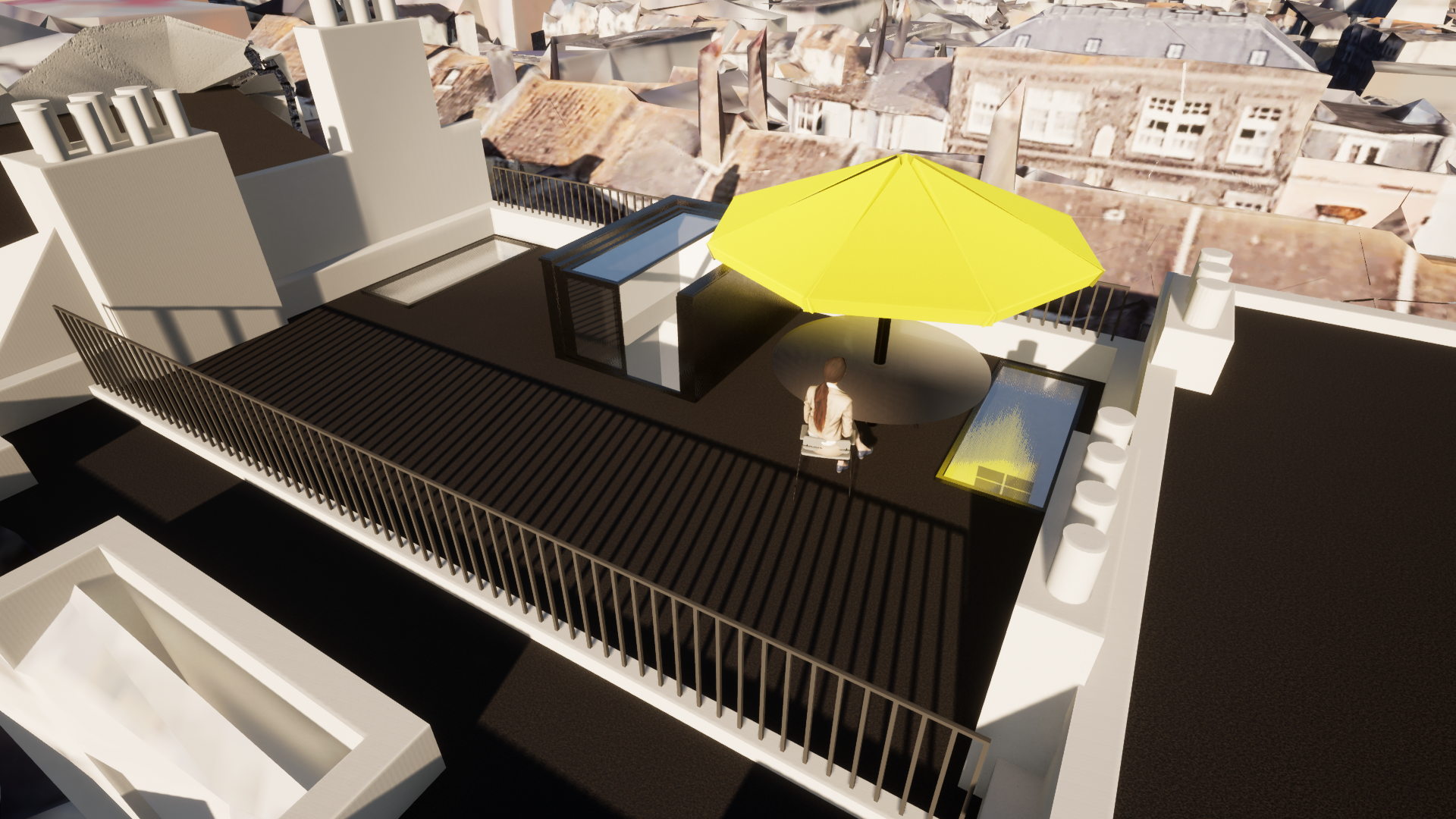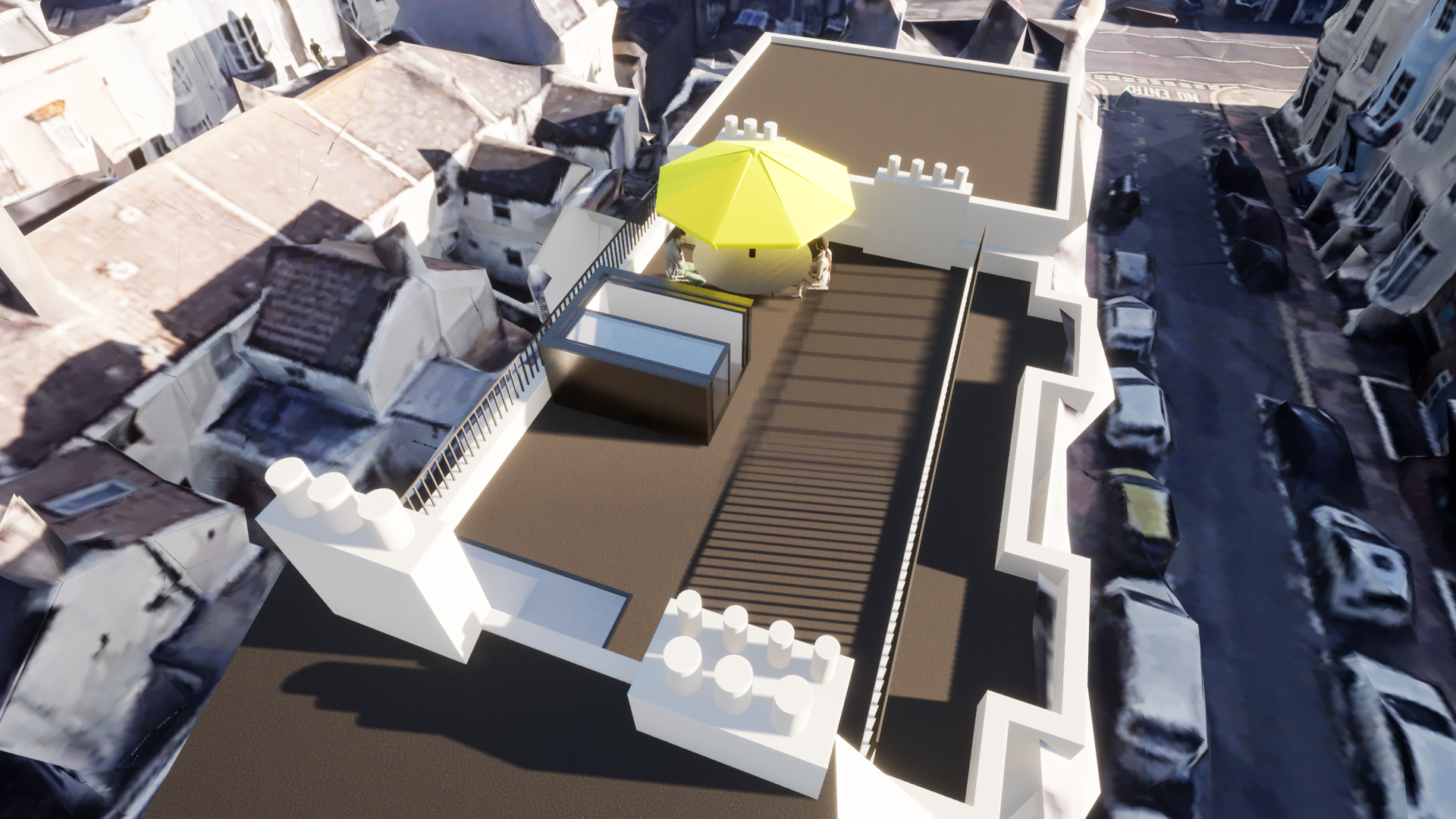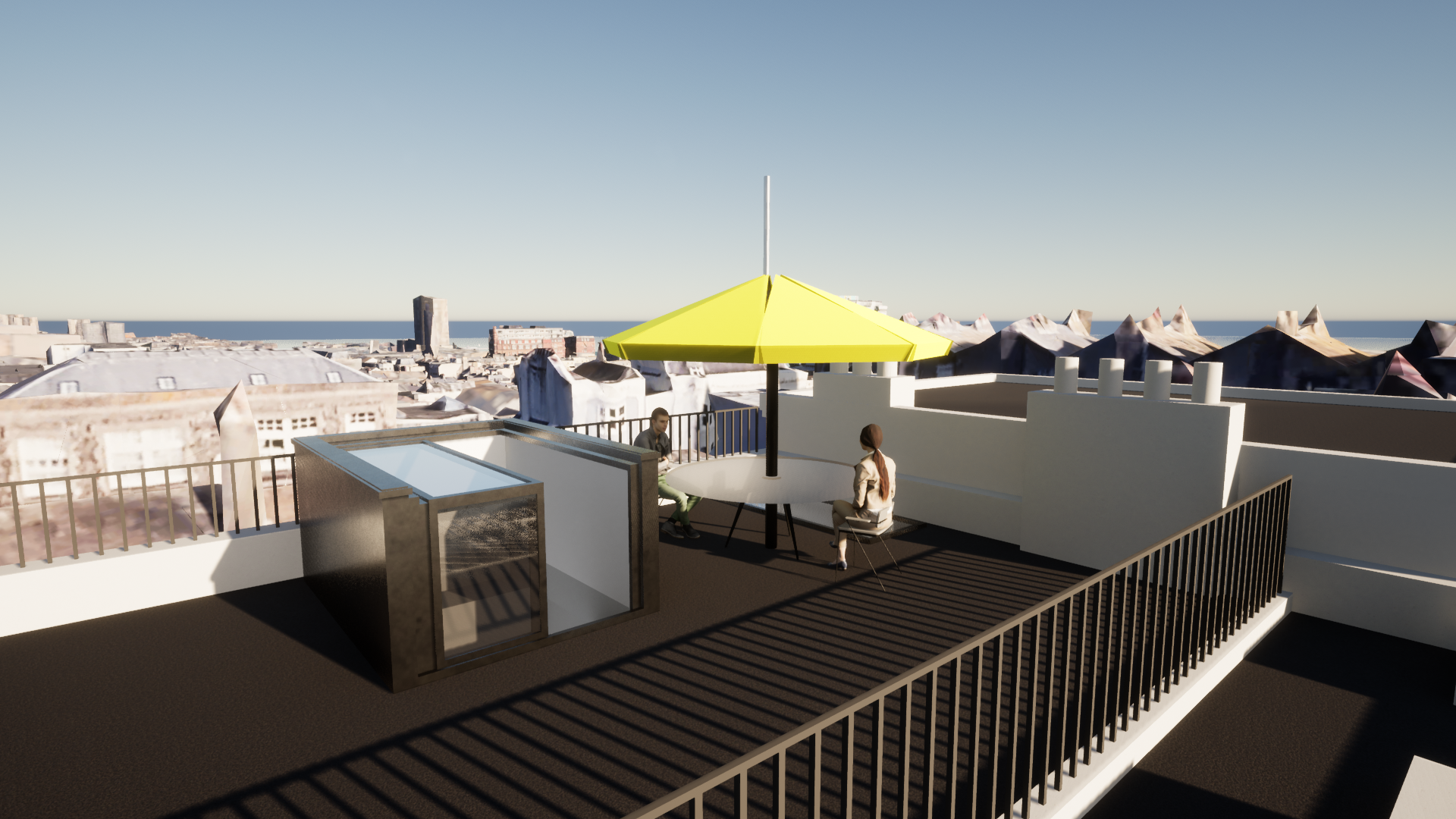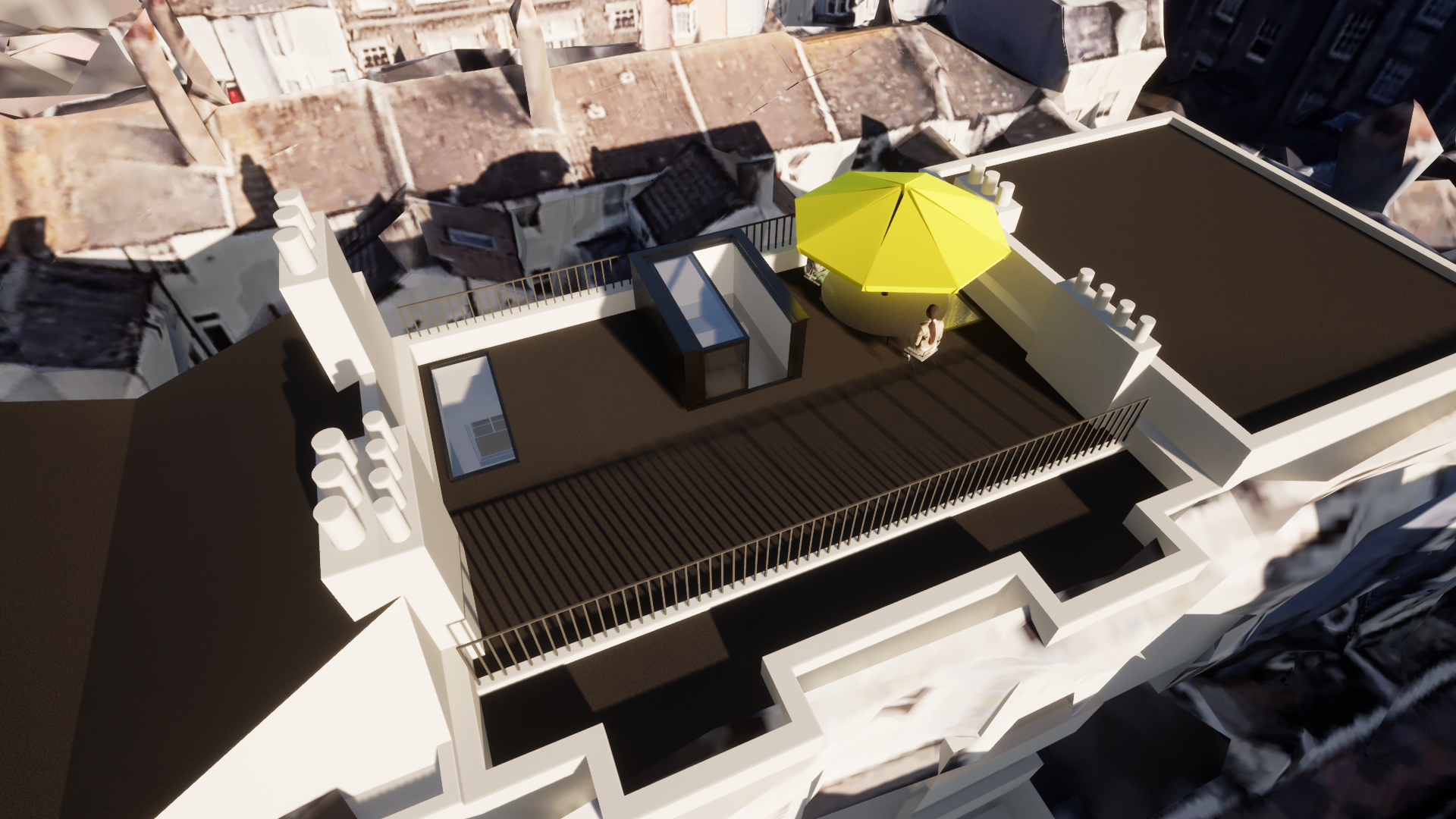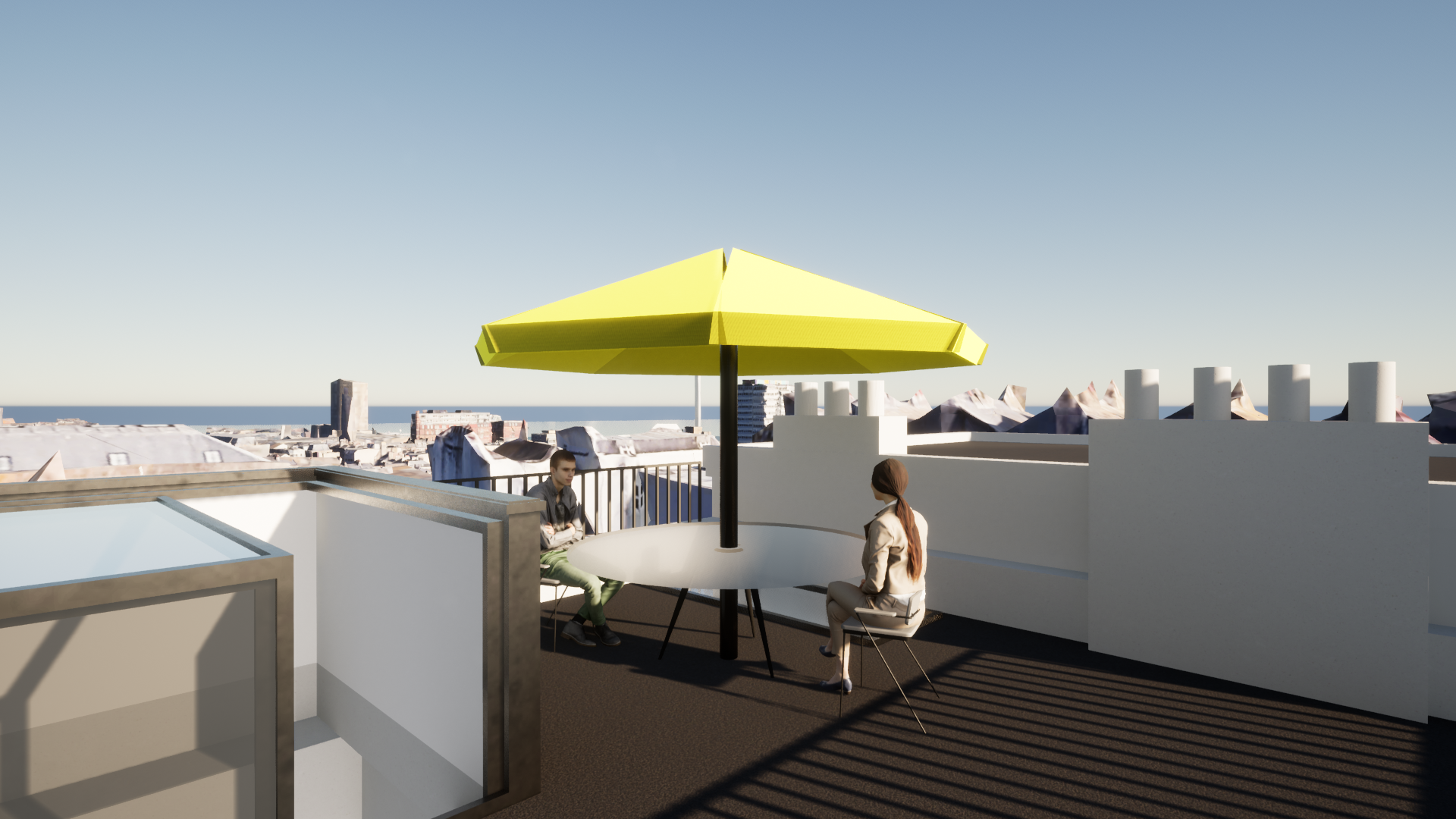 Site Progress Photographs