A Transformed Bungalow
Shape Architecture has obtained planning permission for the complete transformation of a bungalow in Rustington near Worthing, into a large light filled contemporary home with an extensive south facing terrace with views of the sea.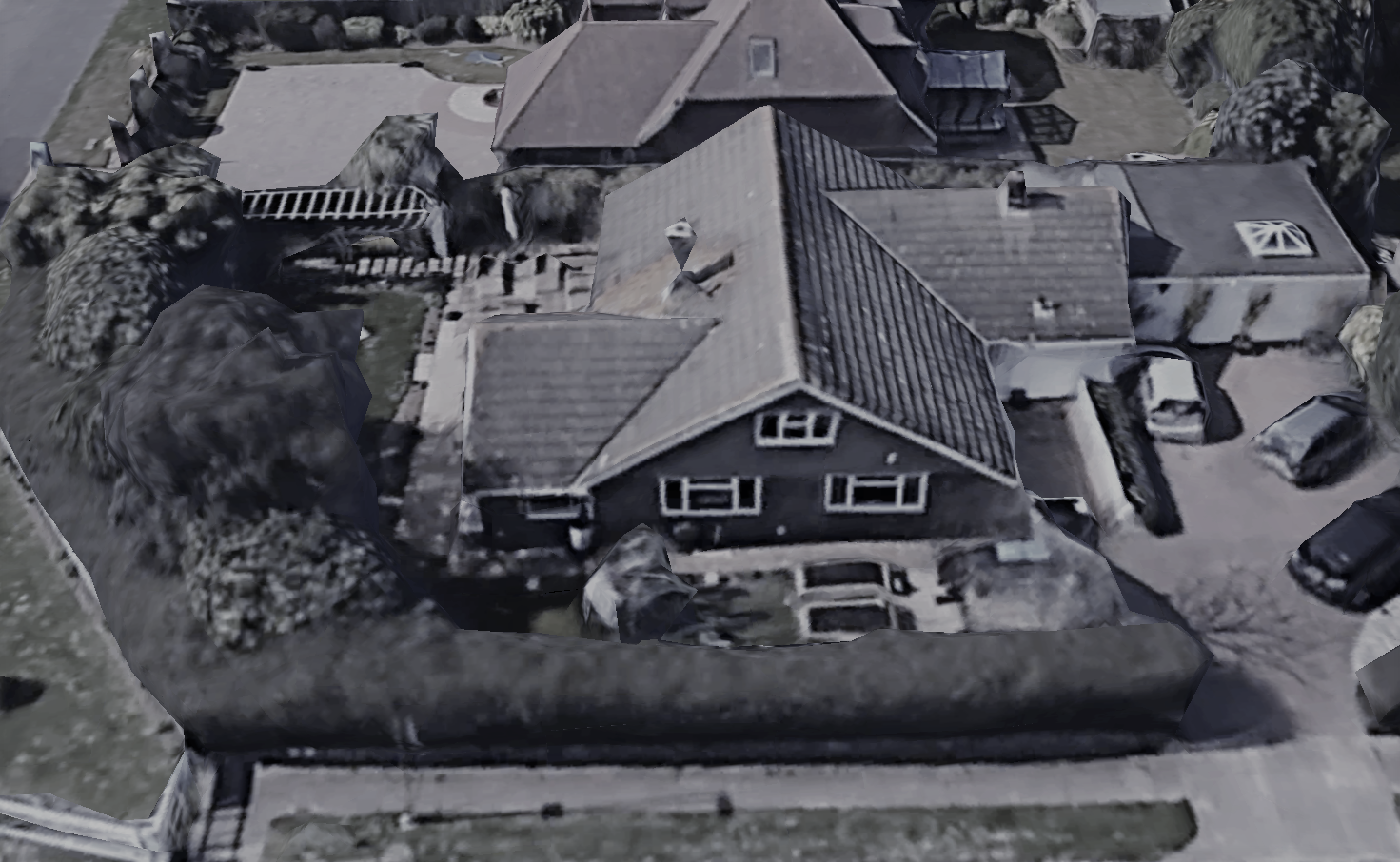 Our client first asked if she would be able to see the sea with the proposed works and through computer modelling of the proposal and site we established that she could. Shape Architecture then developed a scheme via the pre-app process and extensive dialogue with the planning department.
A developed and extended upper floor provides further living accommodation and a master bedroom with an en-suite and walk in wardrobe. The living space is filled with light and opens up onto a large terrace with extensive views of the sea. The bedroom overlooks a new sedum roof. All is accessed by a new stair set within a glass box. A series of rooflights bring further natural light into the interior.
At the Ground floor extension, a series of en-suite bedrooms are developed as is a new spacious entrance to the property. A landscape scheme is also designed providing a mix of quiet and social spaces.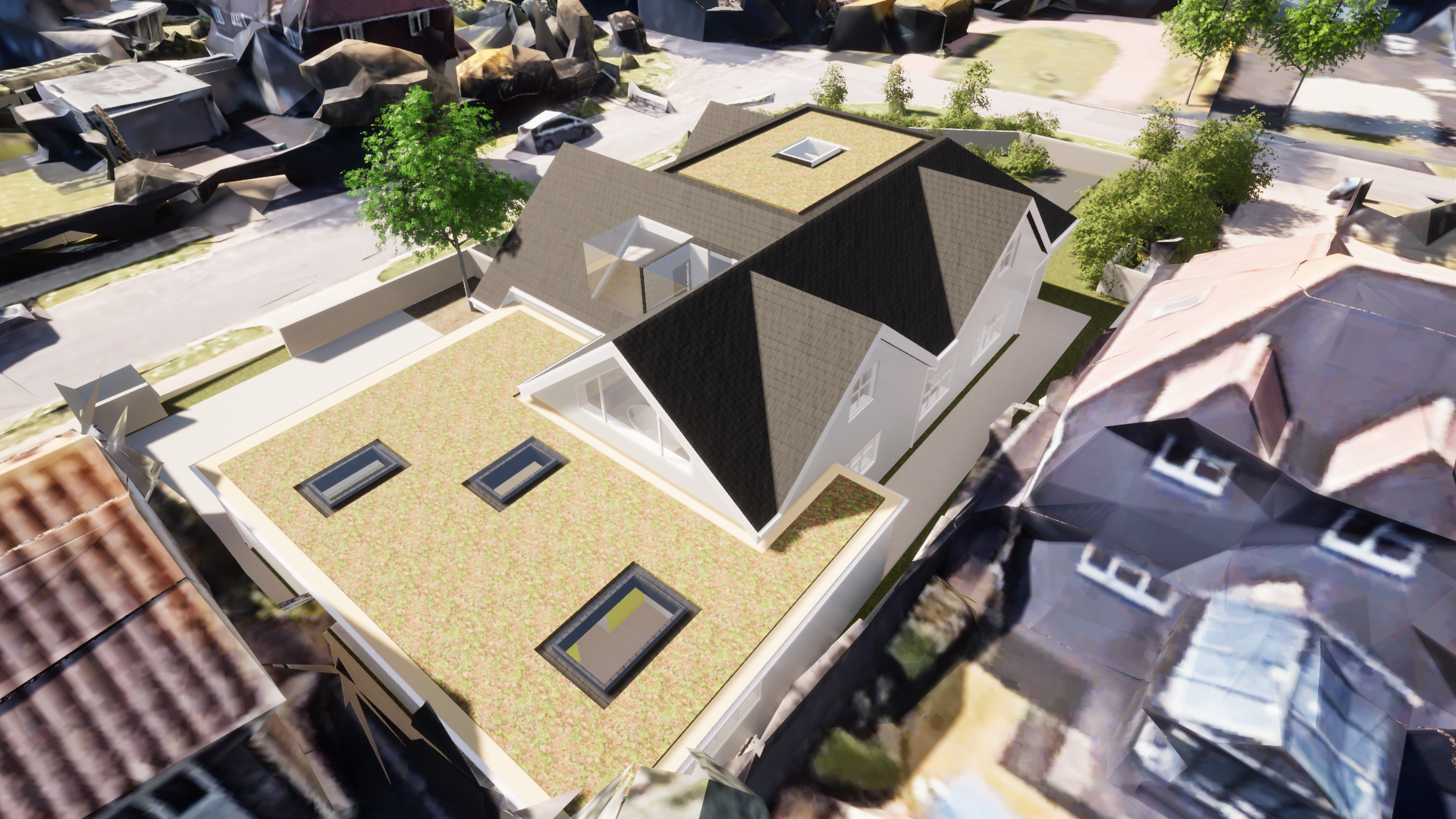 This project is a good example of how residential properties can be transformed into something quite special and it is here that Shape Architecture has recognized experience.
If you would like to discuss the potential that your house has with us, please feel free to call.
Click here to learn more about our other terrace projects.
Shape Architecture's Rugby Road project has been chosen by the Royal Institute of British Architects for their forthcoming publication 'House goals: Work with Architects; transform your home'. Click here to learn more