Furniture Design Projects
Over the last sixteen years Shape Architecture has designed bespoke furniture for many of our projects. Furniture design forms a key part of our interior design service. Our bespoke furniture ranges from walk-in-wardrobes to living room or bathroom furniture. Having an architect design your bespoke furniture as an integrated part of the design process is of great value to the project. We design all our furniture using 3D graphics to clearly explain the design to our clients. Some furniture is highly individual – others reflect our wide experience of furniture design from our wide range of projects – all rely upon a combination of creativity and technical expertise In all our private residential projects we design the kitchens.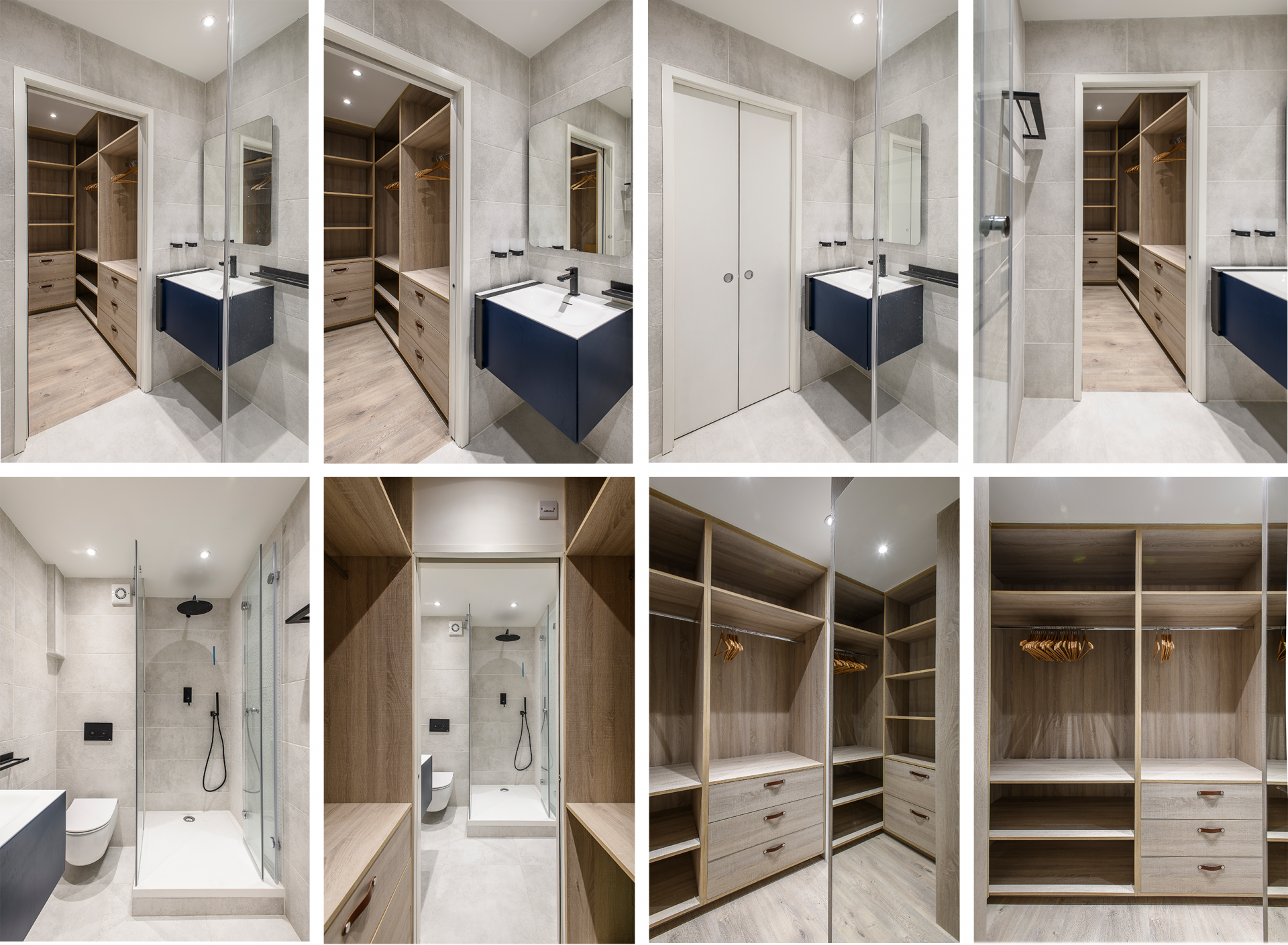 Testimonials
Jason and the team helped us design our dream home in London and where always at hand to help and hear our ideas to get the outcome we desired. We appreciated how willing they where to adapt and the good contacts they had with the planners and builders. Thanks!