Small Projects
Shape Architecture was established with a commitment to work on projects of all sizes to ensure a diversity of work within the practice, an approach which benefits all clients. We enjoy projects where a small intervention makes a big difference. Thesse are very often small private residential projects. Often, the removal of a wall, introduction of a rooflight or opening up a space onto the garden has an enormous impact on the use and enjoyment of a space and is well worth understanding. Small projects might also be the re-working of a bathroom and kitchen or the addition of an electrical charging point to a listed building. All of which we have worked on. Small projects are not just confined to private residential works as Shape Architecture have undertaken such work in the community sector with projects such as our Eco-Sheds one and two which are in public settings and constructed from recycled materials. These are small projects with big hearts. Our office always has a number of such projects on the drawing board.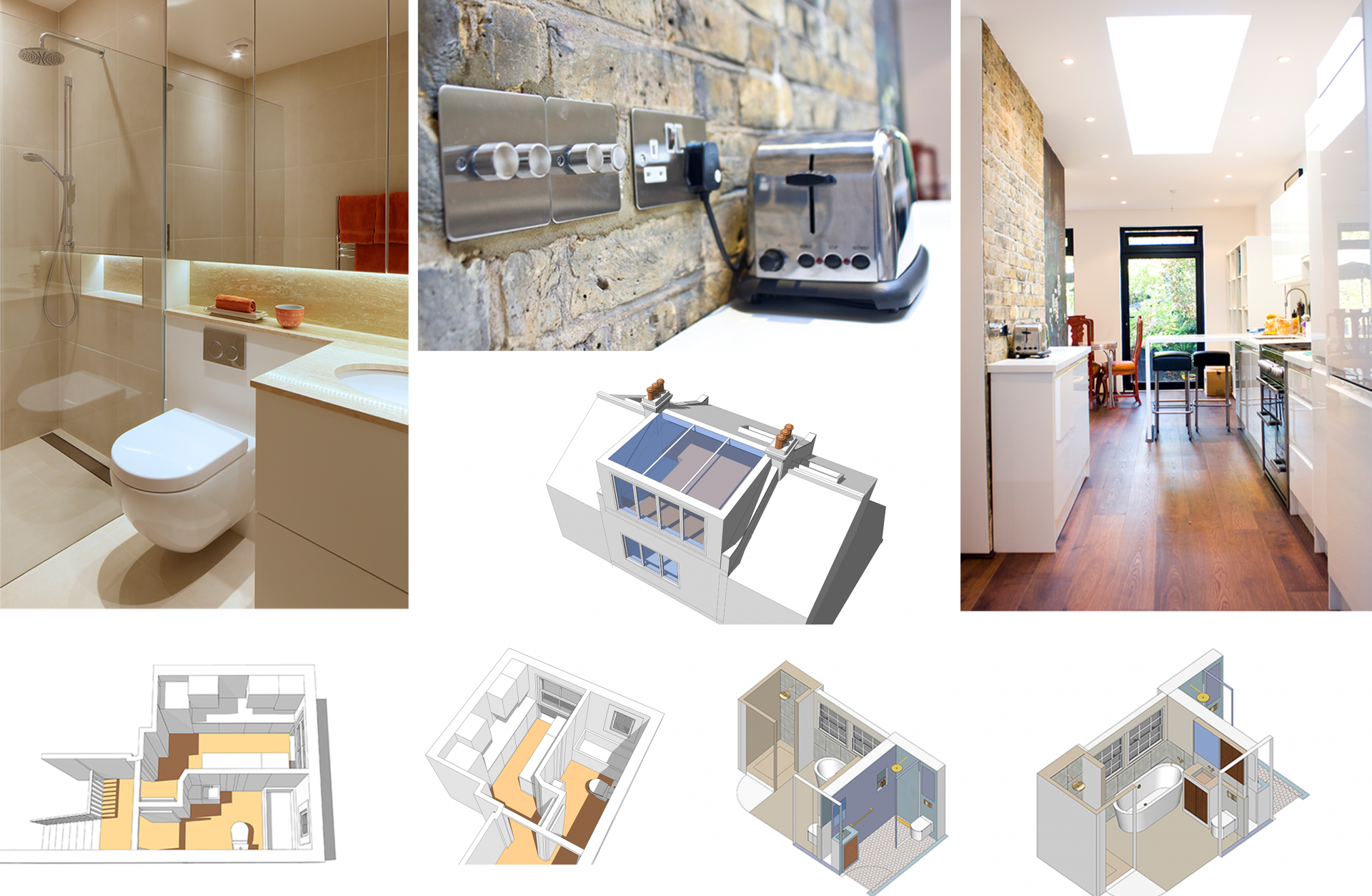 Testimonials
Shape Architecture was able to bring a number of new ideas to complement our original brief, which took out project to the next level. We highly recommend Jason - even though ours was probably one of the smaller projects in his portfolio, it was treated with the same respect and professionalism as larger contracts, which wasn't the case with other architects we approached.
Jason - many thanks for your help on this. We really liked the end product and your ability to turn things around quickly. All of that was very much appreciated. When this project is finished we'll ask you to take a look at the roof space which we'd like to open up.