Shape Architecture Side Infill Extension, Brighton
Following our recent blog item looking at a side extension in Brighton we have further photographs of the green sedum roof.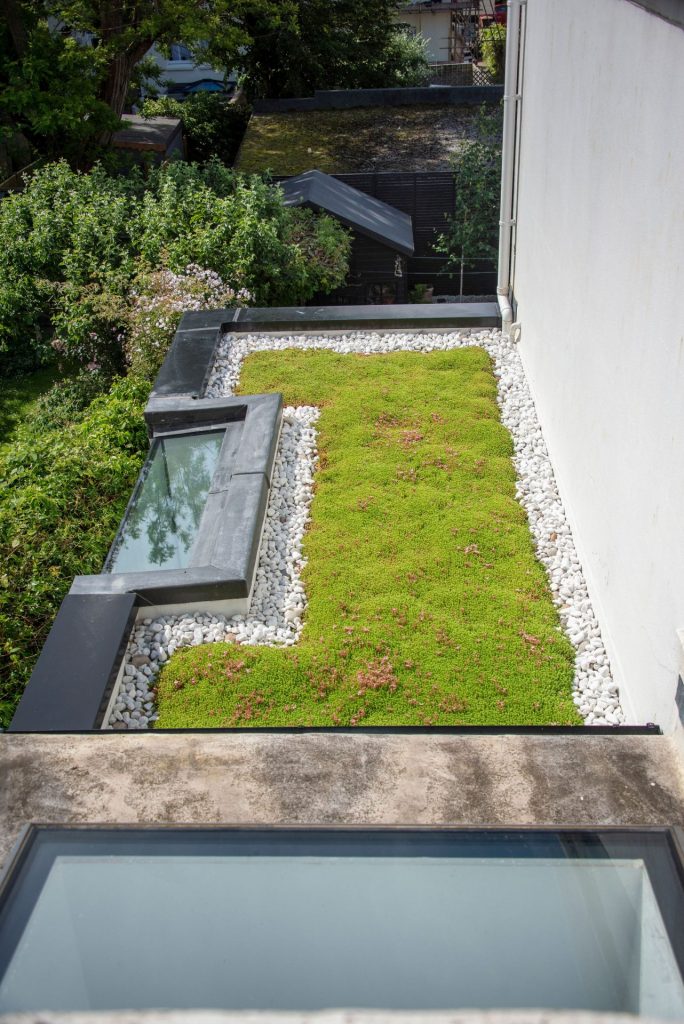 At Shape Architecture many of our projects have sedum roofs and these range from small house extensions to larger community projects.  A Sedum roof has many benefits ranging from absorbing rainwater to the capture of airborne pollutants.  It is also visually attractive and what might have been hard paving now has a green 'footprint'
If you would like to discuss a project with a sedum roof please fee free to contact us at Shape Architecture.