Shape Architecture Website
Shape Architecture continues to upload more projects onto our website.  Today we have added a further 3 projects and we now illustrate just under 100 projects from our portfolio of work.
We select projects which describe the diversity of our work. This is in the variety of project type, size and location.
We are building throughout London and in particular in Fulham, Putney, Chiswick, Barnes, Ealing, Wimbledon and Brighton and Hove.   The size of f project range from small extensions such as side infill or loft extensions to large basement extensions and everything in between.
Each project is an individual response to site conditions, brief and budget.  There are common themes amongst these projects and Shape Architecture has a reputation for its use of glass and natural light.  Our use of 3D computer models on every project helps us explore the potential of glass, transparency and views.
Our portfolio also shows the depth and variety of listed building projects where we create contemporary spaces in listed buildings and properties in Conservation Areas.  Other areas of expertise are basement extensions and roof terrace projects.
Underpinning  all our work is the over 26 years of experience in sustainable design provided by our Director which we can offer to each project.  All our projects benefit from well considered simple and effective low energy measures.
In summary we transform properties to realise their potential.  This was recently recognized by the RIBA in their book 'House Goals: Design with Architects Transform Your Home' on transforming properties to which we were one of only 30 UK practices selected to showcase our work.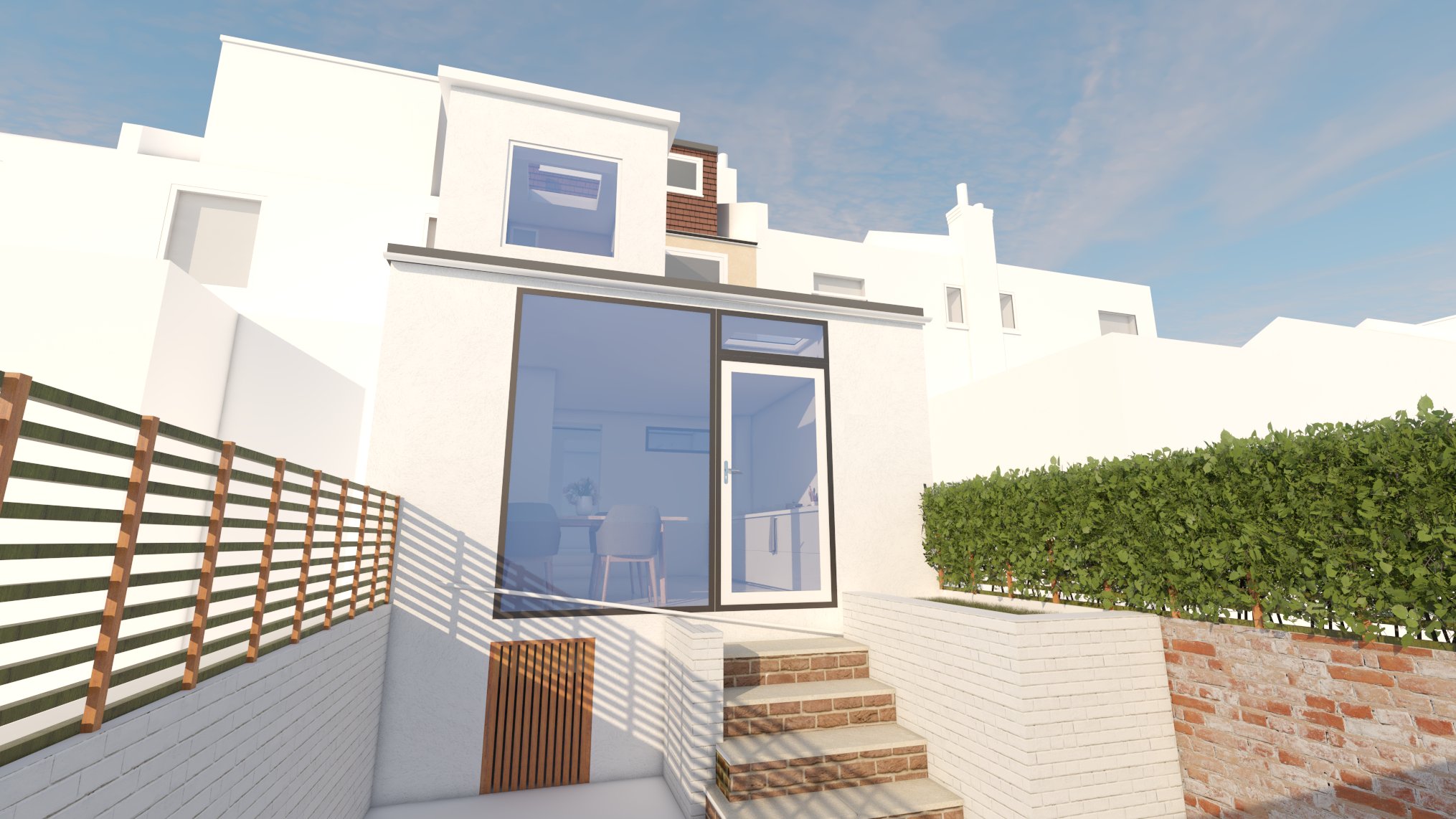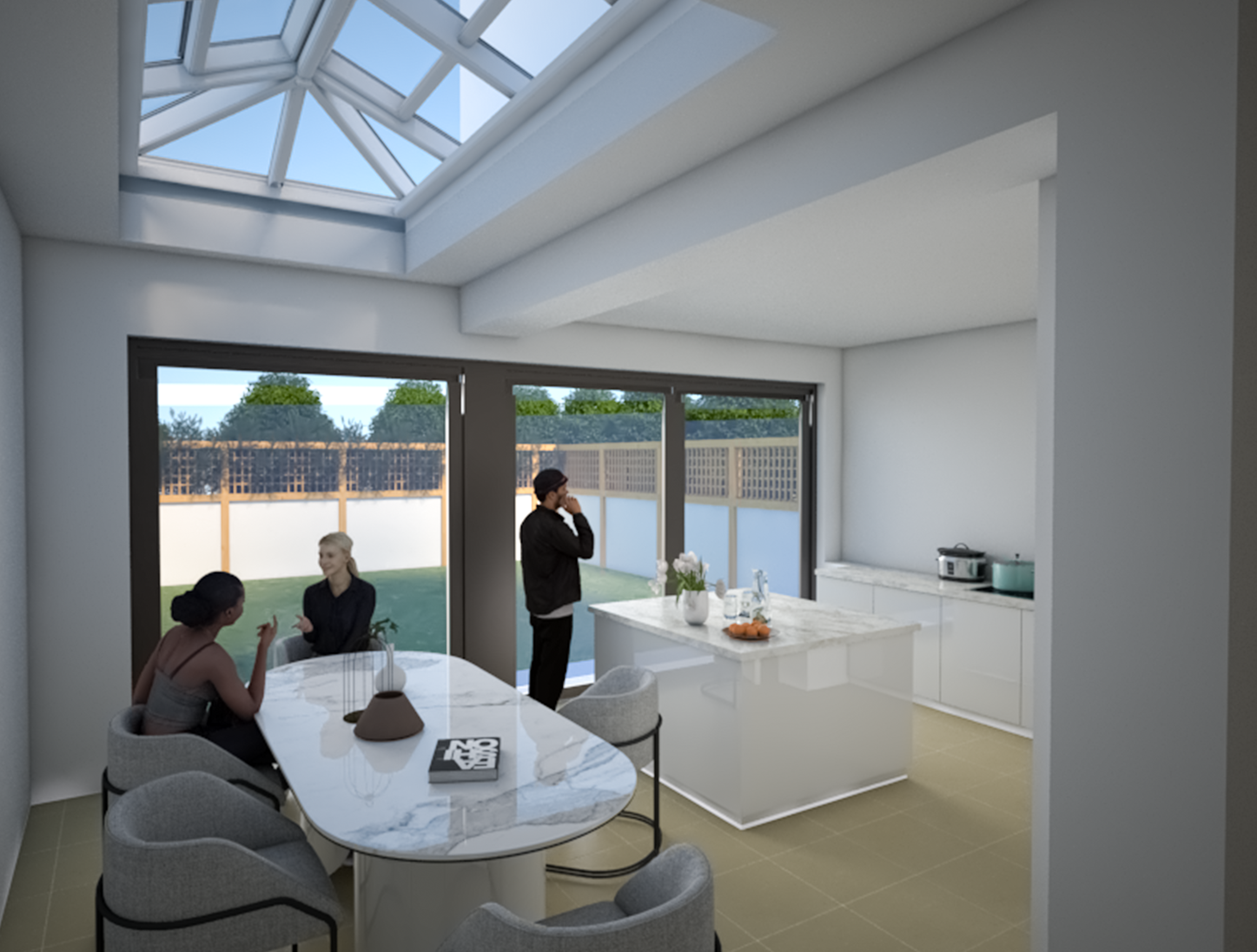 Click the thumbnails below to link to the project