Site Survey
Shape Architecture undertakes its own site surveys.  This enables us to gain an understanding of the building most quickly.  We have our own digital surveying equipment.  If we believe the survey will be quite complex then we rent a digital cloud survey station for the day, in which a number of members of staff are trained.  We produce survey plans, elevations and sections in 2D.  We also make a 3d computer model of the existing building which will evolve as a key part of the design process.  All this material is complied as a Measured Survey Brochure and issue to our clients.
The purpose of the survey process is clearly as a basis for all follow-on work.  It is a key part of the planning submission which will require a series of existing survey drawings to be submitted.  A 1:1250 scale site location plan will also be required, and we produce this as a part of the survey process.  The whole process will take around 5 working days.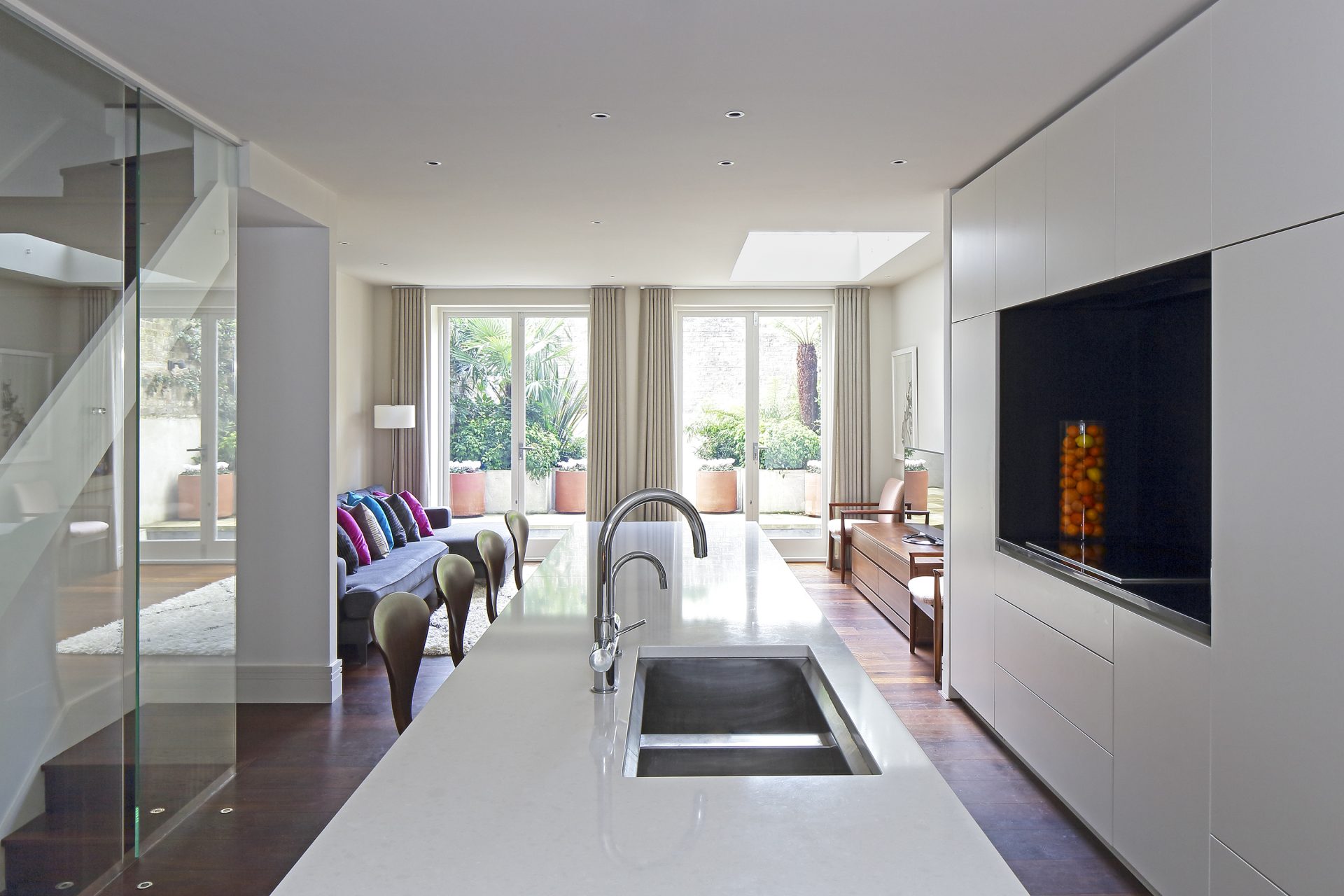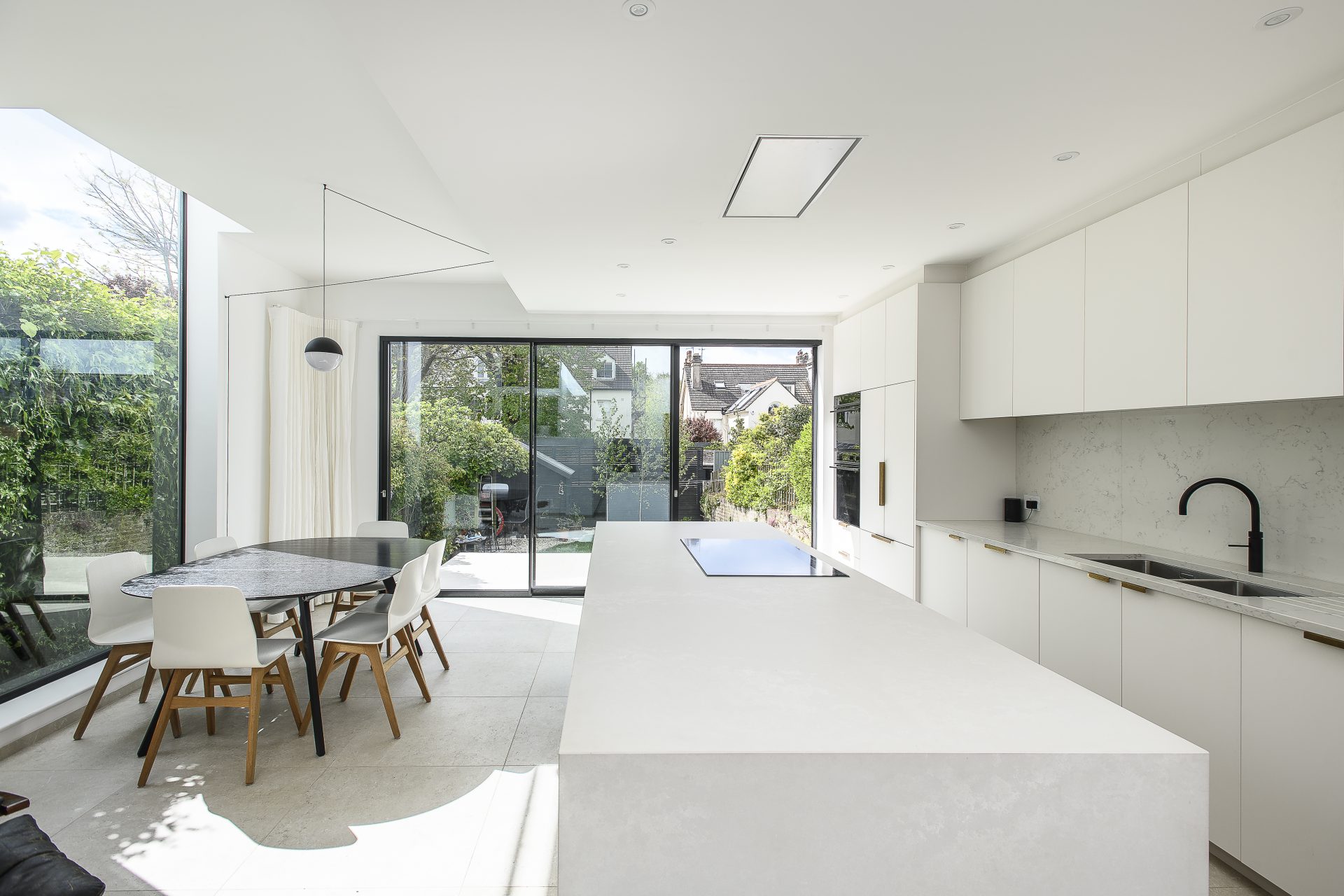 If you would like to discuss your project with Shape Architecture, please do not hesitate to contact us and we would be happy to arrange a visit to your property to discuss your plans.