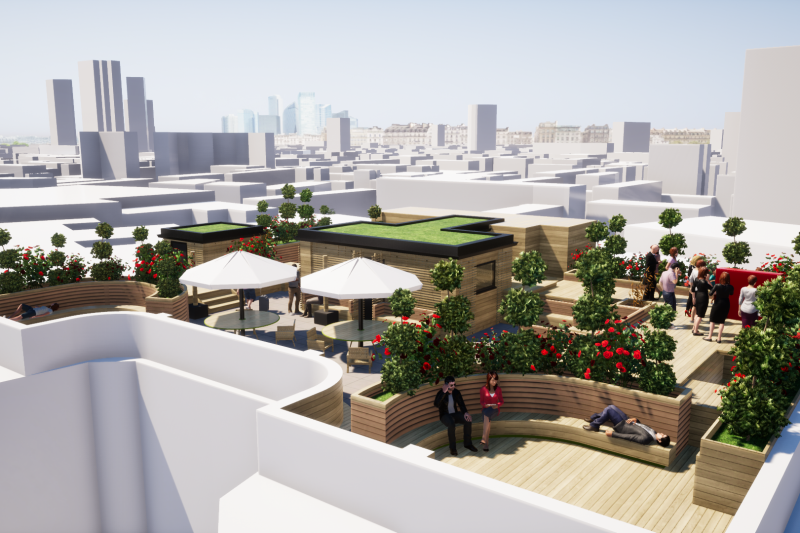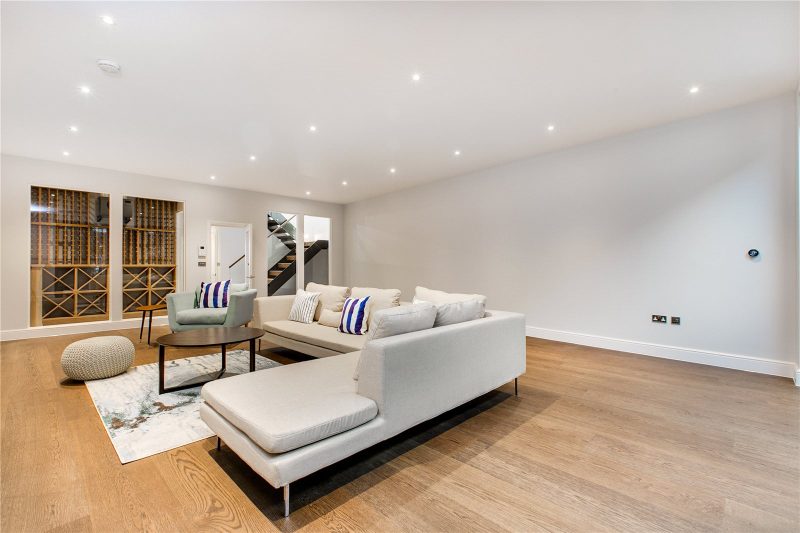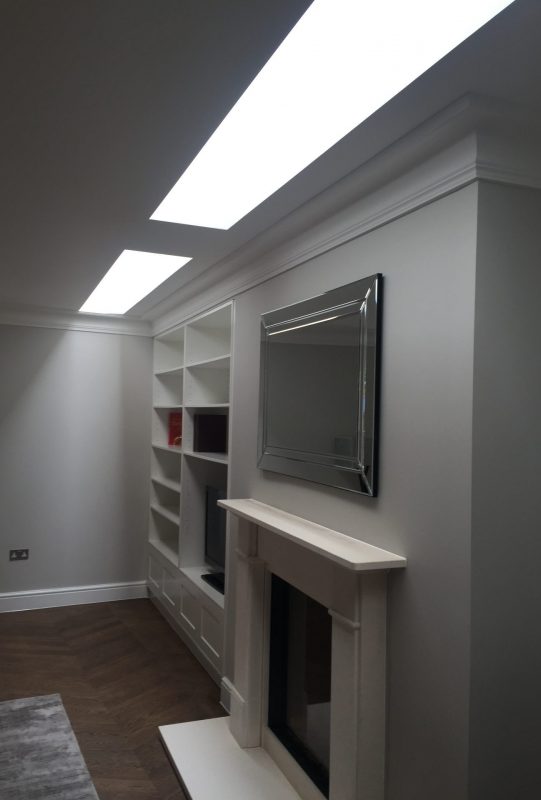 Shape Architecture is a design led Chartered RIBA practice working in Wimbledon and throughout London
We design contemporary, elegant and light filled spaces and offer our clients a friendly, supportive and flexible service.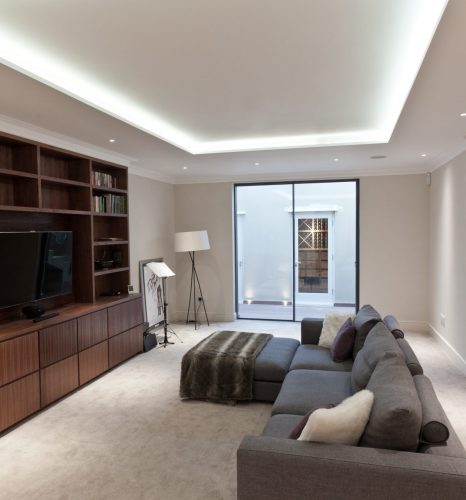 About Shape Architecture Wimbledon
Shape Architecture undertakes projects of all sizes, big or small and we work across the residential, community and school sectors. Each project is a response to the site, brief and budget and is supported over 20 years of experience of designing sustainable buildings.
Contemporary Wimbledon Architecture
As residential architects in Wimbledon our portfolio ranges from all forms of house extensions and the remodelling of interiors, to works to listed buildings and basement extensions.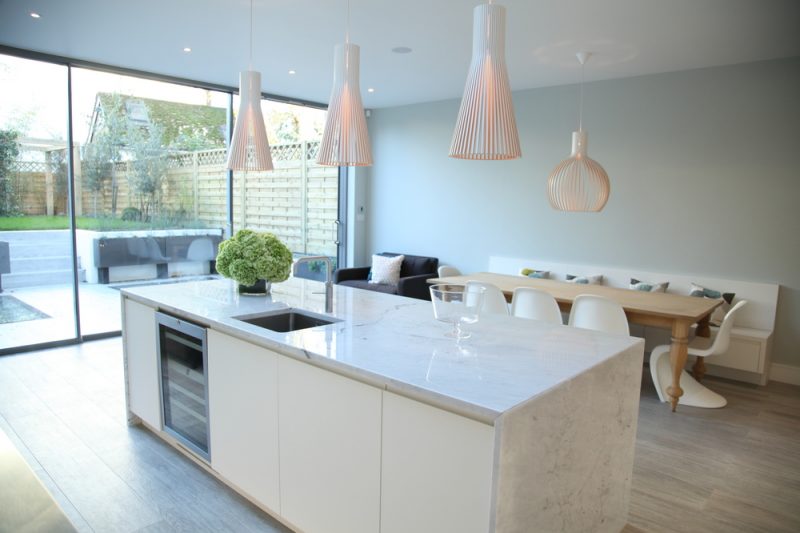 Dorset Road in Wimbledon, London
At Dorset Road in Wimbledon, we have undertaken a full house refurbishment saw a well situated 1950s dwelling in Wimbledon be brought forward into the 21st Century, A ground floor extension with clean minimal detailing and Crittall doors at the rear proved a success in bringing light into the dining area, but also adding a touch of character to the rear facade. The ground floor was opened up with the addition of structural steelwork which allowed a large open plan living/dining space. Upstairs, care was taken to incorporate a first floor library which catered to the client's requirements and proved to be beautifully developed space.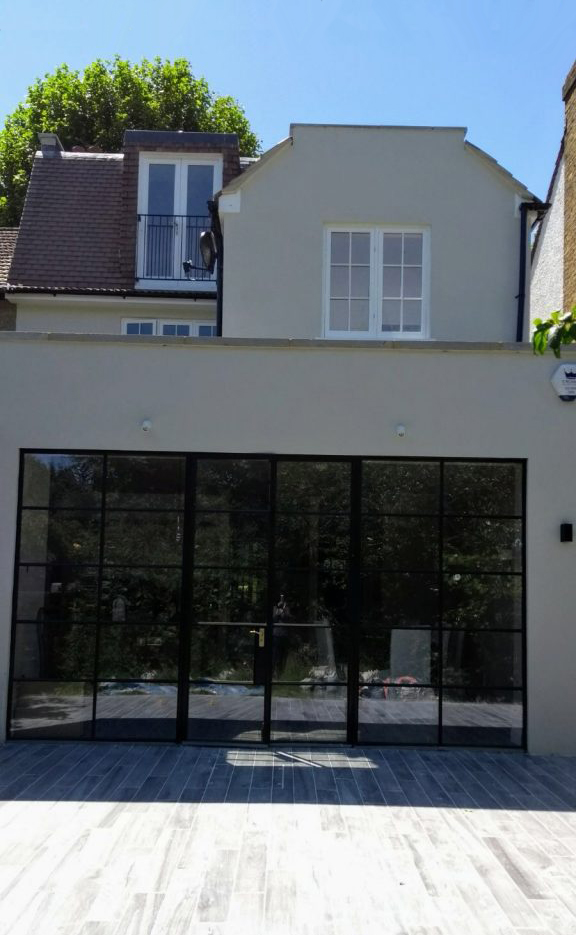 Fixed lump sum fees
We offer a free consultation and are always happy to visit you at your home to discuss your project. Our fees are set as a fixed lump sum and are also clearly broken down into each distinct RIBA service for clarity.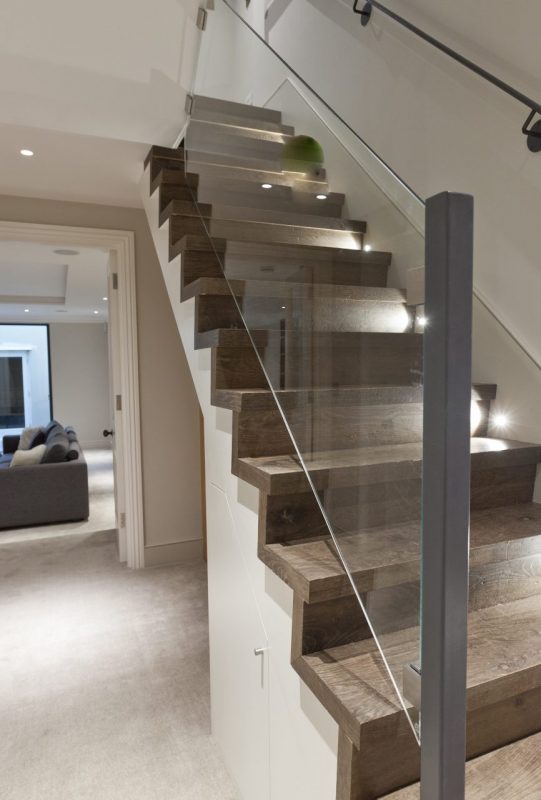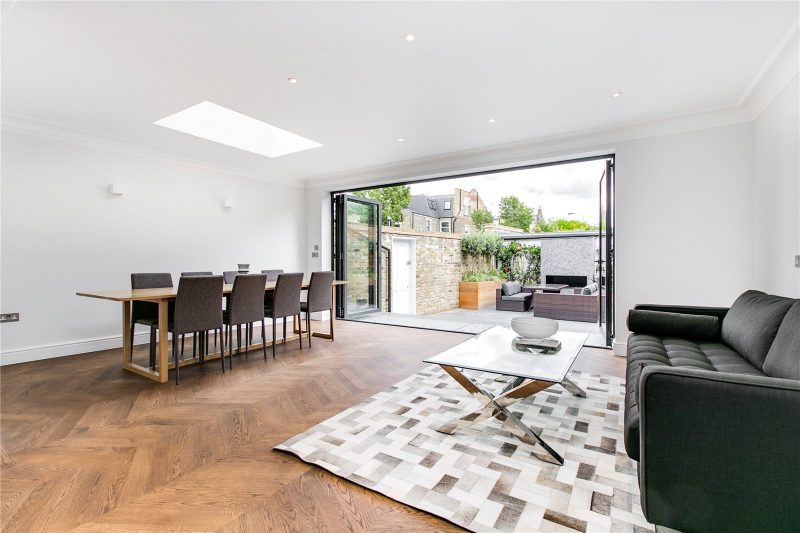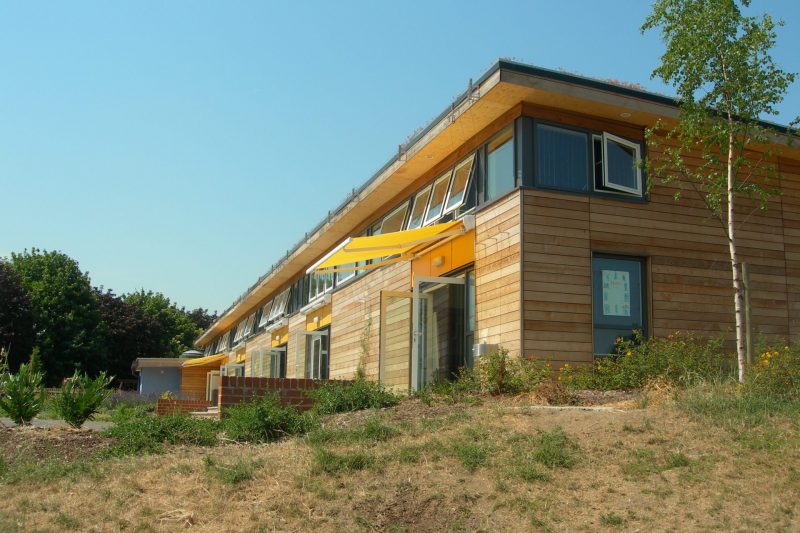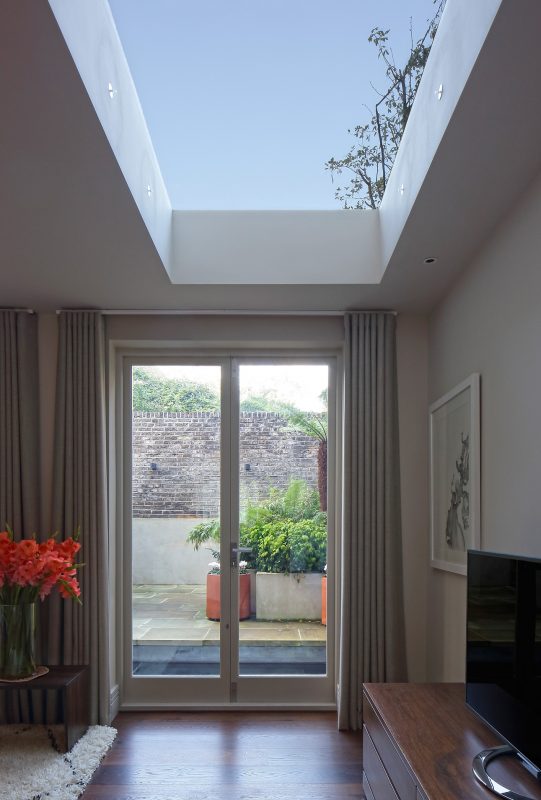 Please feel free to contact our practice to discuss your potential project with us
Our established relationships with local Contractors, Engineers, Party Wall surveyors and Building Control companies serve also to underwrite a successful project.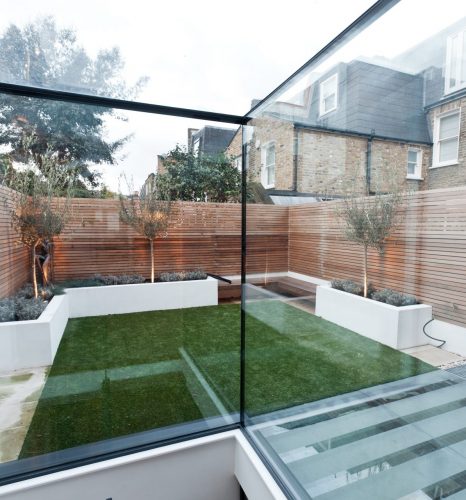 Shape Architecture offer a free consultation
We are always happy to visit you at your home to discuss your project.
Get in touch to book an appointment now.
Shape Architecture Wimbledon
Chester House, Fulham Green, 81-83 Fulham High Street, London, SW6 3JA
Phone: +44 (0) 203 770 6360