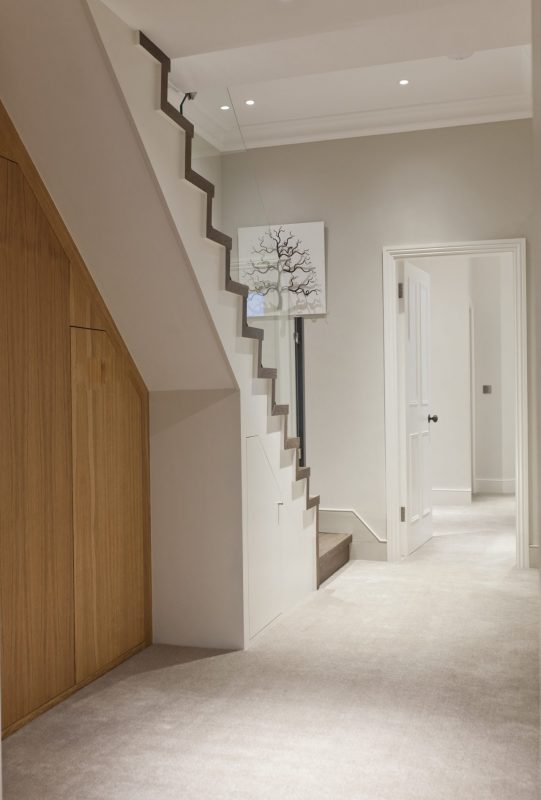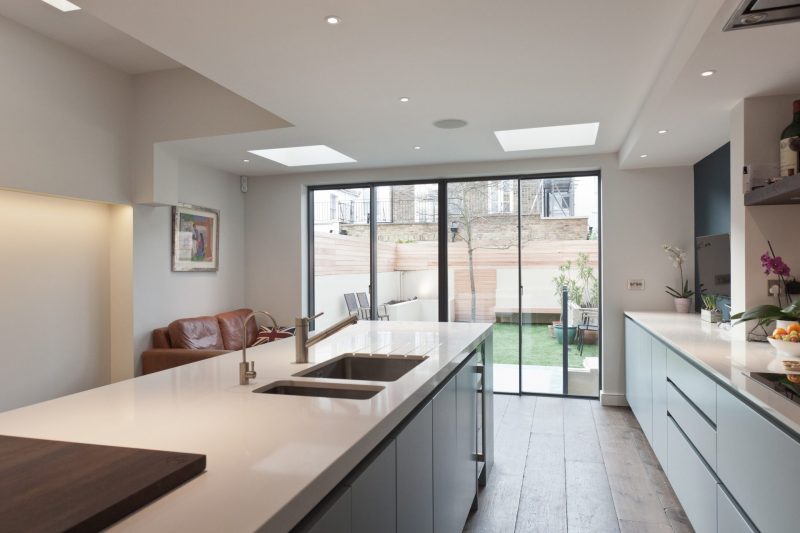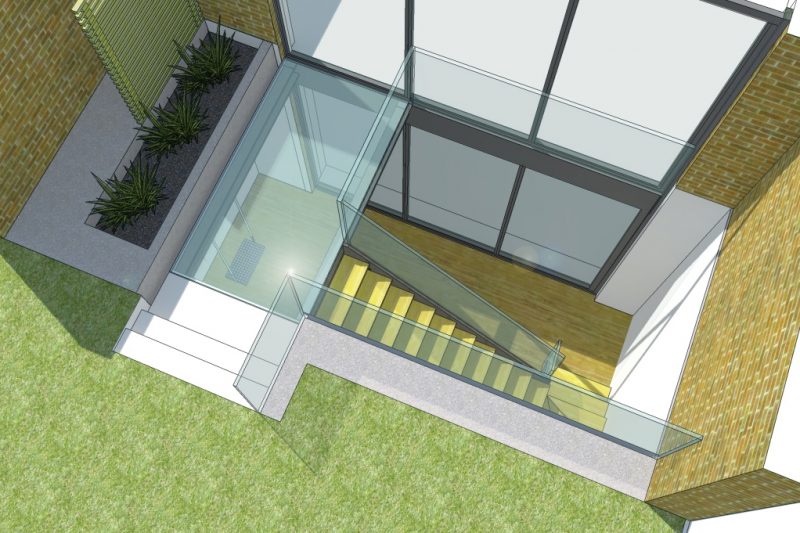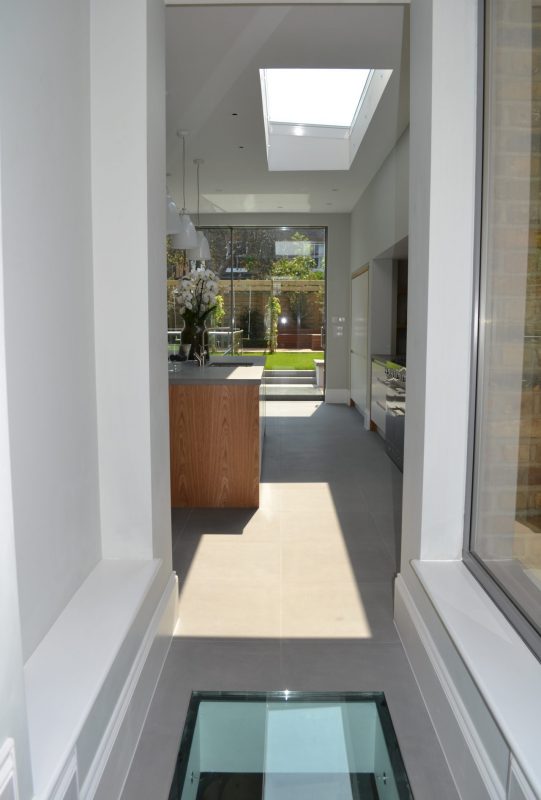 Shape Architecture is a design led Chartered RIBA practice working in Barnes and throughout South-West London
As architects in Barnes, we design contemporary, elegant and light filled spaces and we offer our clients a friendly and supportive service.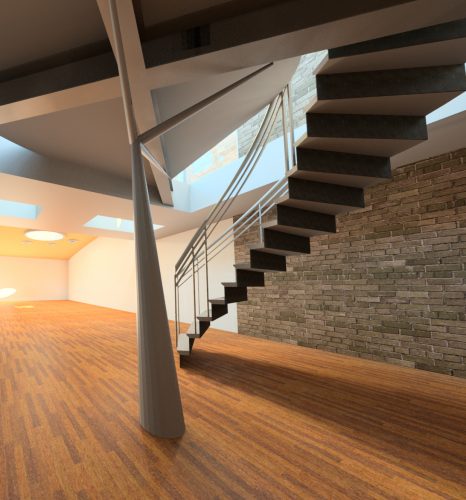 About Shape Architecture Barnes
As residential architects our projects range from all forms of house extensions and the remodelling of interiors, to works to listed buildings and basement extensions. We also undertake larger apartment and mixed-use projects. We believe in the importance of the sketching and drawing of buildings and this approach is fundamental to creative design and key in communicating ideas to our clients.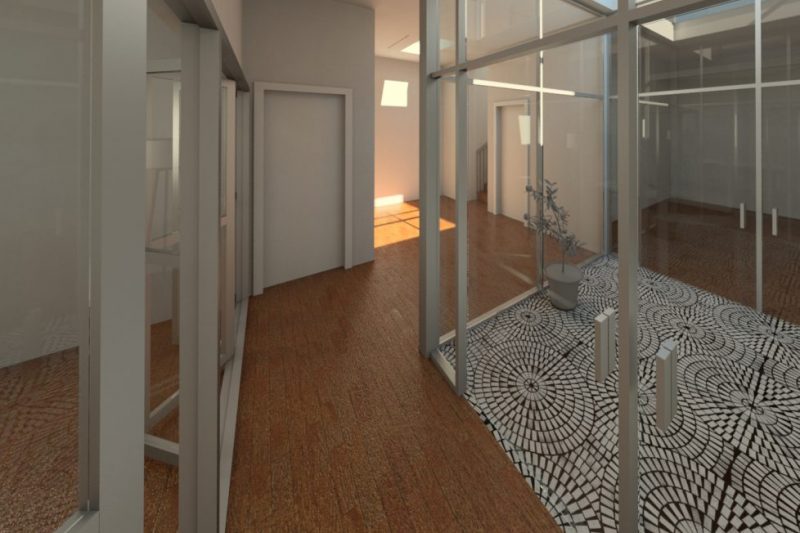 Suffolk Road, Barnes, London
Our portfolio of basement extensions throughout London includes several in Barnes, such as a below garden basement in Suffolk Road. This project is set largely below the existing rear garden and in part below a rear ground floor extension. It follows another Barnes basement project at Nassau Road, where we also secured planning permission for a below garden basement.
Our client had asked how to bring light into the basement and we were able to illustrate through a series of computer models that a central lightwell acting as a small courtyard garden at basement level would provide a great deal of light and a sense of openness at basement level. Several glass panels set in the paving above also reinforced the amount of daylight brought into the basement.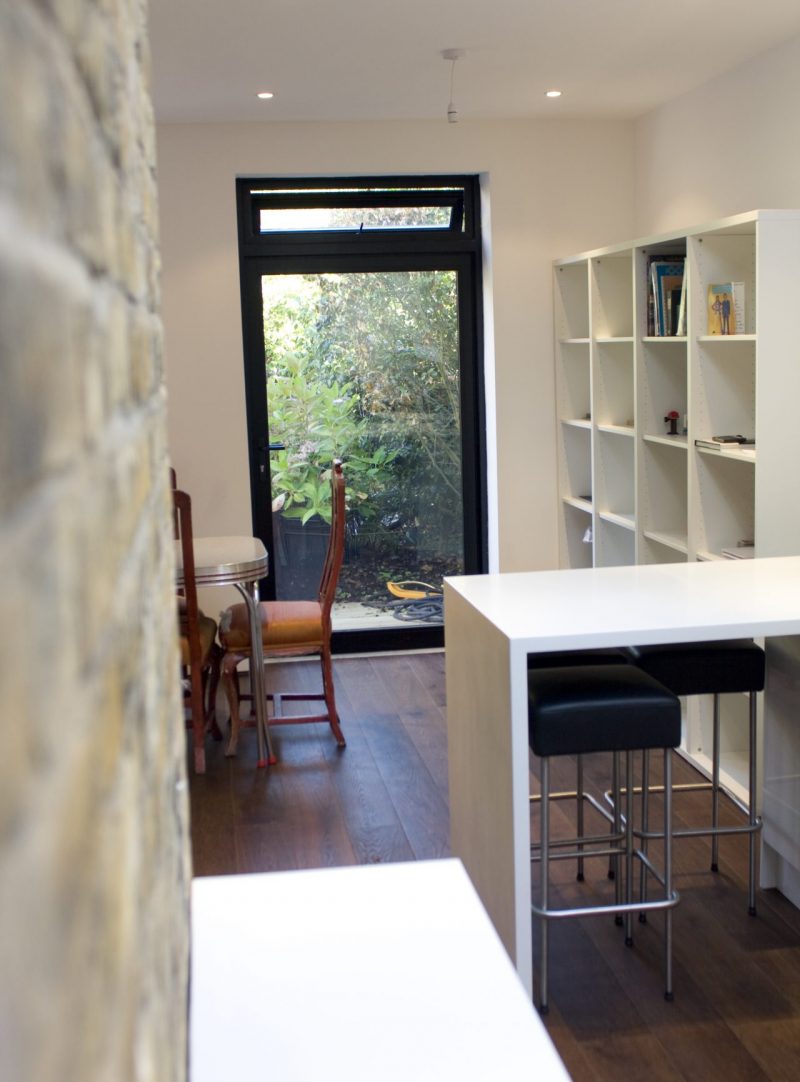 Contemporary Barnes Architecture
Common to all our projects no matter what size or type is the occupation with the use of natural light and the connection between the interior and landscape beyond.
Free home consultation
Shape Architecture offers a free consultation and are always happy to visit you at your home to discuss your project.
Please feel free to contact our practice to discuss your potential project with us
Our established relationships with local Engineers, Party Wall surveyors, Contractors and also serve to underwrite the success of each project.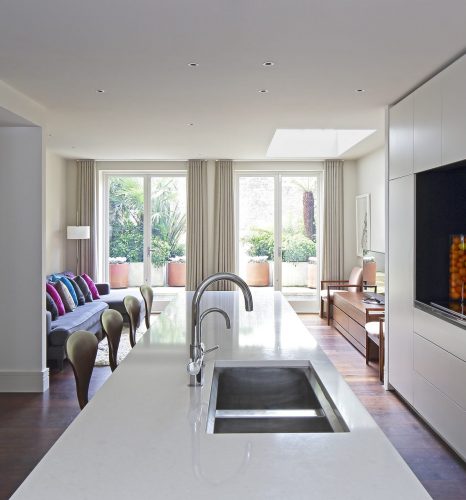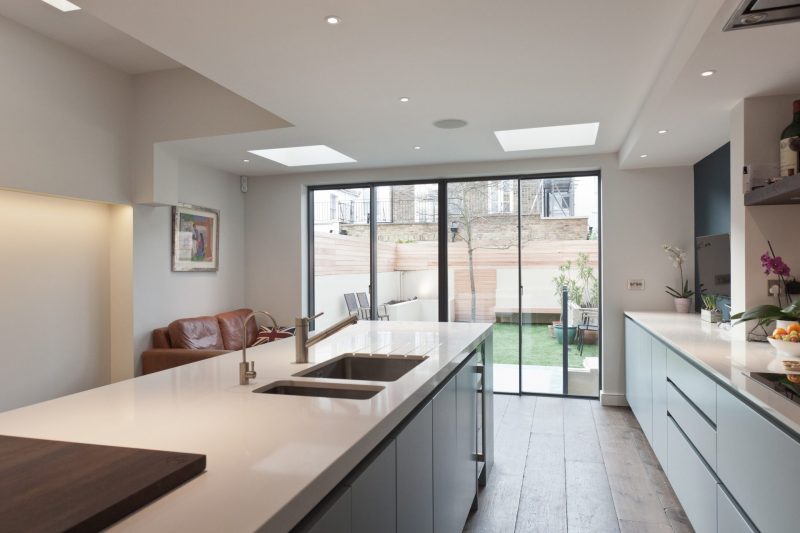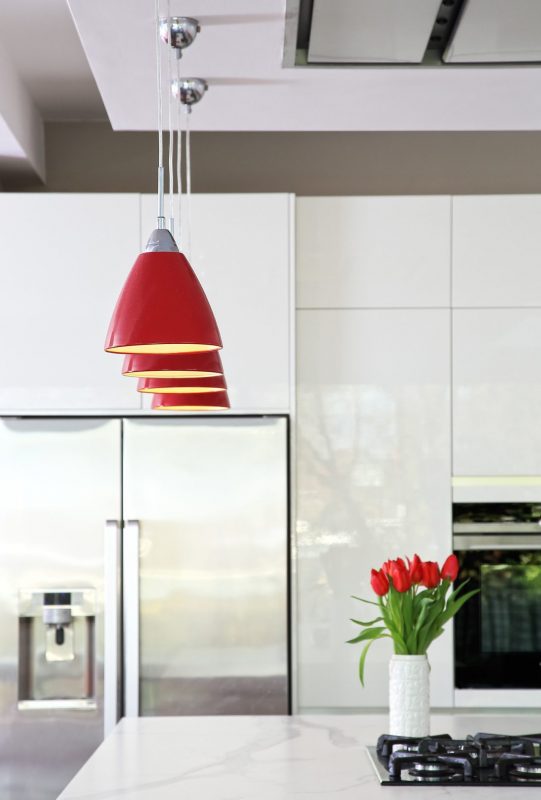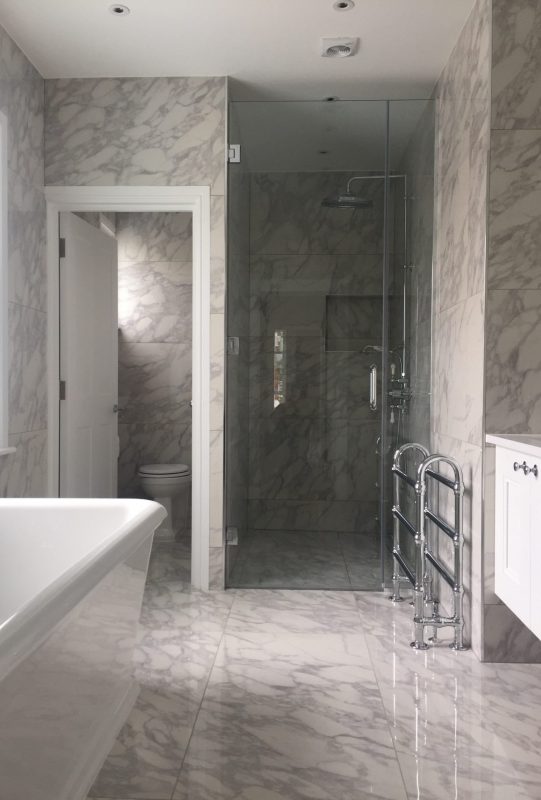 Our fees are set as a fixed lump sum
They are not a percentage of the project cost and we can be employed for any range of activities.
Shape Architecture offer a free consultation
We are always happy to visit you at your home to discuss your project. Get in touch to book an appointment now.
Shape Architecture Barnes
Chester House, Fulham Green, 81-83 Fulham High Street, London, SW6 3JA
Phone: +44 (0) 203 770 6360

From our blog