Residential Projects
Shape Architecture has over sixteen years of designing residential projects of all types and size. These range from small extensions to basement projects, whole house refurbishment, new houses, and apartment schemes. This range of experience benefits all our residential clients. Our residential work is characterised by the creation of light filled contemporary spaces with excellent physical and visual connection to the garden beyond. We bring over 25 years of experience in appropriate sustainable design to all our projects. We are able to transform a home to the needs of modern living.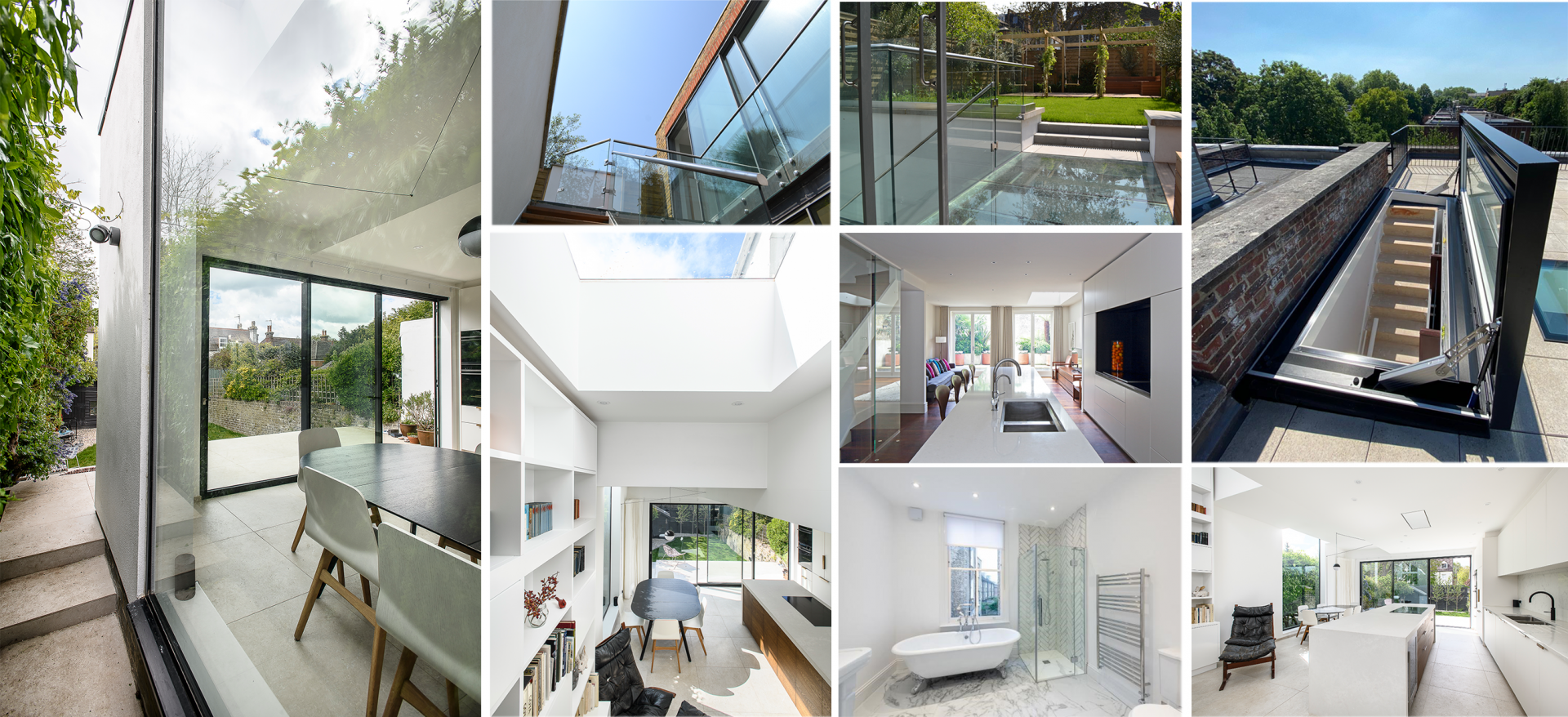 Testimonials
Working with Jason was a pleasure. He helped us through the whole planning process. He was always responsive and came up with solutions to all the hurdles thrown at us. I can't imagine how we would have coped without his help and expertise.
Couldn't have got our project done without Shape. Jason provided sound advice, worked efficiently and to agreed timelines, and ultimately designed us a new space in our house which we absolutely love!