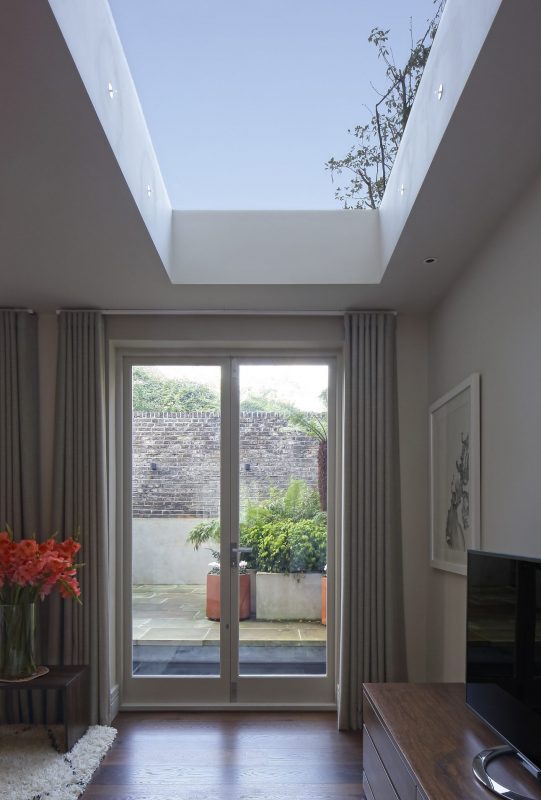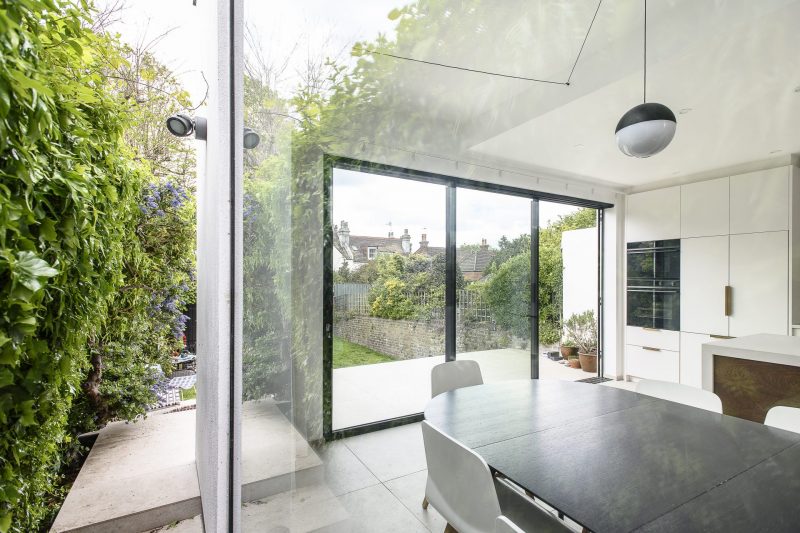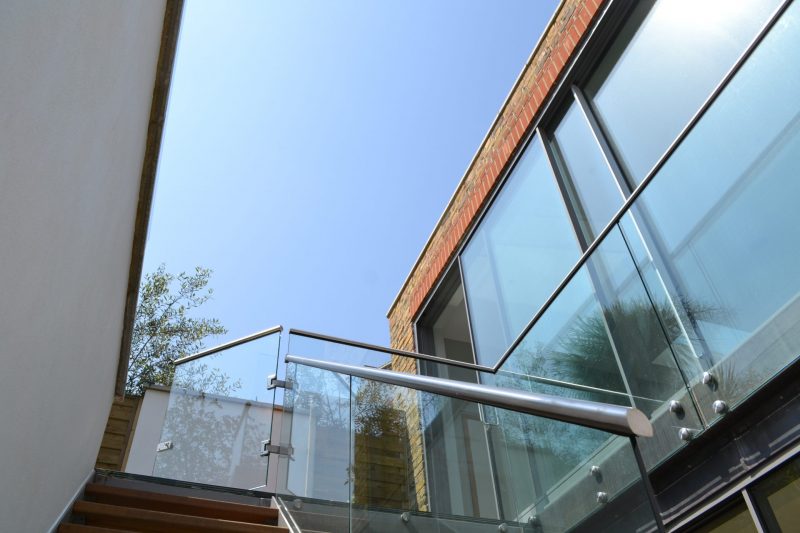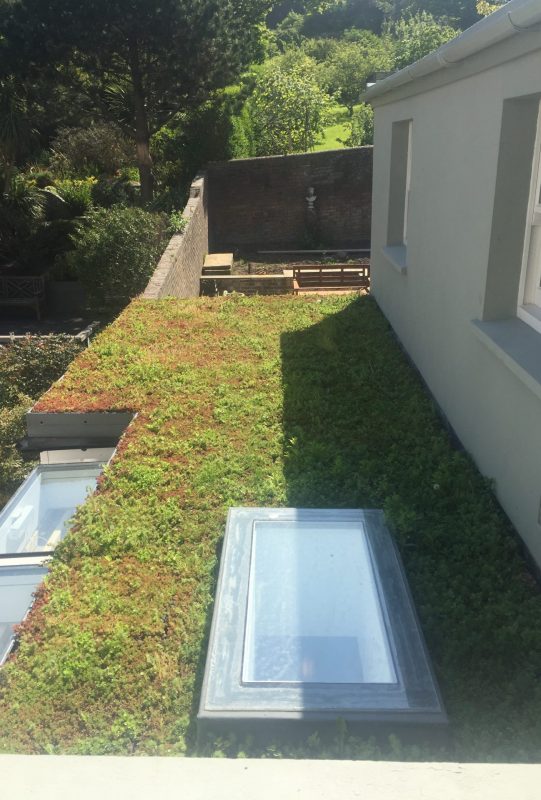 Shape Architecture is a design led Chartered RIBA practice established in 2006. With an office at Maritime House in Hove we work throughout Brighton, Hove and London.
We design cotemporary, elegant and light filled spaces and offer our clients a friendly, supportive and flexible service.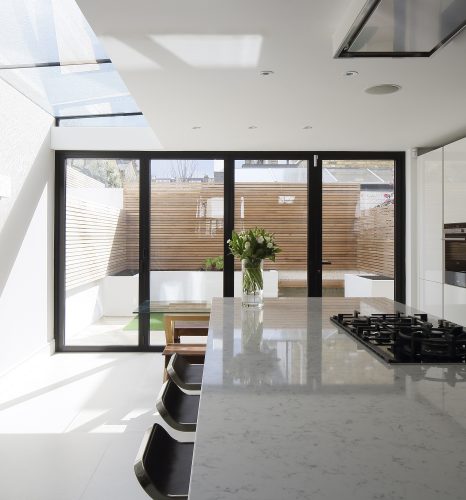 Transform your Home with Shape Architecture: Shape Architecture's Rugby Road project has been chosen by the Royal Institute of British Architects  for their forthcoming publication 'House goals: Work with Architects; transform your home'
About Shape Architecture Brighton
Our practice undertakes projects of all sizes big or small across the Residential Sector.  Each project is a response to the site, brief and budget and is underscored by our creative thinking and over 20 years of experience of designing sustainable buildings.
Our fees are a Fixed Lump Sum, and we are happy to be employed for any stage of our services that best suits the Client.
Community Architecture
Shape Architecture carries out Community Projects, such as the Community Centre for the House Project charity in Peacehaven. Here the building is flooded with light from a variety of sources including large, glazed windows, rooflights and light tubes. The heating is provided via underfloor heating system linked to an air source heat pump.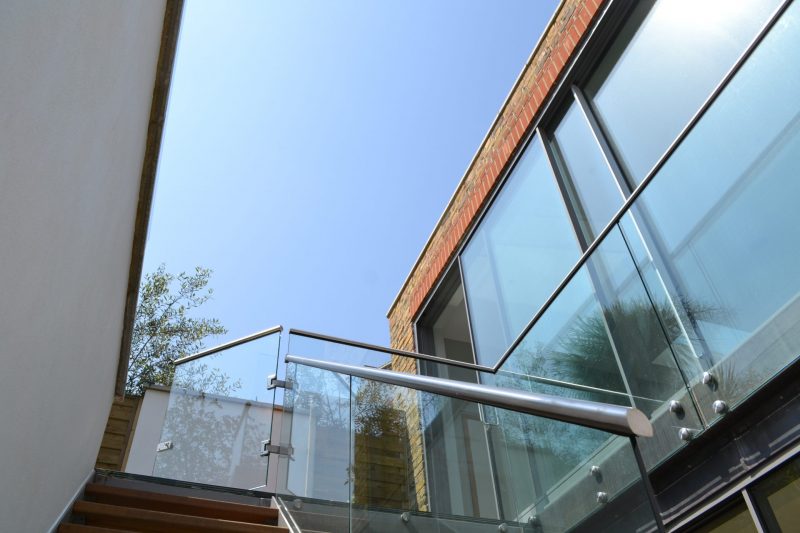 Glass and Transparency. Common to all our projects is the use of glass to bring natural light into all parts of a project and to provide a better visual and physical connection between the Interior and exterior.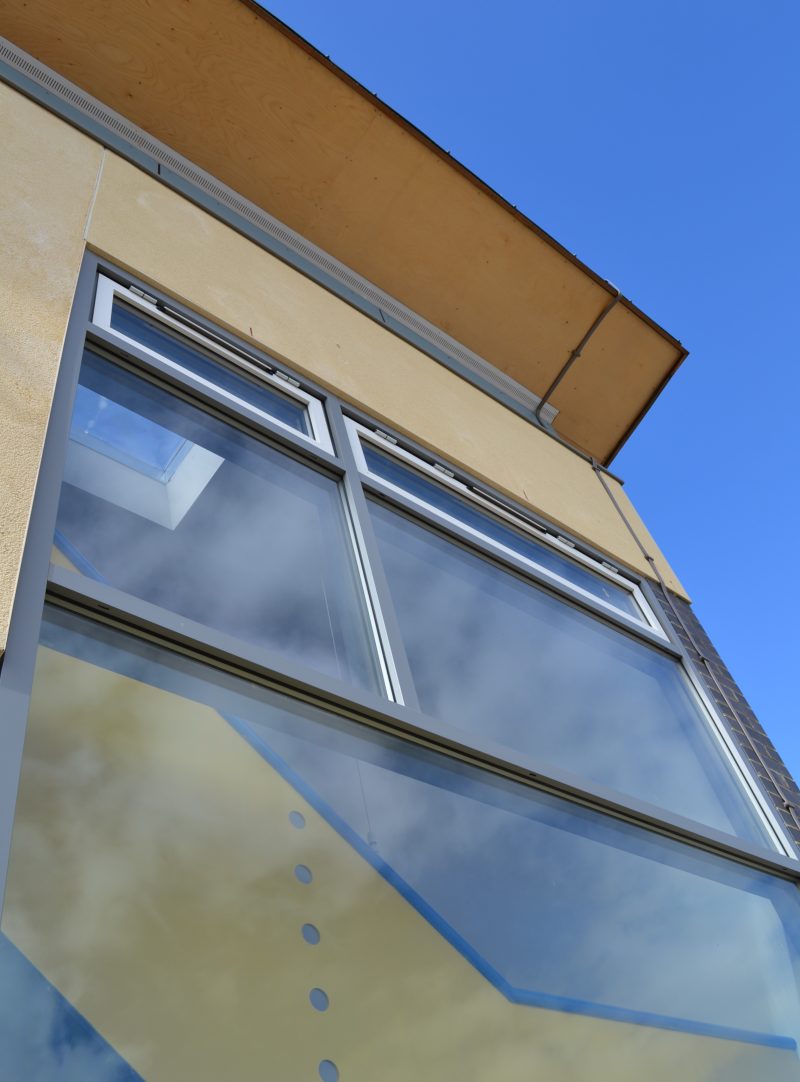 Sustainable Architecture
Shape Architecture has over 25 years of experience in sustainable design through its Director, Jason Wren.  We can offer proven and practical suggestions on improving the energy efficiency of a home and the use of technologies such as Heat Pumps and PV arrays.  A feature of many of projects is the use of Green Sedum Roofs.
Listed Buildings
A great part of our portfolio in Brighton and Hove concerns works to Listed buildings.  Here we have an excellent track record in creating contemporary spaces to listed structures and this most often involves the opening up of interior spaces.  We use the Pre-App route with the local planning authority and can demonstrate a detailed knowledge of Heritage Assets as we discuss projects with the Heritage Team at Brighton and Hove Planning department.
Case Study: Side Extension Brighton
Our project in Rugby Road, Brighton is of particular interest as the brief called for a side extension and the opening up of a 'messy' interior with improved connection to the garden, in order to create a light, bright and contemporary kitchen/dining space. This is a quite typical brief and one that shares much with many peoples existing homes. The result has exceeded expectations.
The side extension features a full height and wide glazed window which merges into a rooflight with a frameless glass to glass connection. The rooflight is set in a Sedum roof which helps integrate the extension into the garden setting.
This project has been chosen by the Royal Institute of British Architects for their forthcoming publication ' House Goals: Work with Architects to Transform your Home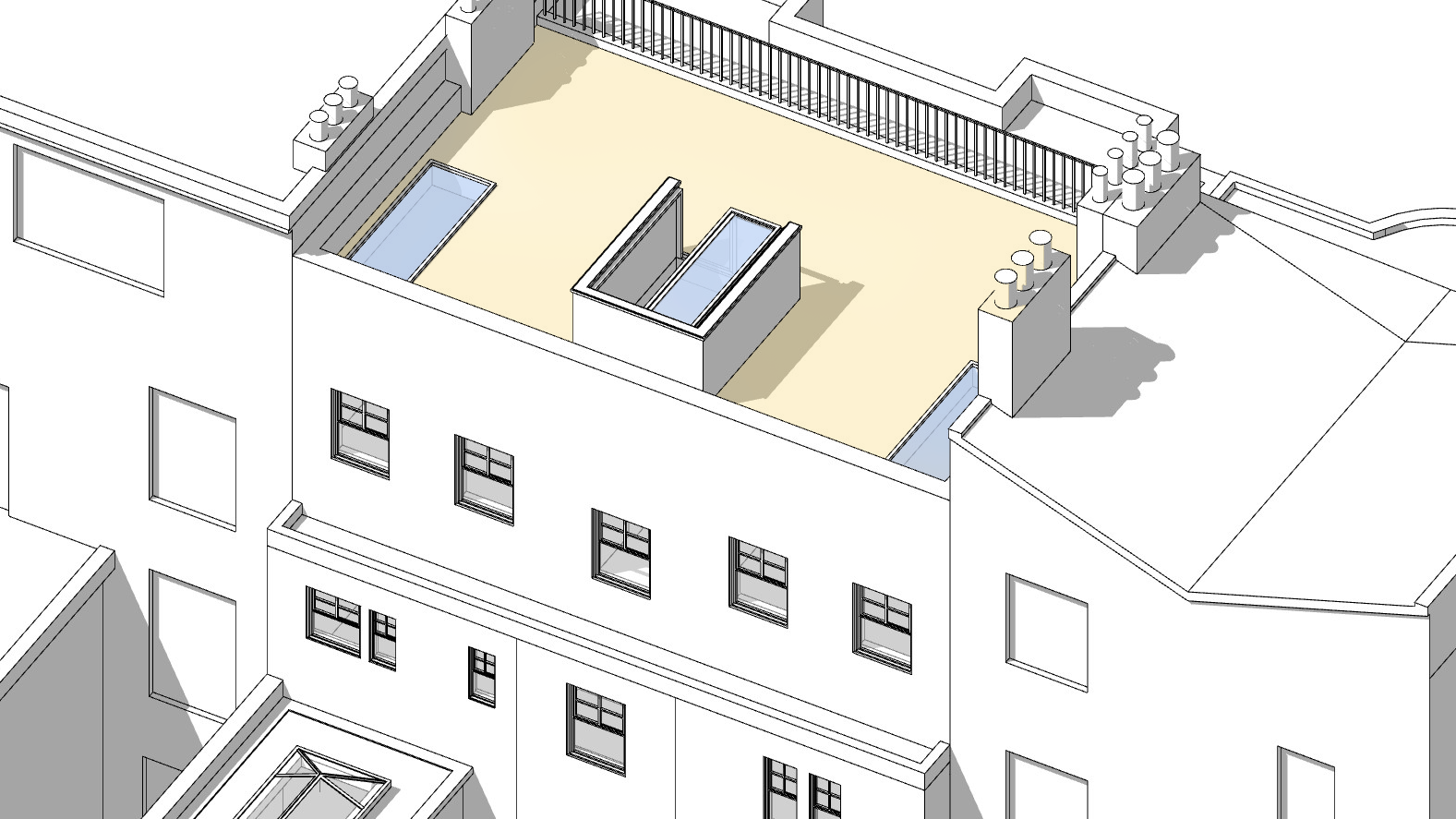 Brighton Roof Terraces
Shape Architecture has been successful in obtaining planning permission for roof terraces throughout Brighton in London.  These vary form listed building to Mews houses.  In Brighton we have recently obtained permission for a large roof terrace in a conservation area in Norfolk Road, accessed via a three sided glass box.   Prior to that we obtained permission for a roof terrace to Cavendish House on the seafront opposite e the i360.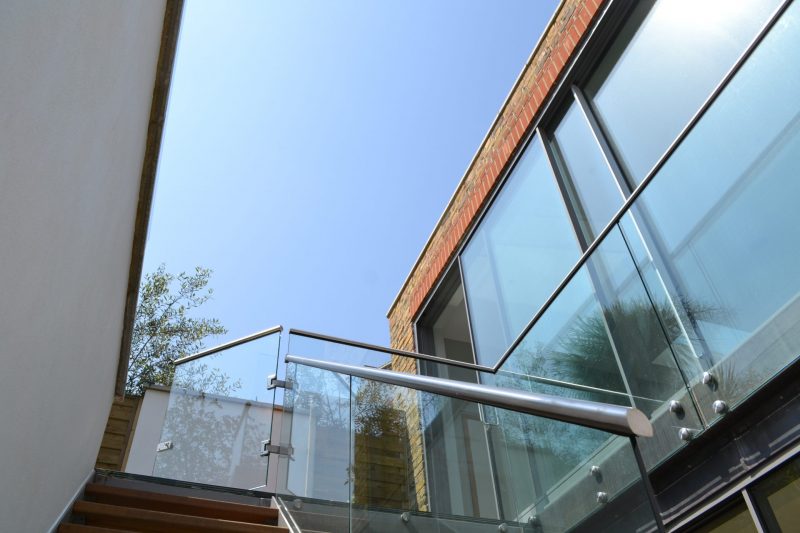 Brighton Basements
Our portfolio of work contains over 30 basement projects.  Here the bringing in of natural light into the space is key in creating a quality of space and this is where we have much experience.  Our basements range from mews properties to houses and below gardens and flats.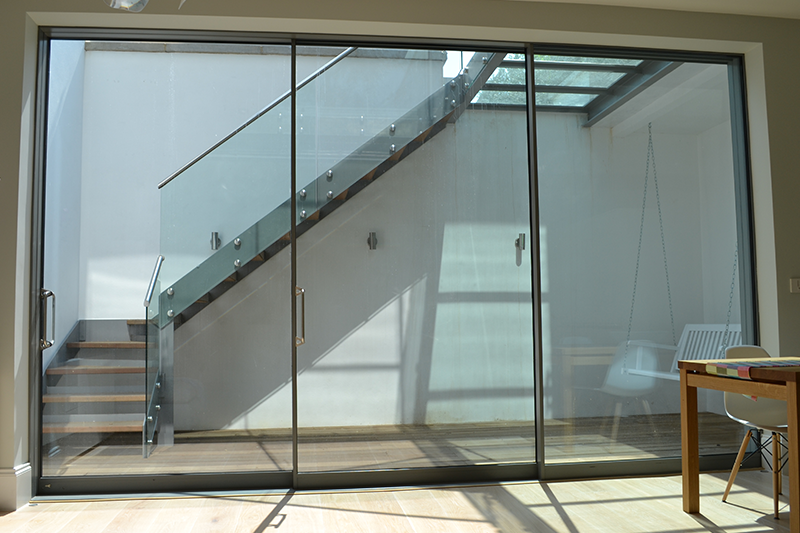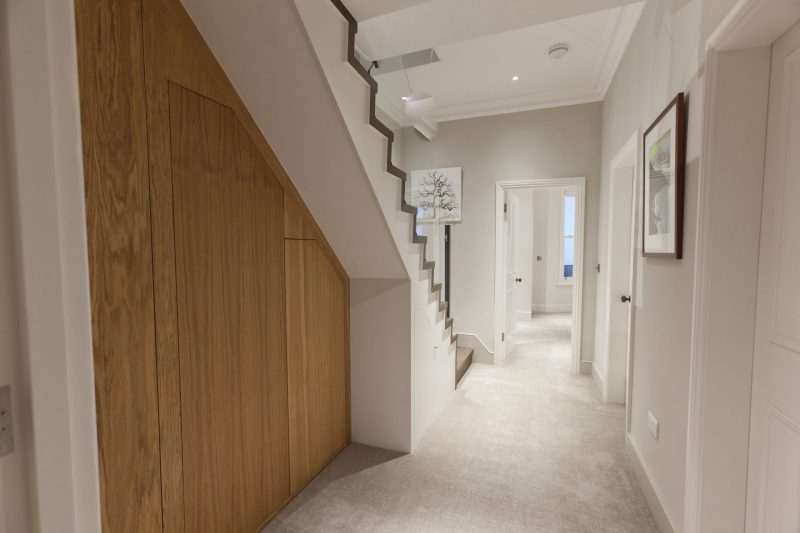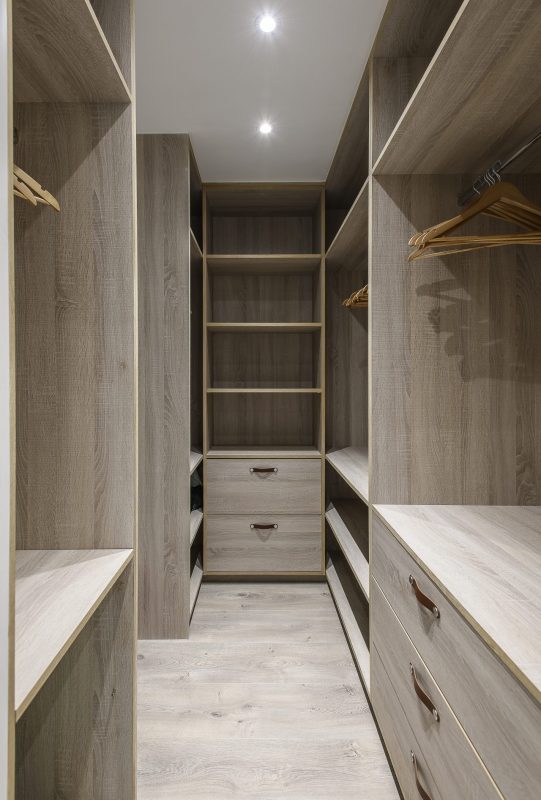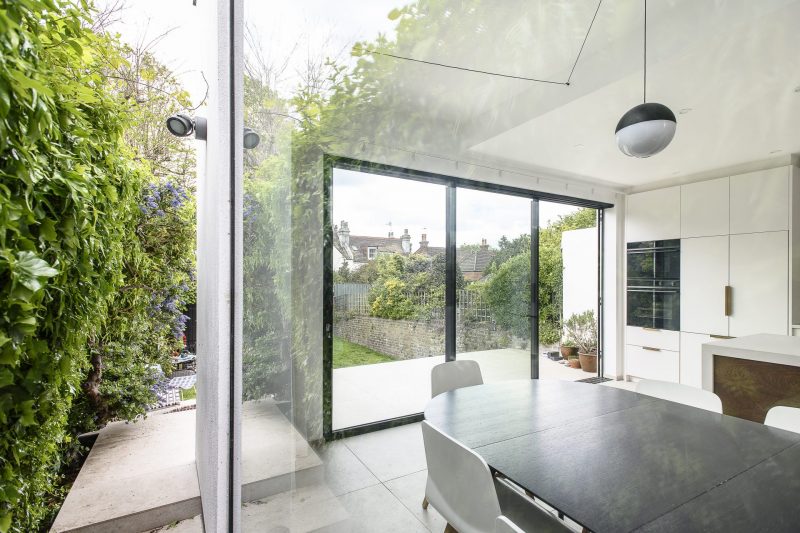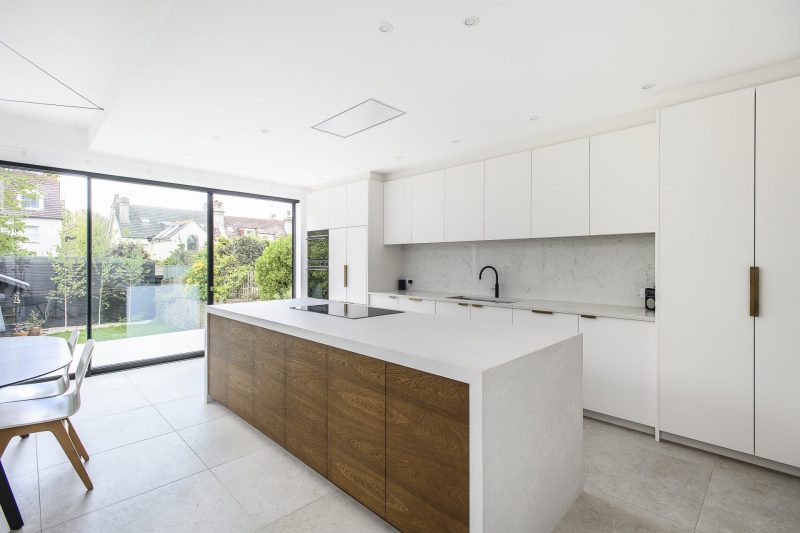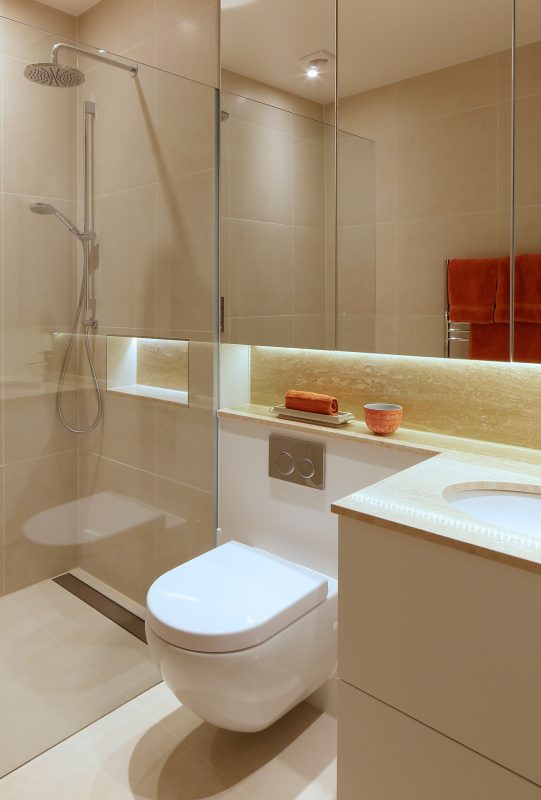 We also have extensive experience in Interior Design and bespoke furniture design which we bring to all our projects
We are experienced in interior lighting design and are happy to advise on all aspects of the use of colour.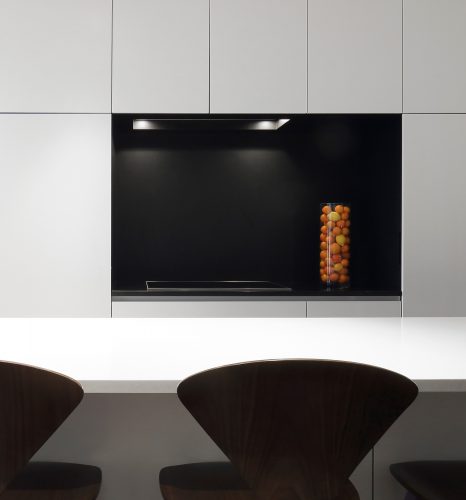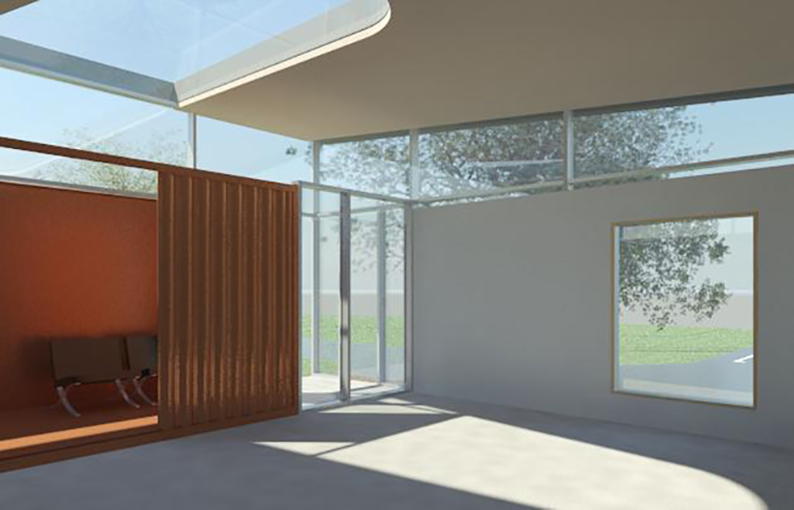 Client Communication
Shape Architecture communicates clearly to our clients, and this is at the foundation for a successful project.  All designs, no matter what size are developed in 3D alongside freehand drawing.  A typical concept proposals brochure will have 4 or 5 different options described in 3D, 2D and freehand drawings and this will be the basis for discussion with the Client as we determine the preferred design.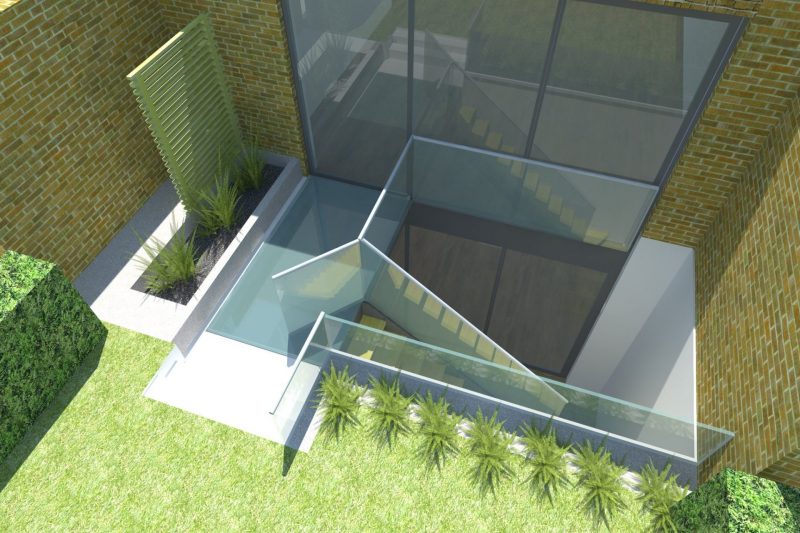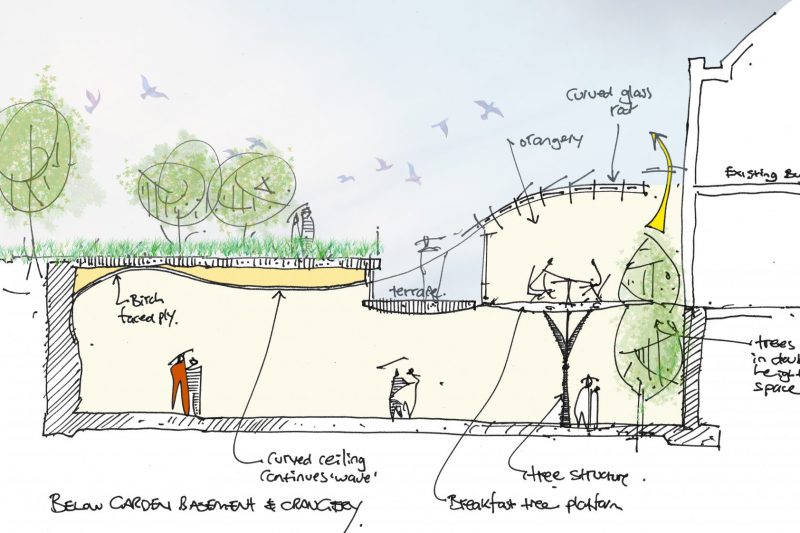 Contact Us
Shape Architecture Brighton
Maritime House, Basin Road North, Hove, Brighton, BN41 1WR
Phone: +44 (0) 1273 648342
From our blog