Clapham Roof Terrace
As we continue to gain planning permissions for roof terraces throughout London and Brighton we review here our very first roof terrace project from some 12 years ago.  It remains very relevant as it shows what can be achieved on the context of a standard terraced house.  Here the project relates to an upper floor flat overlooking Clapham Junction.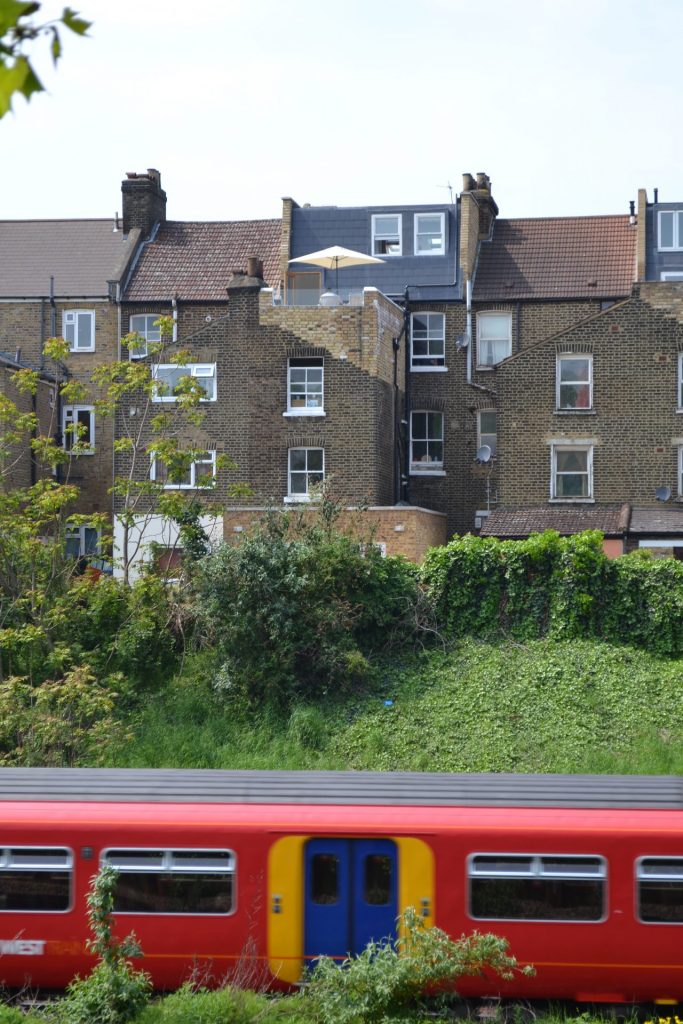 In addition to the roof terrace, we converted the roof space to create a duplex flat.  As with so many flats it did not benefit from any outdoor space.  The addition of the roof terrace has added so much to the enjoyment of the flat.  We formed the surfaces as a flow of timbers with a glazed panel overlooking Clapham Junction.
Access to the roof terrace is from a door off the stairwell.  Very many of our subsequent roof terrace projects have access through the roof via linear rooflights or glass cubes.  These are set over access stairs and serve to flood the level below with daylight.  Projects such as at Woodsford Square in Holland Park utilizes an elegant low profile rooflight.  Others such as at Adam and Eve Mews in Kensington employ a three-sided glazed box by Glazing Vision where one side of glass slides over another to allow access to the roof.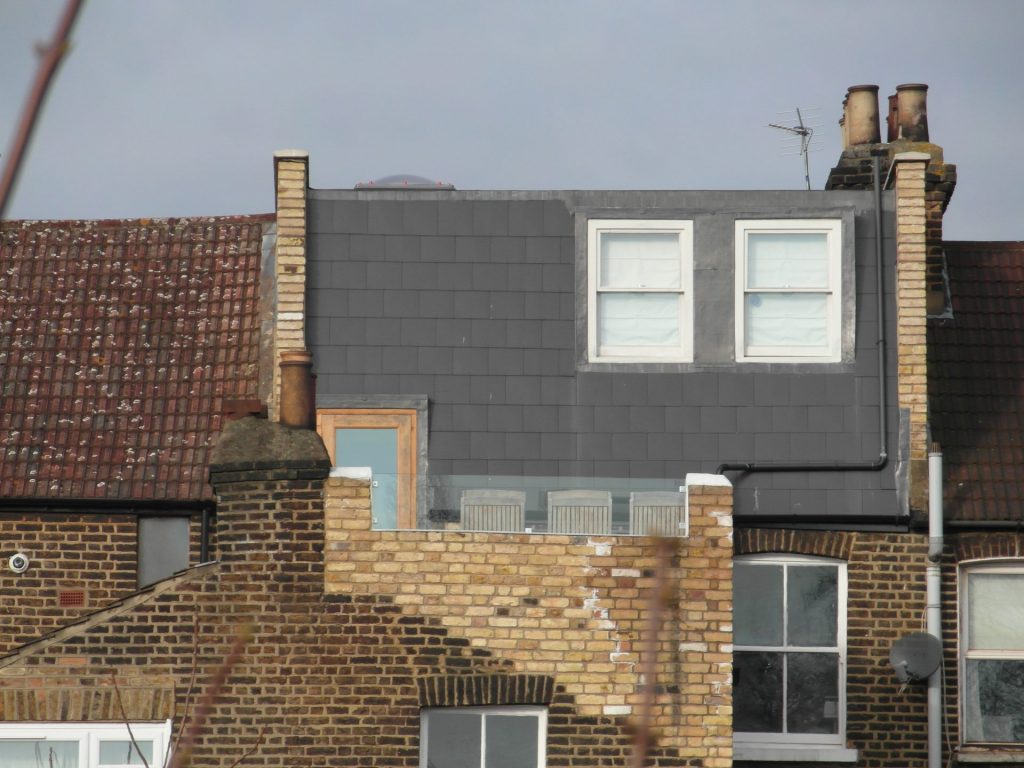 We always have a number of roof terrace projects in the office and have just gained planning permission for a roof terrace to Danehurst Street in Fulham which is a terrace House and in Brighton in Norfolk Road to a property in a Conservation area next to a listed building. Two very different roof terrace projects.
If you have a potential roof terrace project you would like to discuss please feel free to contact us at Shape Architecture.