Peacehaven
East Sussex
Community Project
The House Project charity approached Shape Architecture to design their new building that would allow them to extend and improve their activities in the community.
The brief required two large halls in a two storey building with supporting kitchen, storage, WCs and lift.
Design to support the community
Given the age range of the users a simple easily accessible and light filled interior was essential. The site for this project was very challenging, being the rear gardens of the existing House Project building which itself had to remain active & trading throughout the construction process.
Neighbours ranged from small bungalows to an industrial building. The existing House Project building also had numerous windows looking out onto the garden which should not be compromised. In addition, the client also required a building that had low operation costs. As with most projects of this nature, the budget was tight and had to be spent carefully.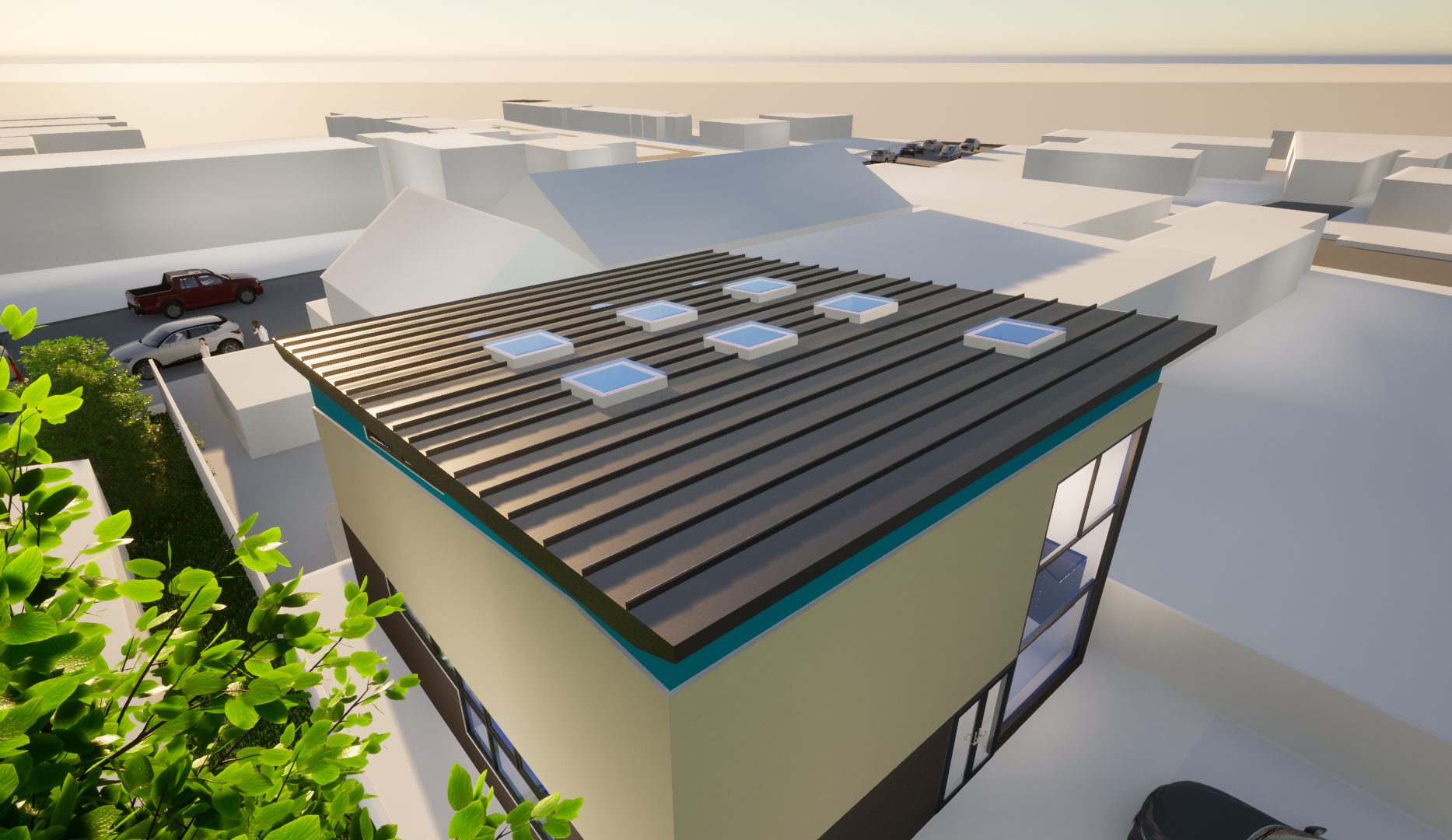 Follow the link below for an overview of our portfolio of community projects.