Architects in Kensington and Chelsea
Shape Architecture has been working as architects in Kensington and Chelsea for 17 years.   Our work encompasses private residential projects of all types and size and common to all is the creation of light filled contemporary interiors.
Below we illustrate the breadth of our work in the borough with three residential projects.
The first is a basement extension in Redesdale Street. The second project is the transformation of a Mews House in Adam and Eve Mews.  The third project is the extension and remodelling of a listed apartment over the Hansom Cab pub.
Basement Extension in Redesdale Street
Shape Architecture carries out very many basement extensions throughout London and this is one of our favourites.  The basement is full of natural light, well integrated with the rest of the house and designed with creative features such as the glazed floor panels providing light into the media room.  The lower ground floor over is set as one large space divided into zones for kitchen, dining and setting. The appearance is one of a simple elegance.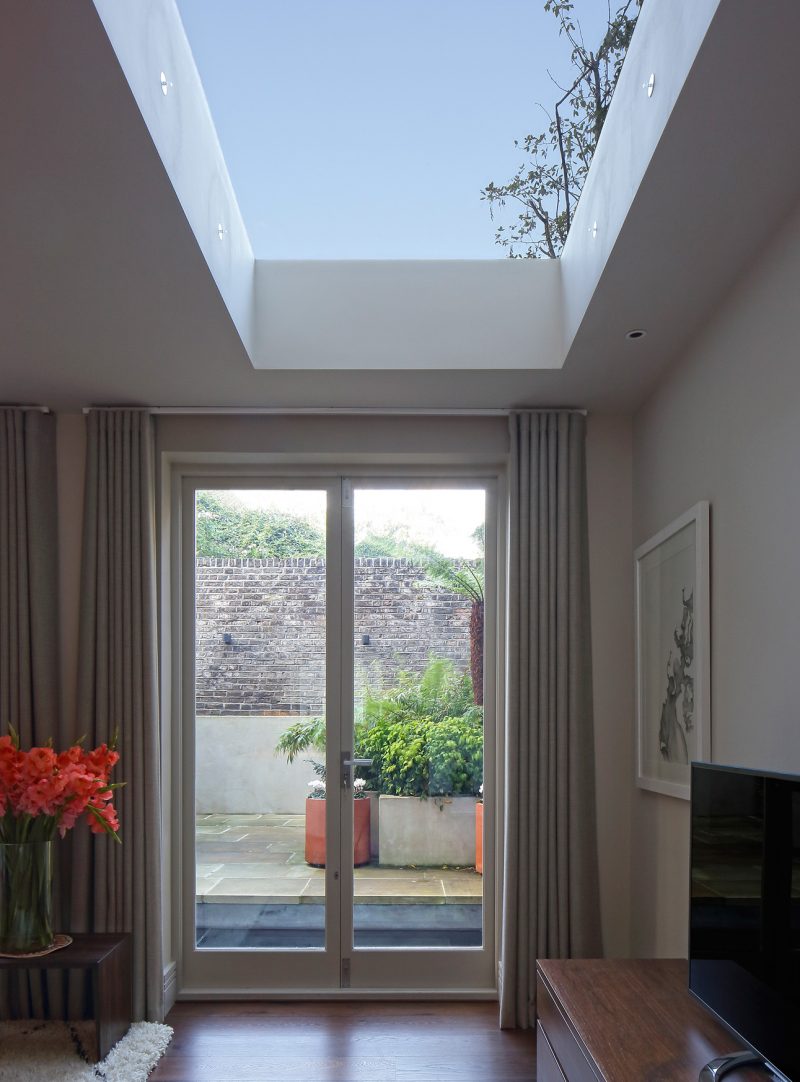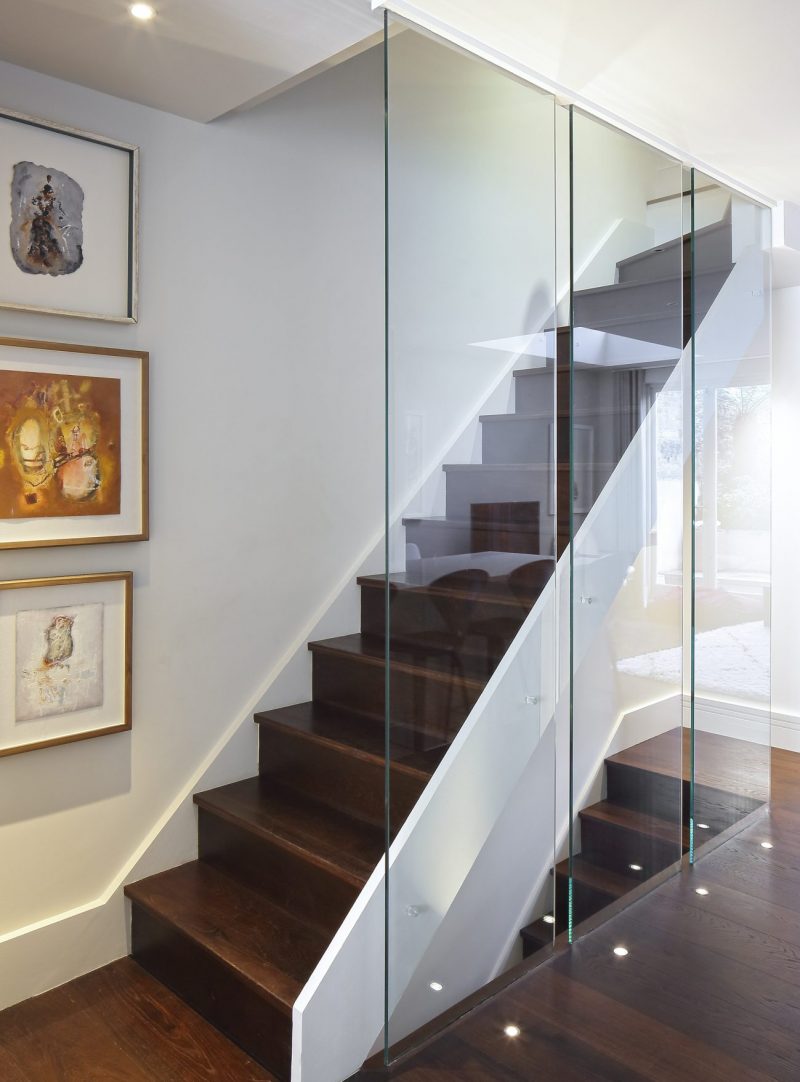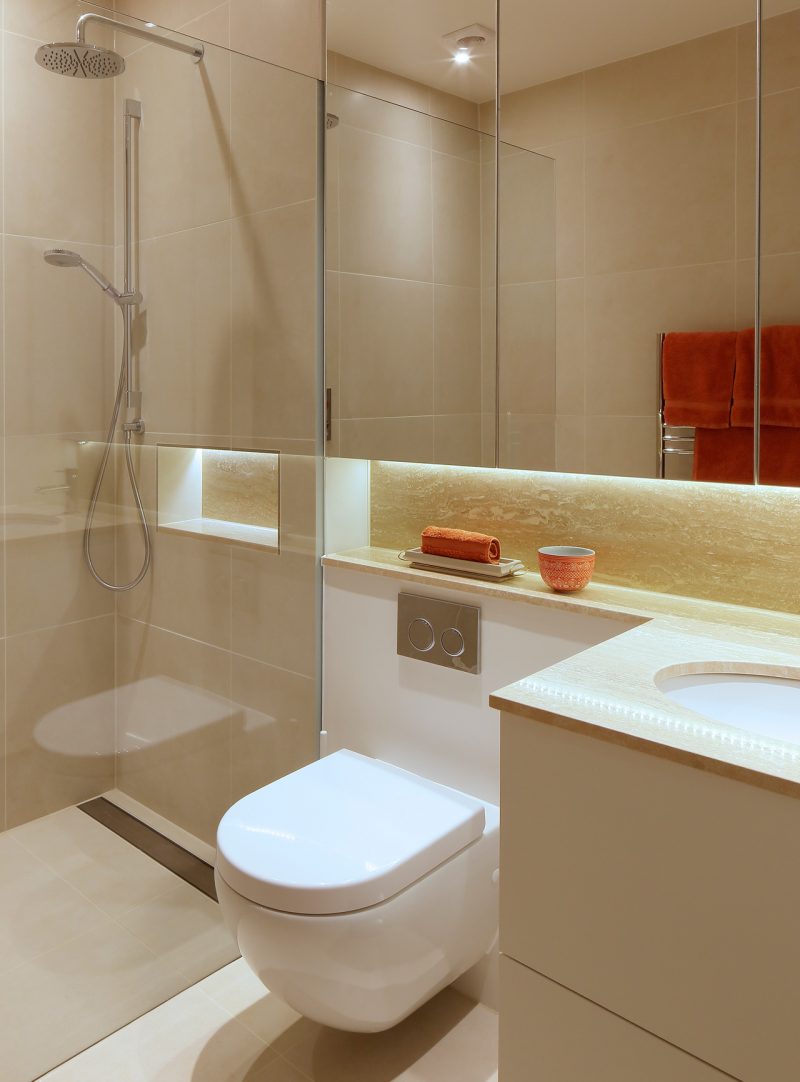 Basement Extension, Roof Terrace and Complete Internal Remodelling at Adam and Eve Mews
Shape Architecture undertakes many transformations of Mews properties throughout Kensington and Chelsea and across London.  At this project we have added both a basement extension and a roof terrace with a feature stair providing access to the roof terrace via a glass box.  At each level the interior layout was improved to provide accommodation more suited to our client's needs.  The property is truly transformed through this work.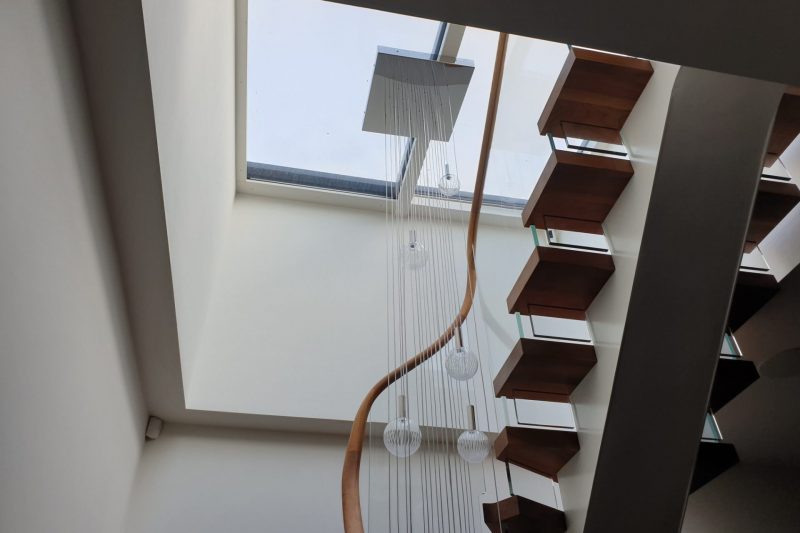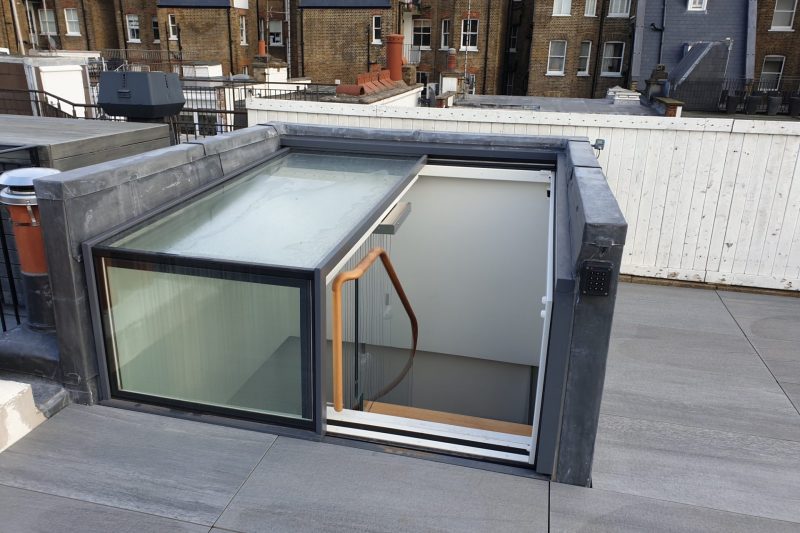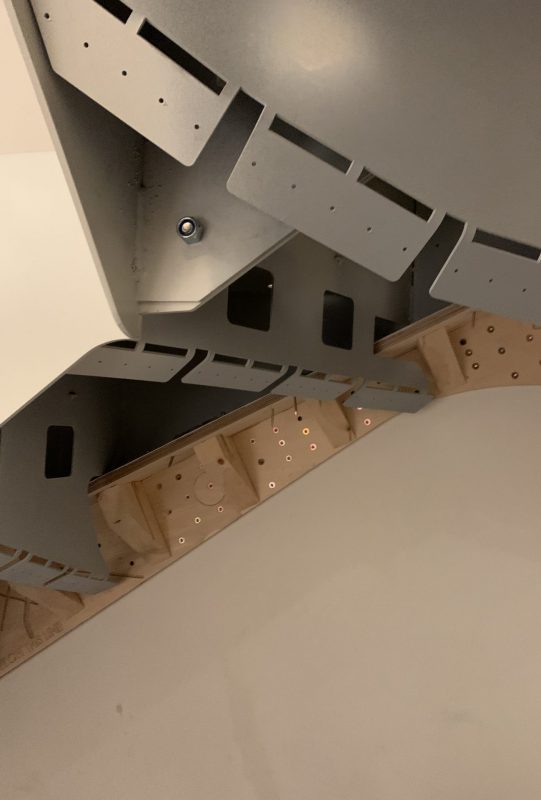 Extension and Transformation of Listed Apartment at the Hansom Cab Pub.
Here Shape Architecture has taken an existing Grade 2 listed flat in poor condition and created a spacious light filled interior through a total internal refurbishment and a new extension.  Given that the apartment sits over the Hansom Cab Pub much consideration had to be given to the construction methodology to ensure as little disruption to the business as possible.  At the same time the new extension had to match the existing brickwork detailing.  The result is a total transformation of the property.
If you have a project in mind in Kensington and Chelsea that you feel would benefit from our creative help please feel free to call us at 020 3770 6360 or london@shapearchitecture.co.uk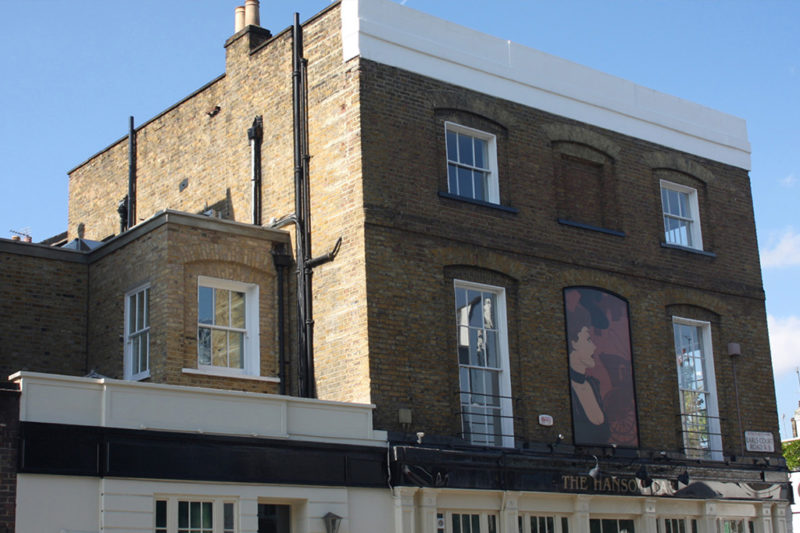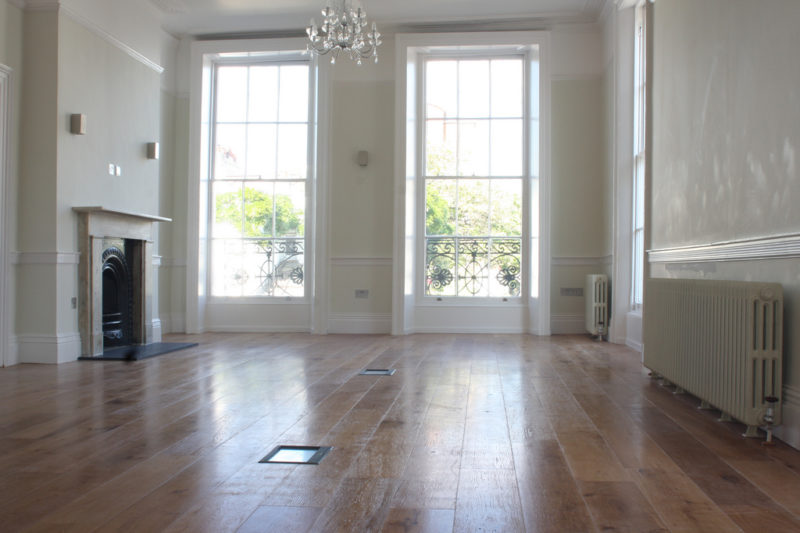 Click the links below to learn more about the aforementioned projects: