Colchester Community Centre
Colchester
Community Project | Sustainable Project
In competition with local practices Shape Architecture won the commission to design a new home for the Dacon Trust's charitable activities. The activities of the charity are diverse and interesting.
They include the running of a kitchen serving food to the local community, an art group and gardening group. In many ways the activities mirror those of the Hammersmith Community Garden that Shape Architecture designed two Eco Sheds for and also the House Project that we designed a two storey new headquarters for in Sussex.
Simplify and inspire
The DaconTrust has acquired a prominent large corner building in the centre of Colchester that has had various commercial and residential functions over the years. The building itself has been poorly developed and added to over time.
The approach was therefore to right a series of wrongs, simplify the internal planning and provide a suitable and inspiring facility for the charity that is of the highest architectural quality and filled with natural light whilst following a sustainable agenda.
Creating multi-purpose spaces
We have proposed the removal of a number of the lean-to structures and the addition of a series of extensions. These feature sedum roofs that include rooflights and light tubes.
The intention is that the activities of the charity from the restaurant to art gallery are clear to the passer-by and that whilst the street façade is maintained, the interior is formed of an exciting range of double and triple height spaces that create a inspiring spaces for teaching and learning.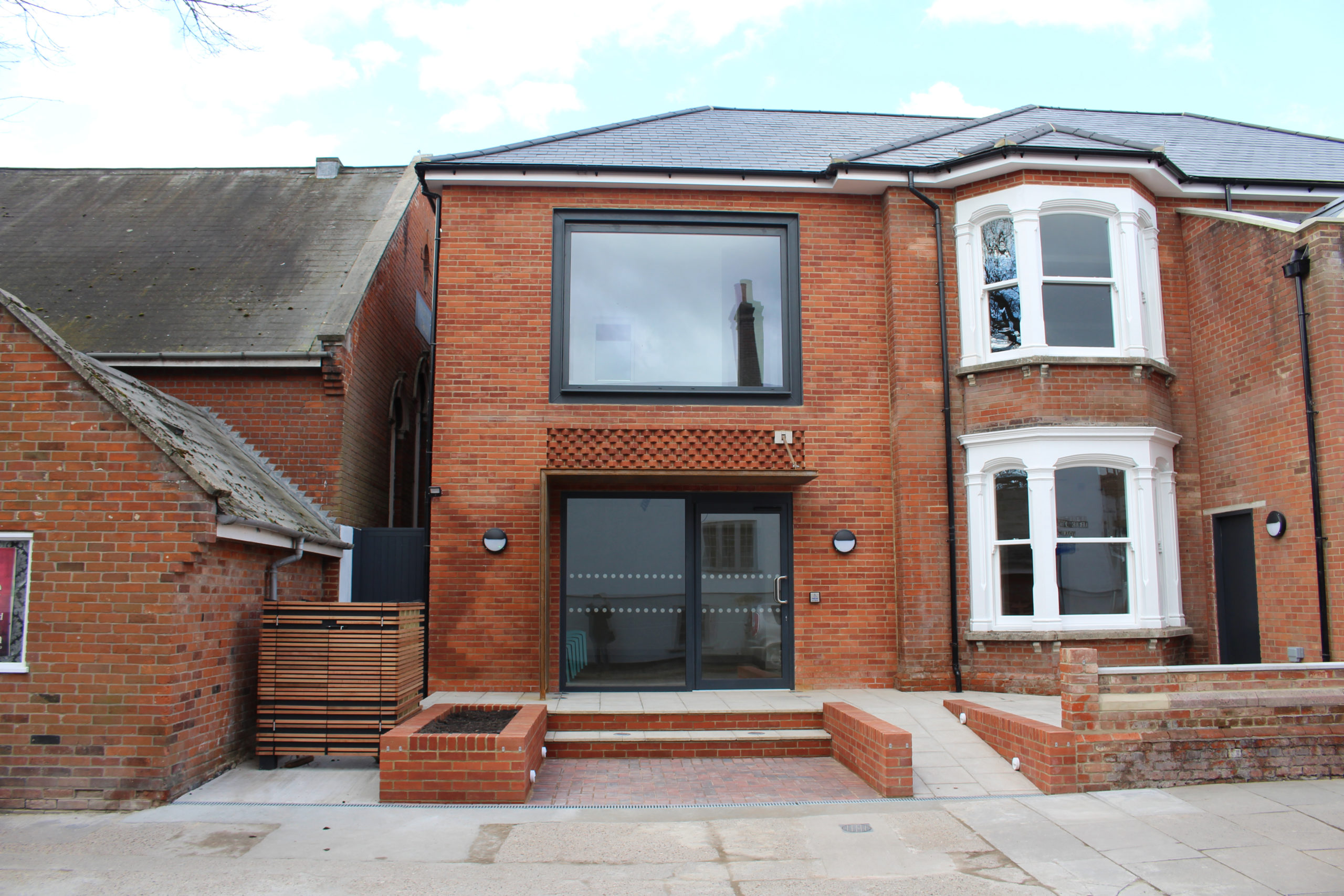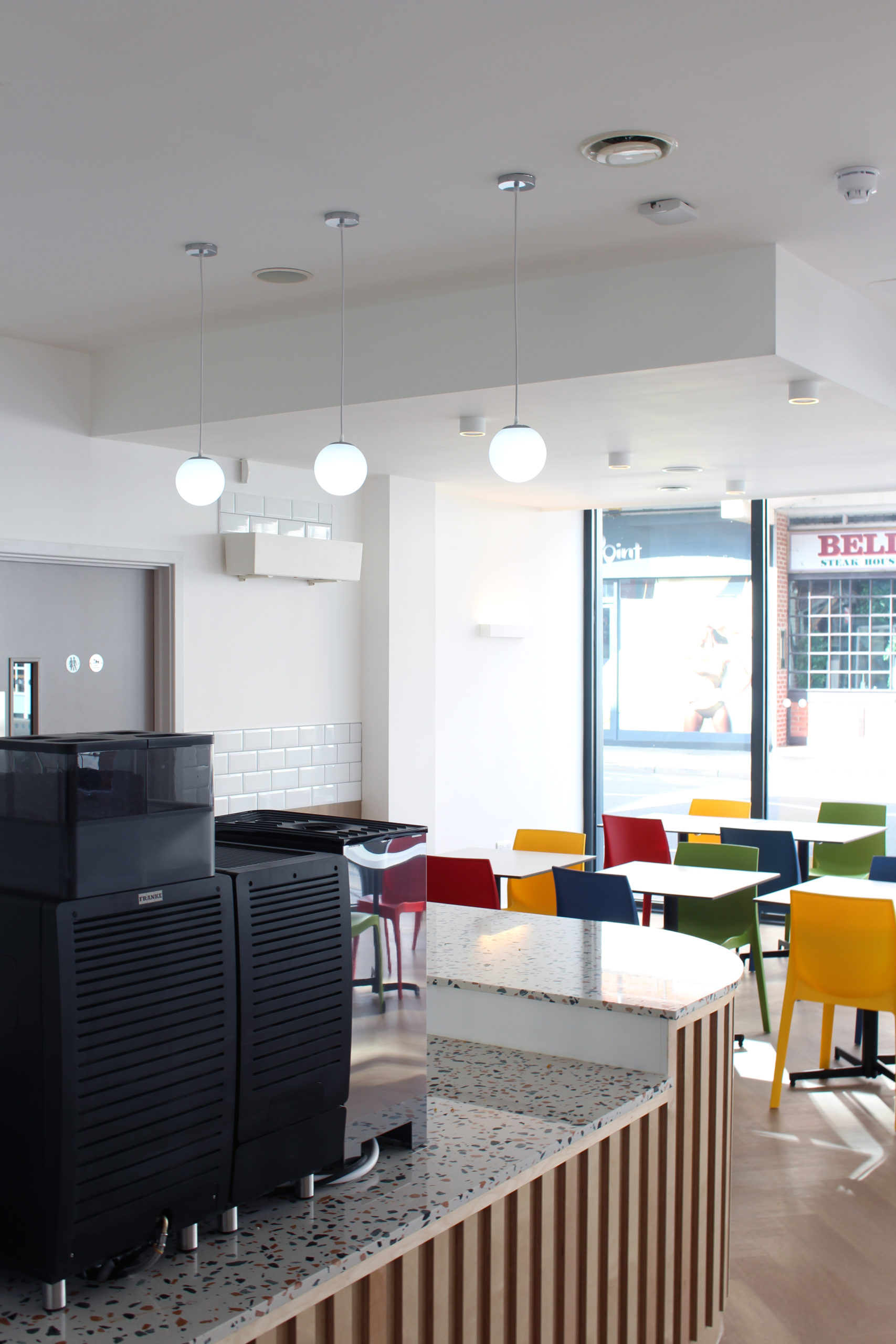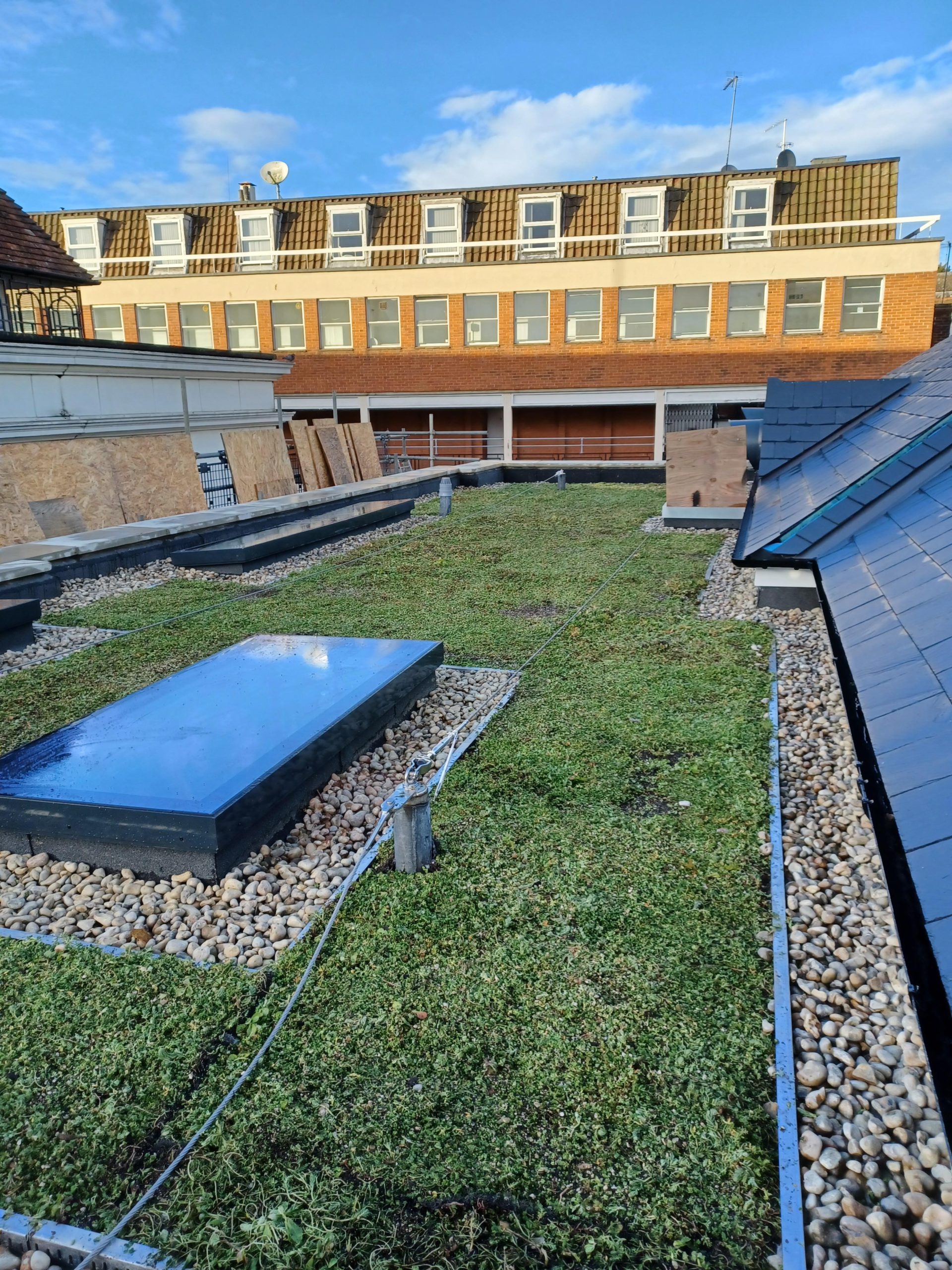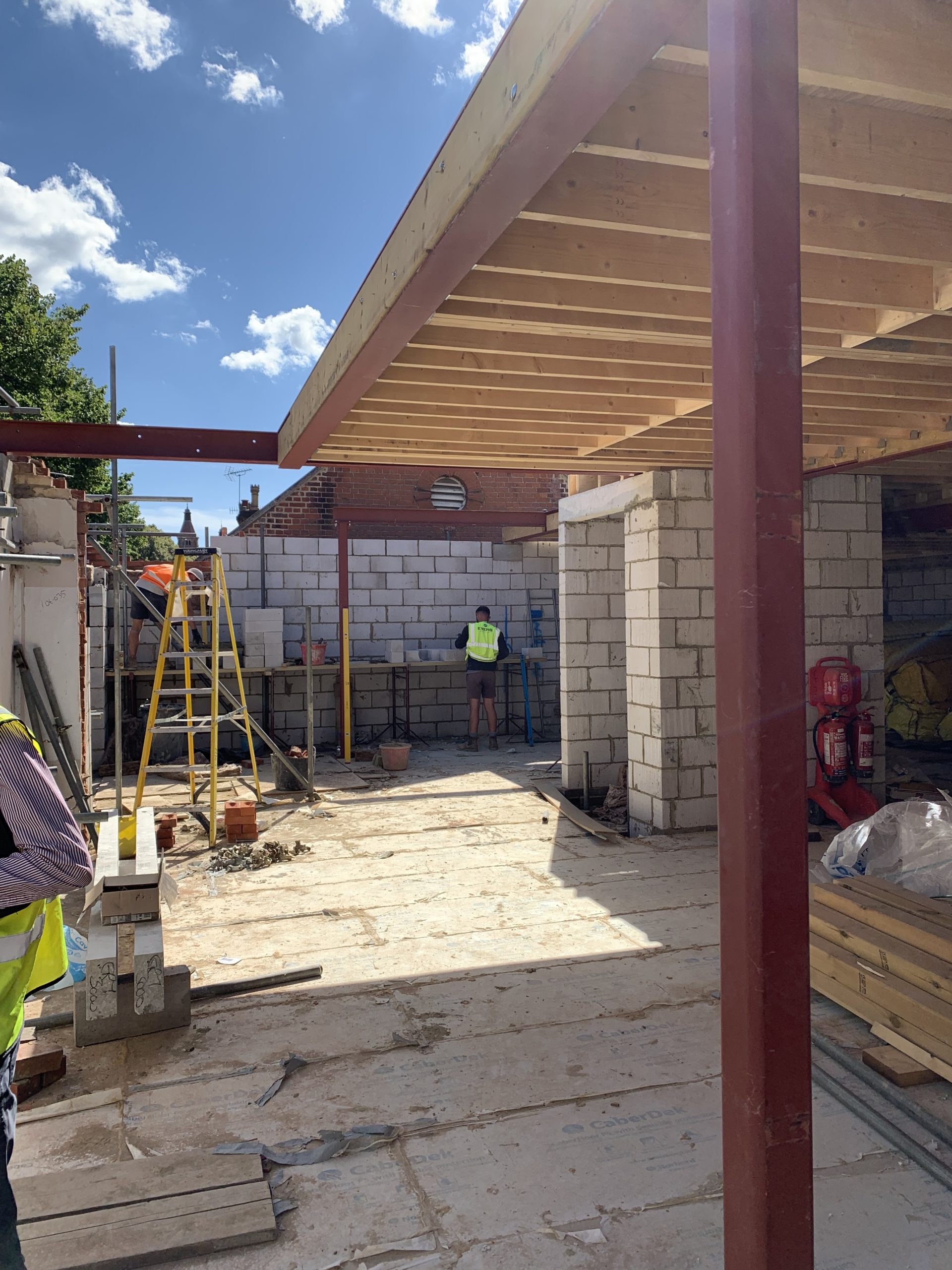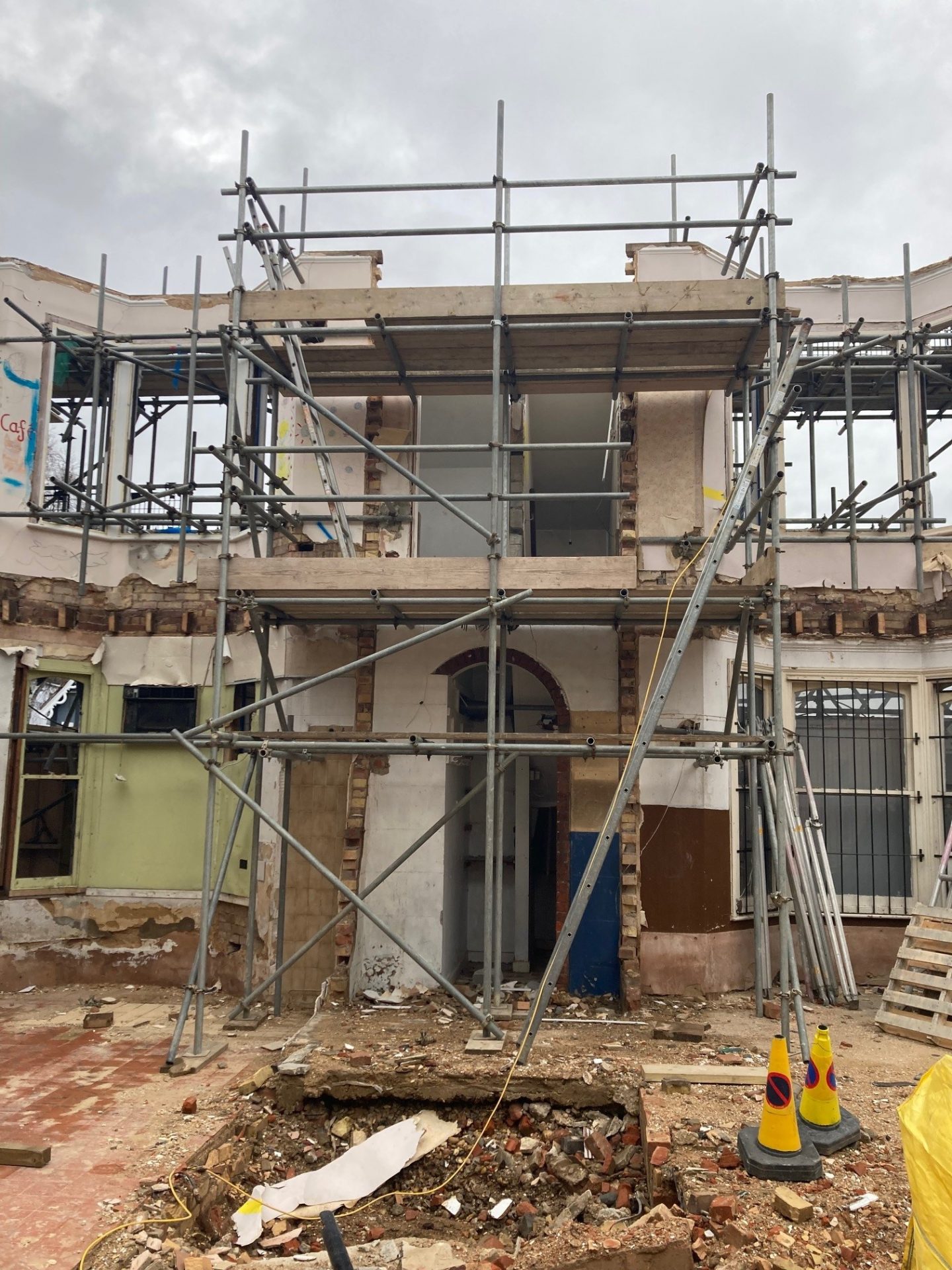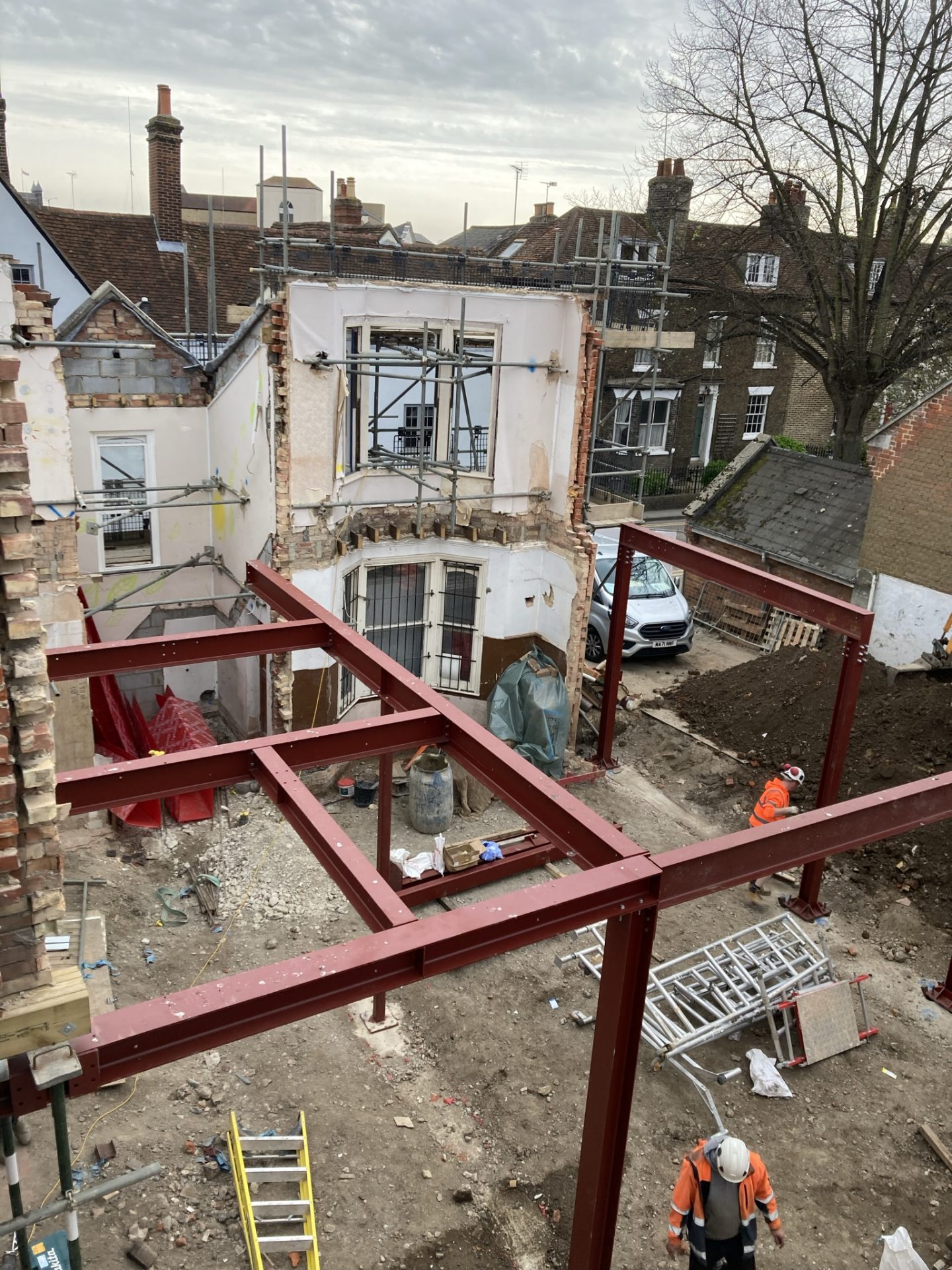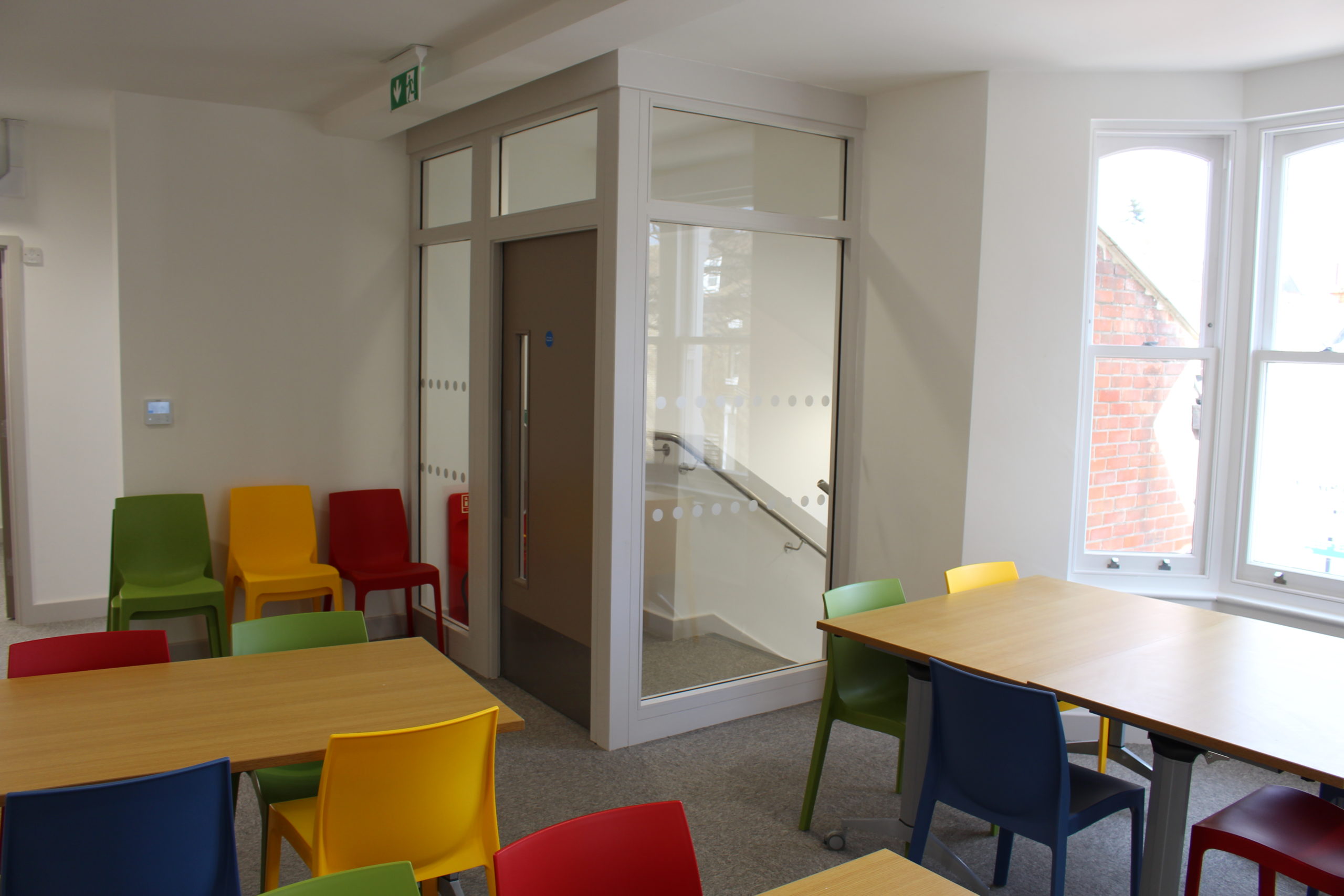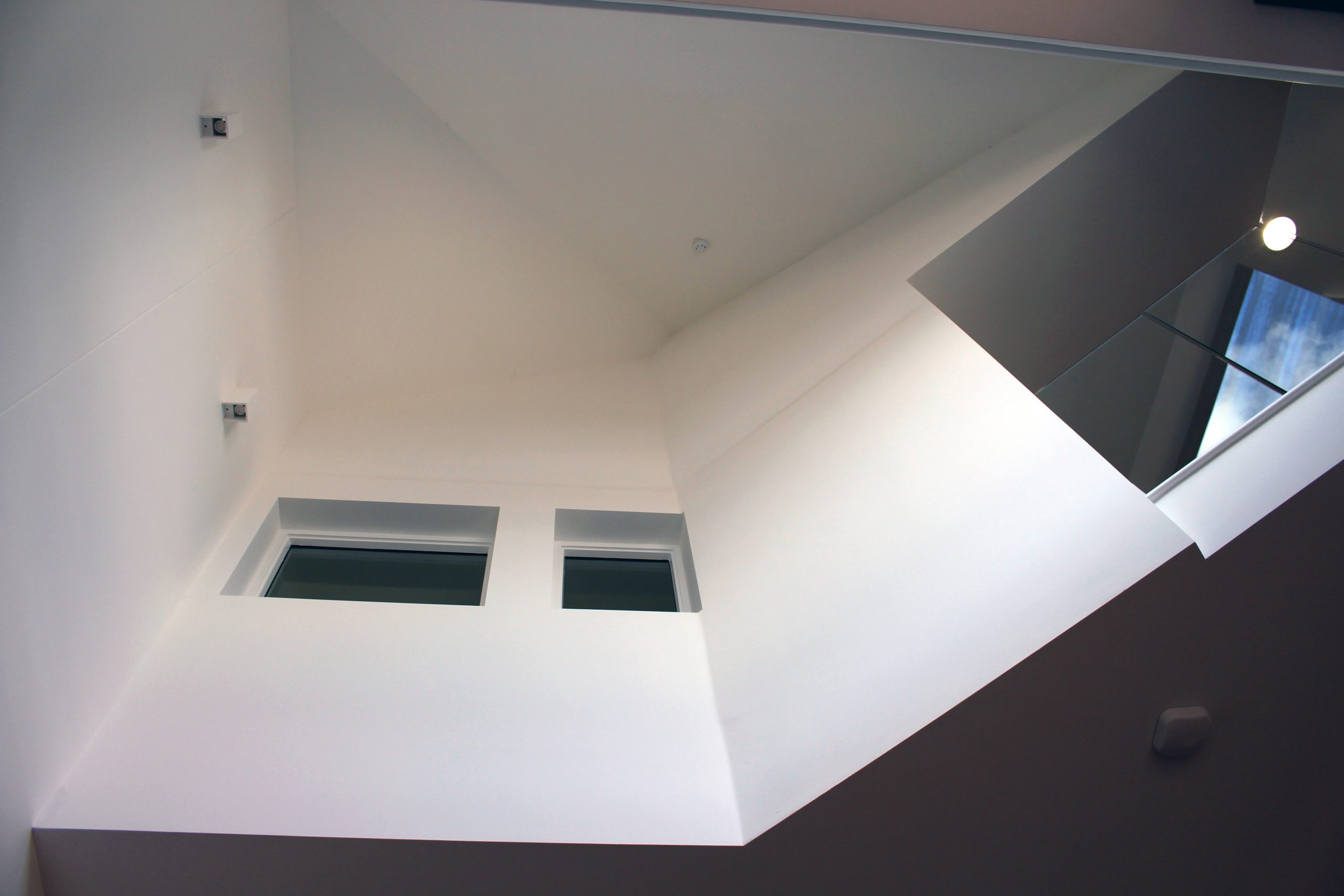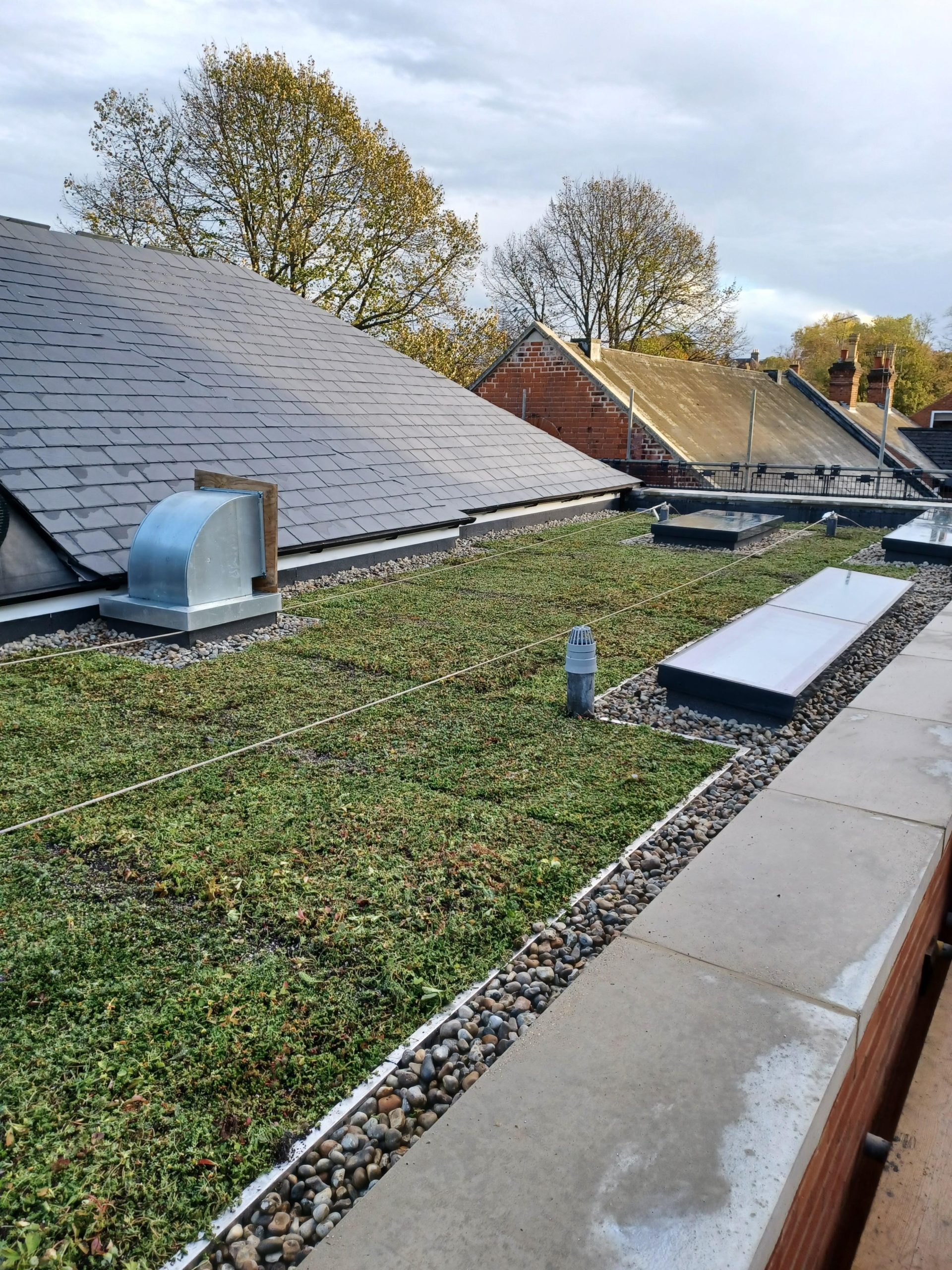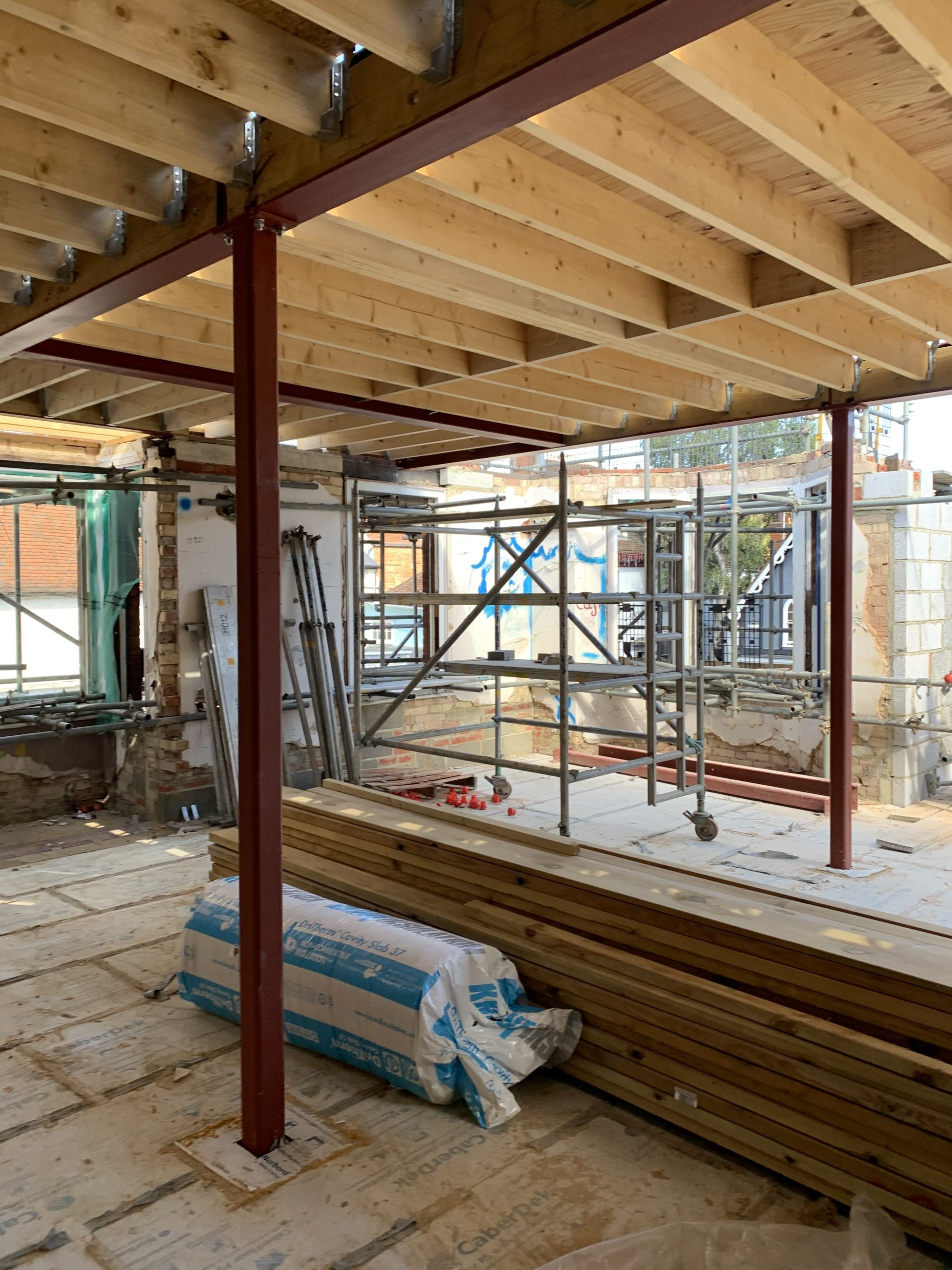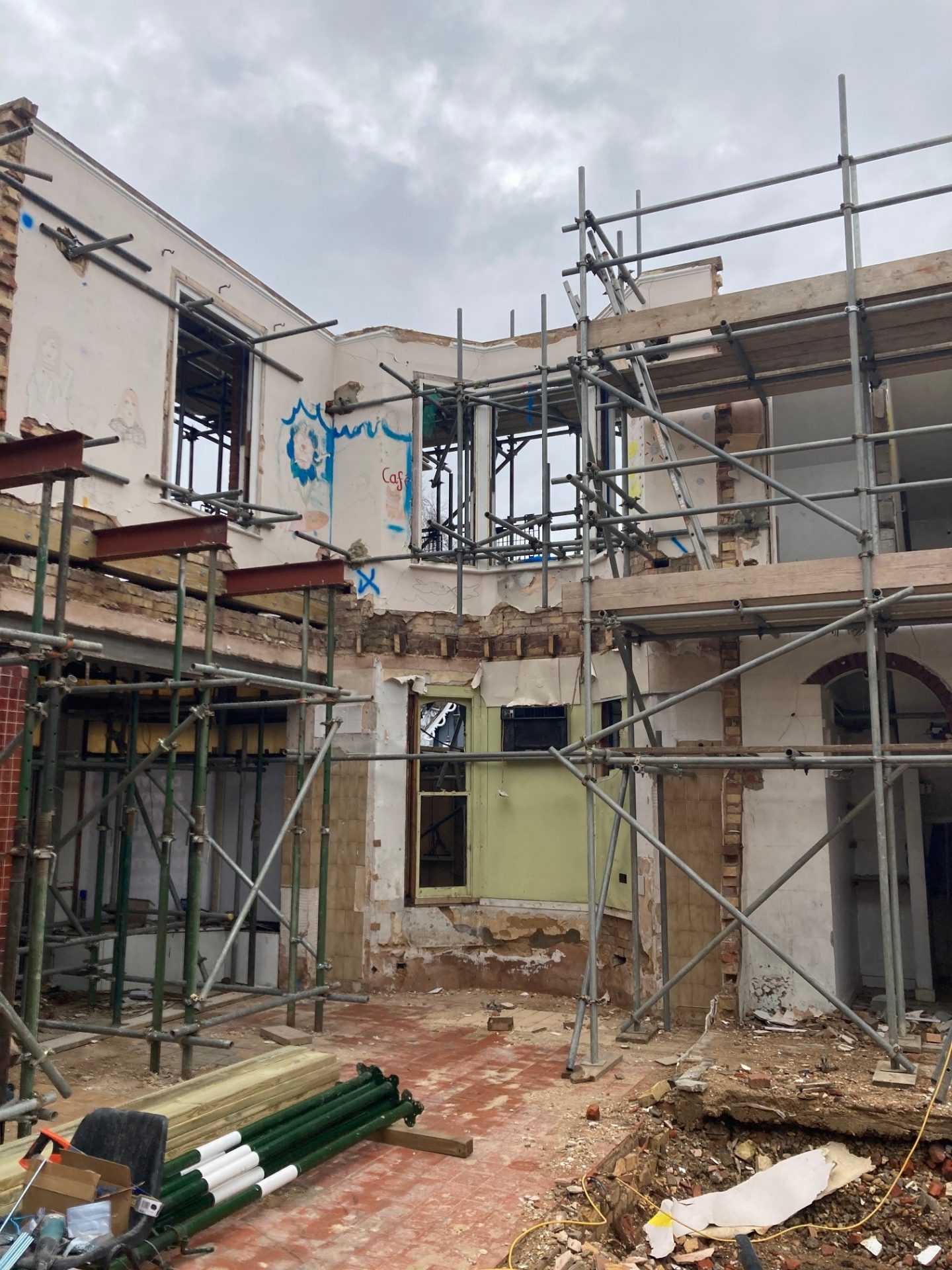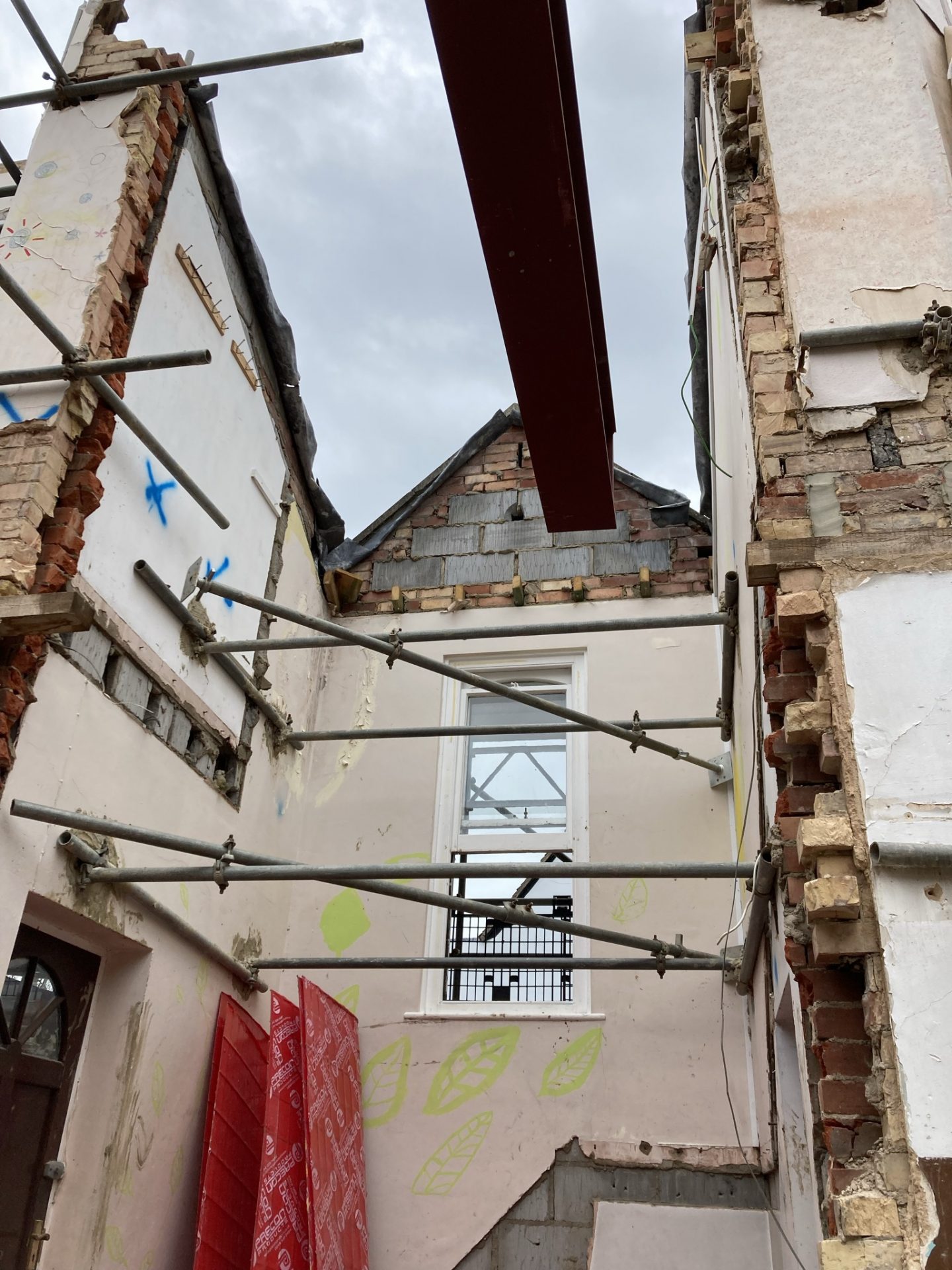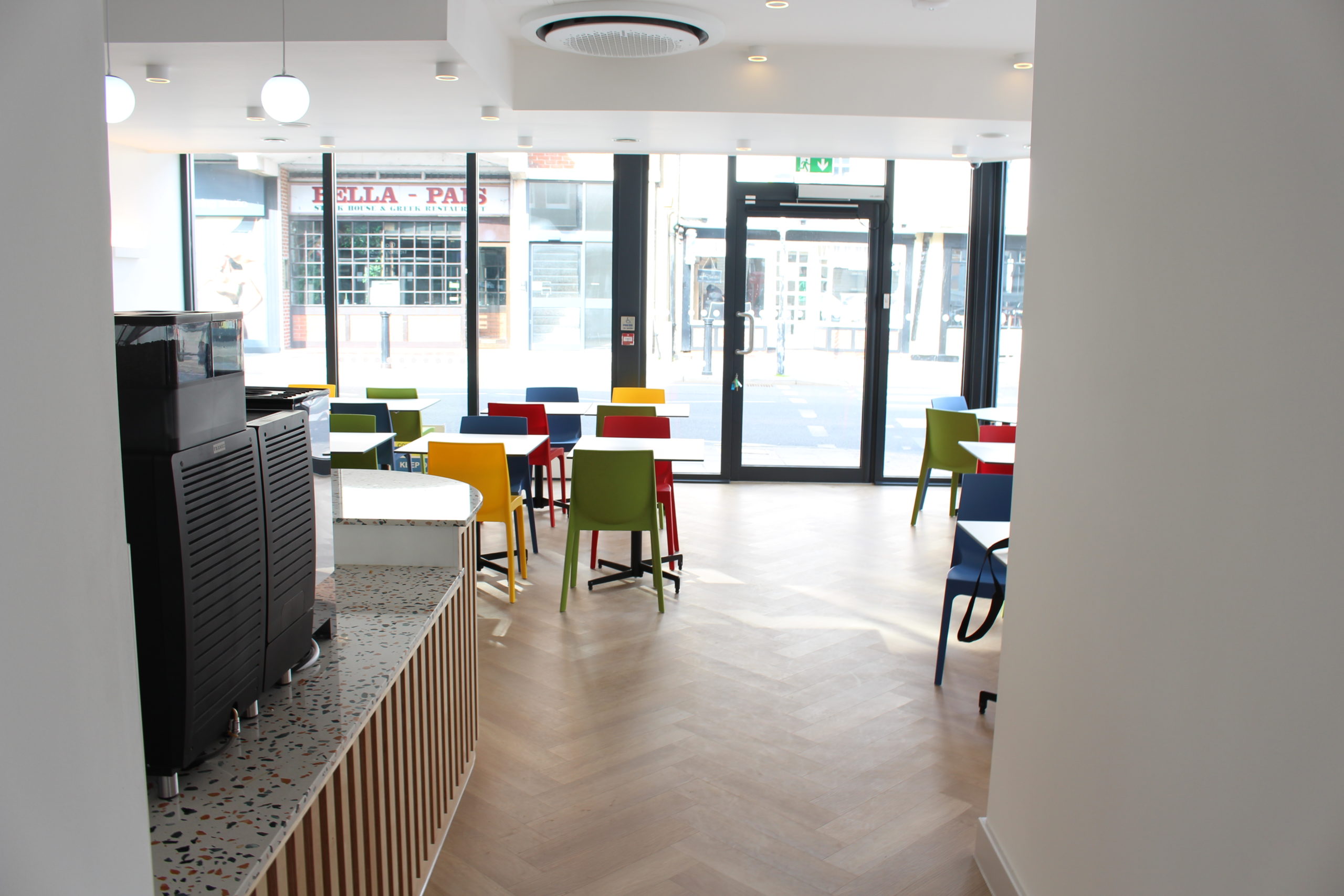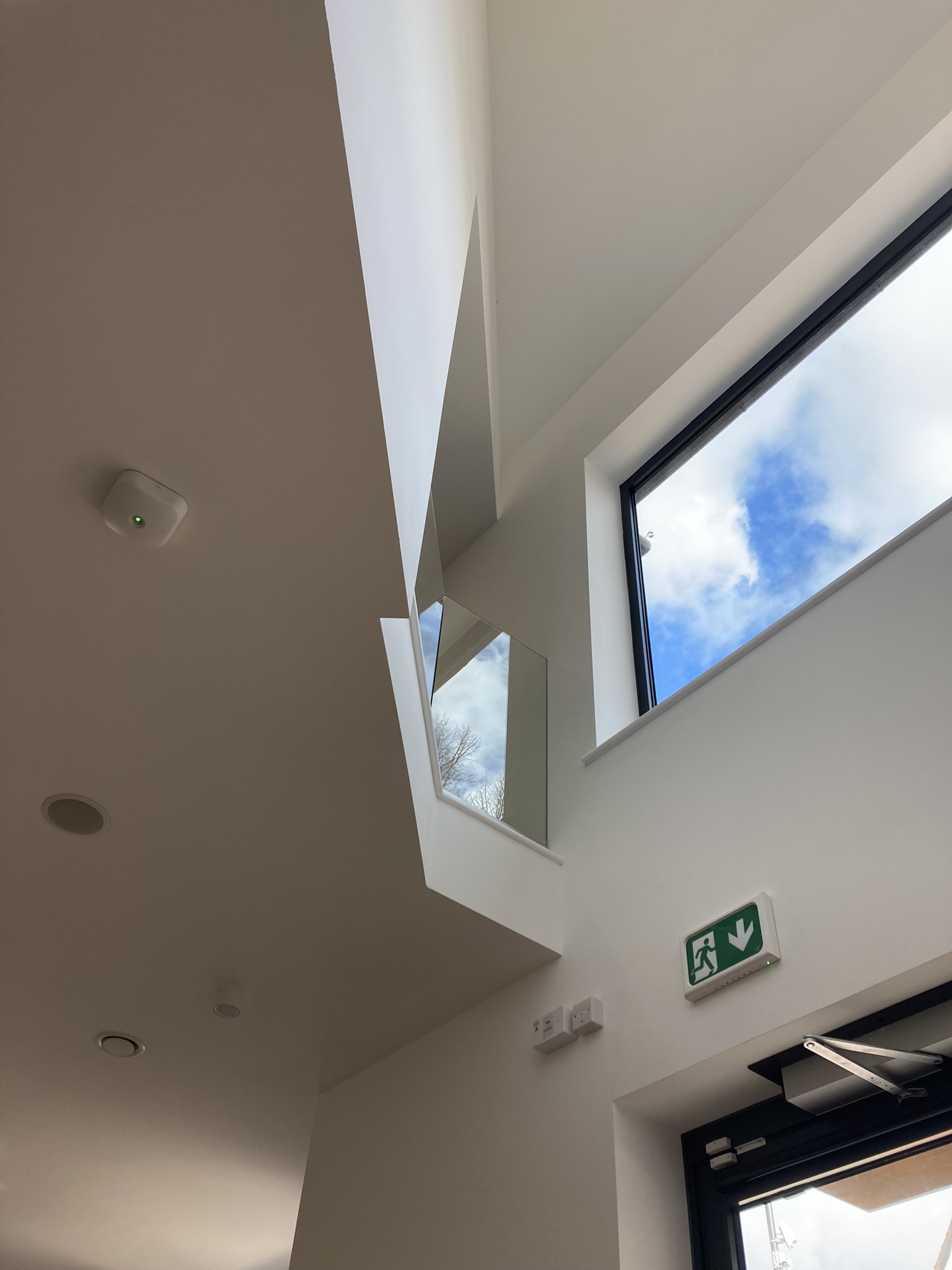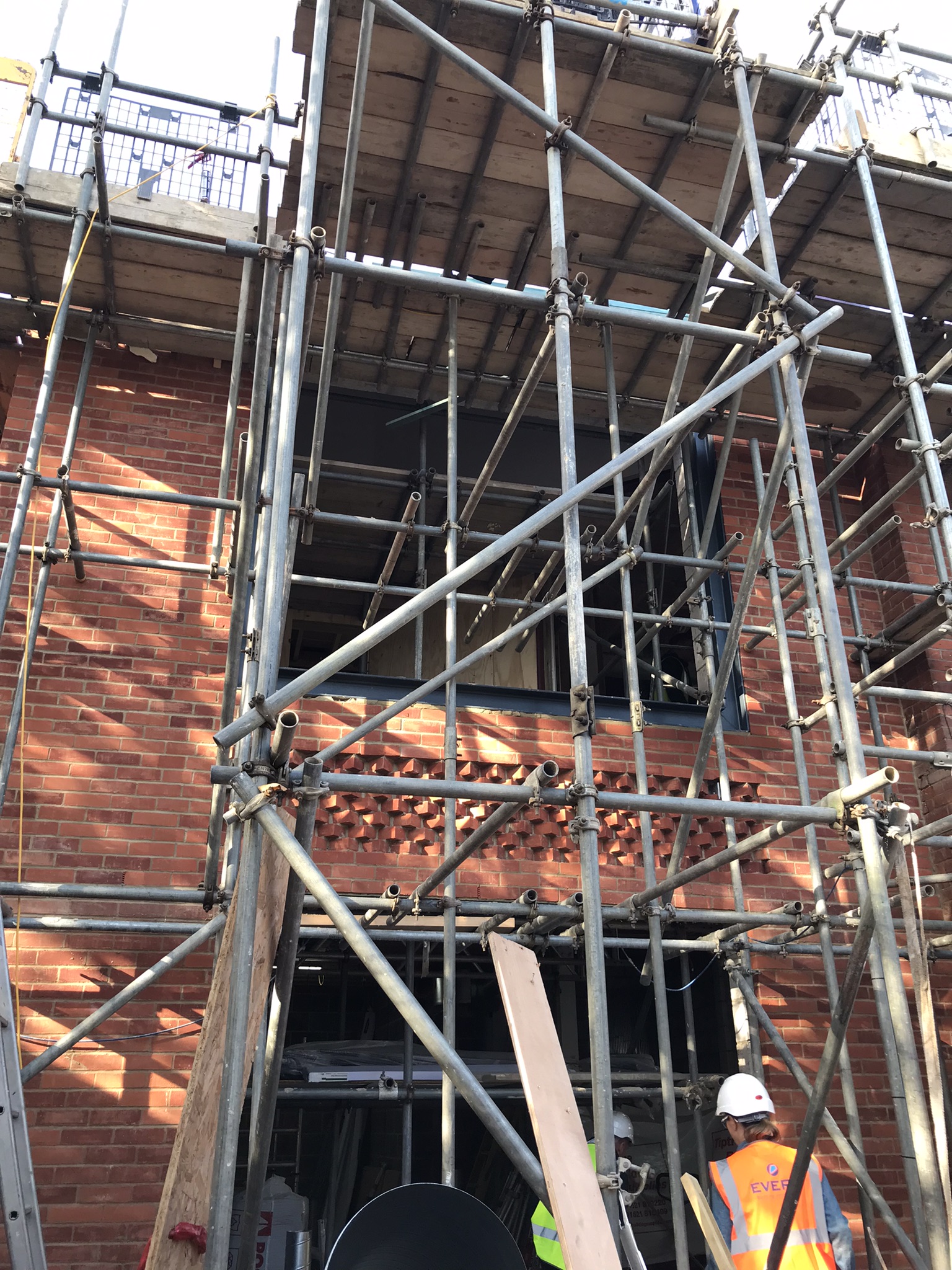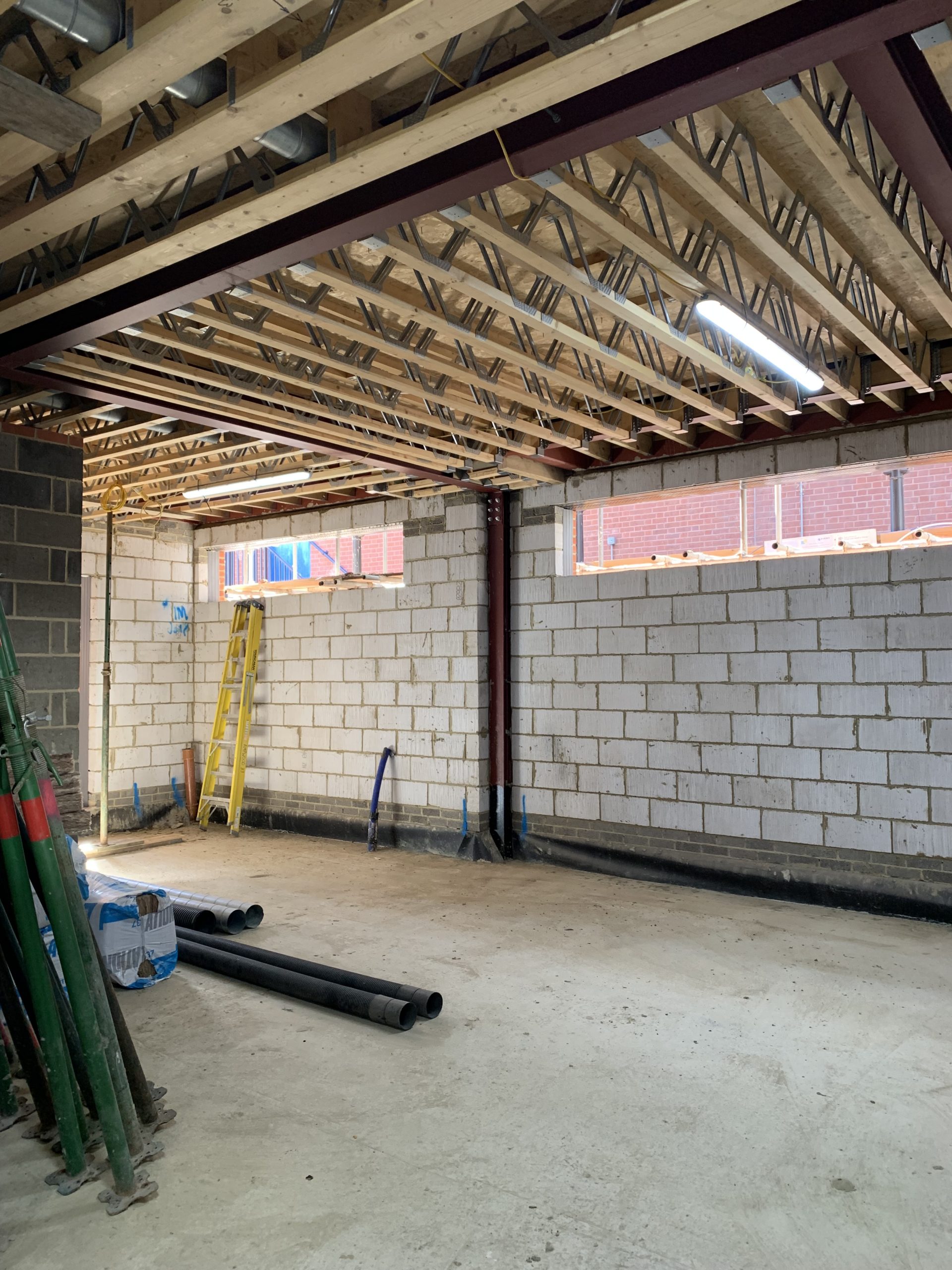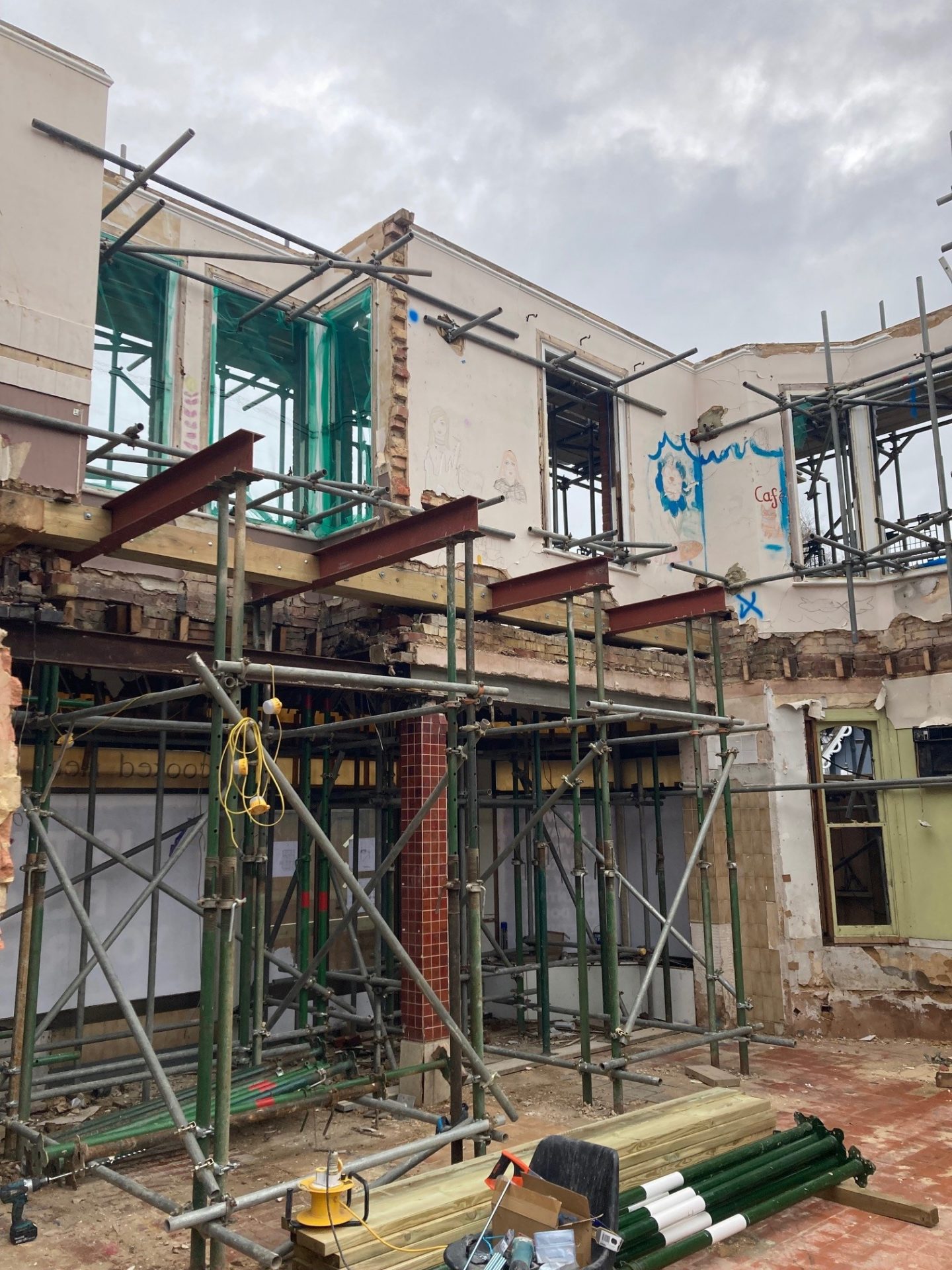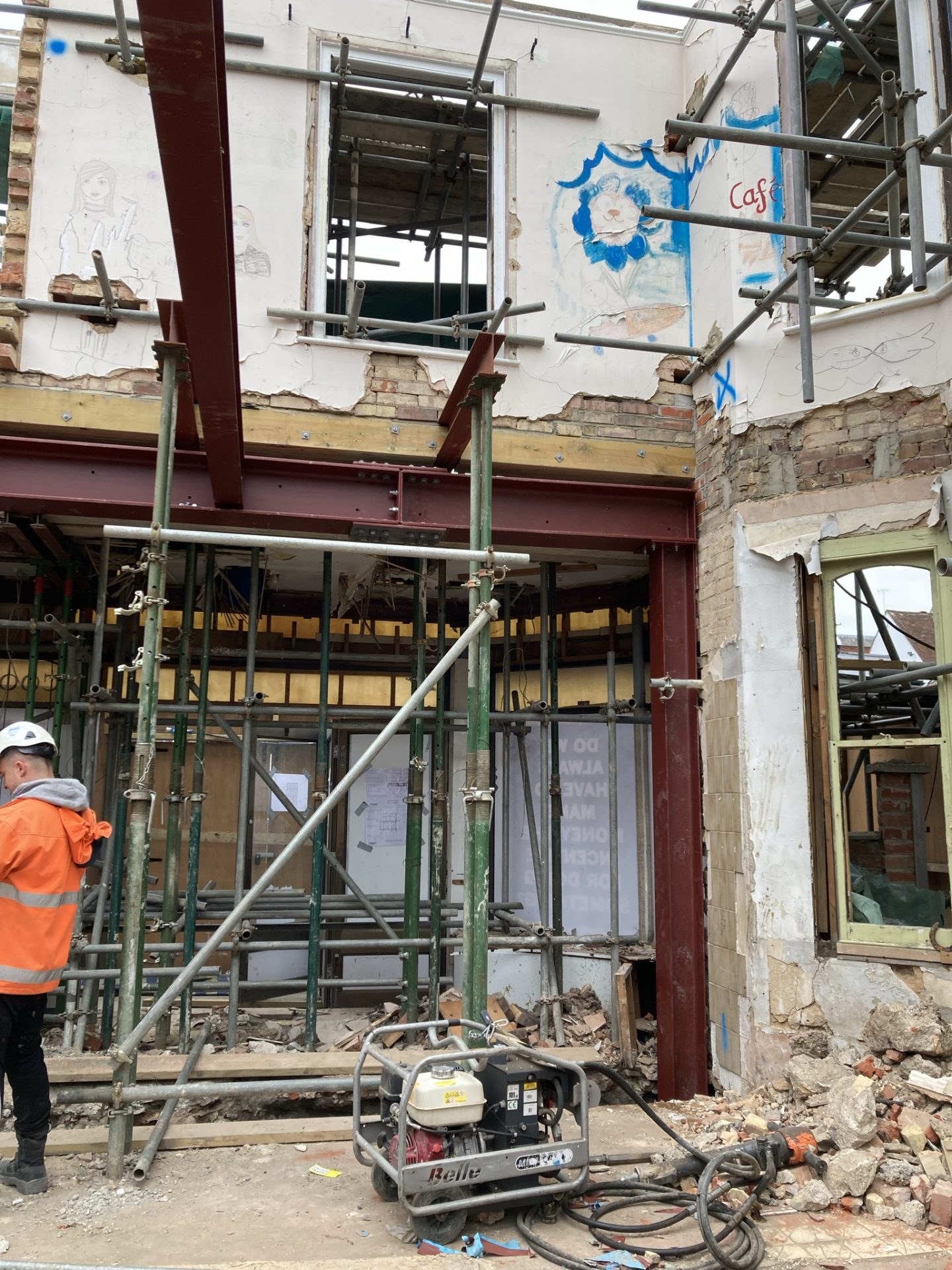 To learn more about the various community projects in which Shape Architecture has been involved in, click here.
Frequently Asked Questions
What is the role of an architect in community projects?
An architect working on a community project will provide a normal service.  They will be more used to being briefed by and communicating to a client body.  A community architect should also produce a lot of visual material in a way that all parties can understand as the design develops to ensure a proper dialogue.  This is often also material that is used to update the wider membership of a community group and other interested parties.