Architects in Kensington and Chelsea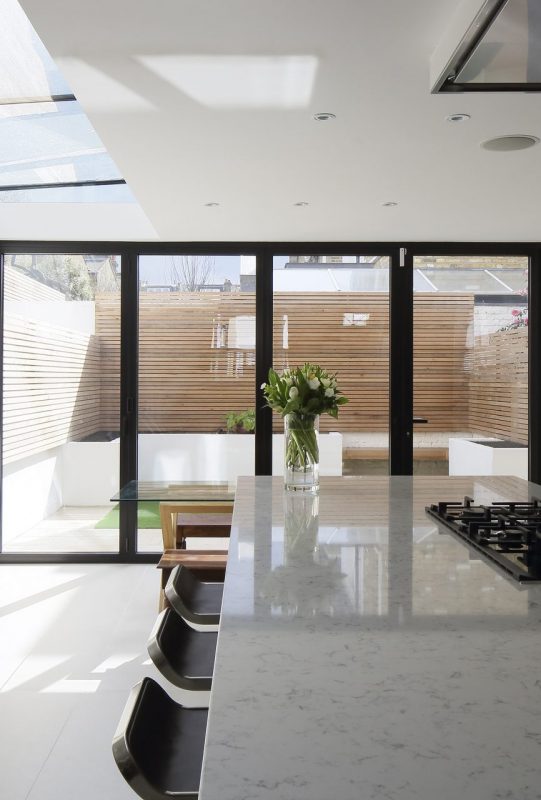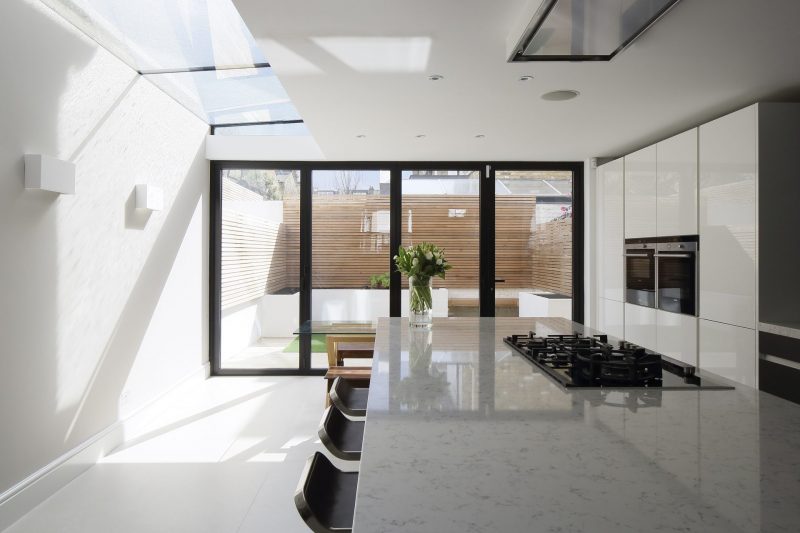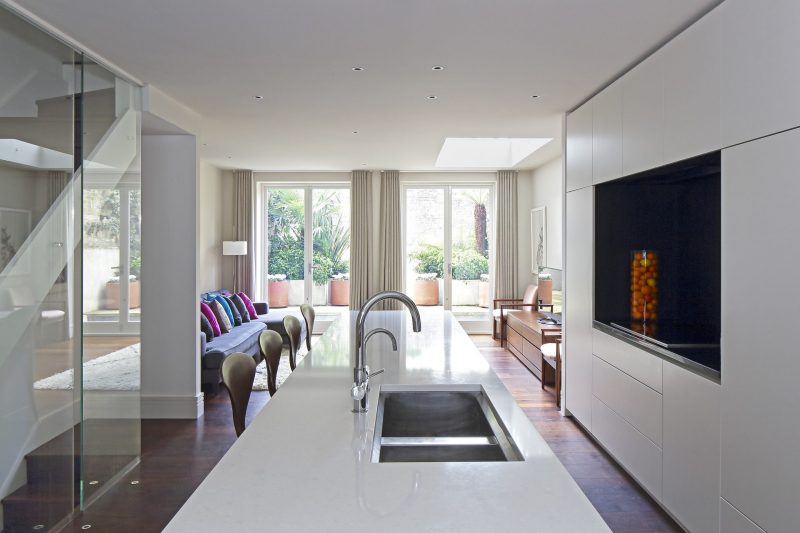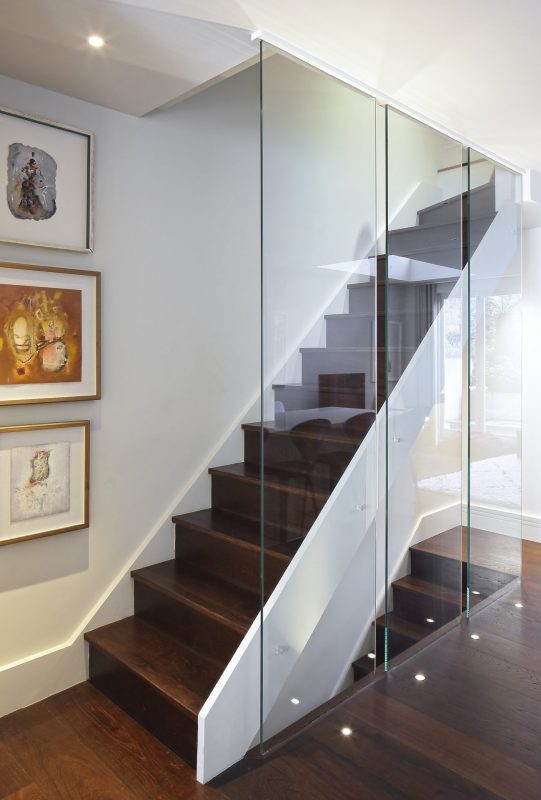 Shape Architecture is a design led Chartered RIBA practice working in Kensington and Chelsea and throughout London
We design contemporary, elegant and light filled buildings and offer our clients a friendly, supportive and flexible service.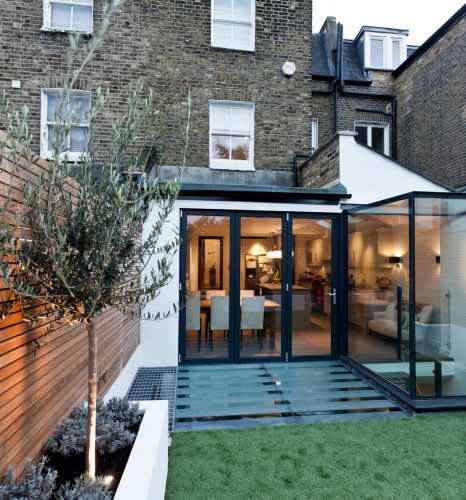 About Shape Architecture Kensington and Chelsea
We undertake projects of all sizes and work across the residential, community and school sectors. Each of our projects is a response to the site, brief and budget and is underscored by our creative thinking and over 20 years of experience of designing sustainable buildings.
Contemporary Kensington and Chelsea Architecture
As residential architects in Kensington and Chelsea we have designed many projects, ranging from basement and whole house extensions and the remodelling of interiors, to works to listed buildings and much else besides.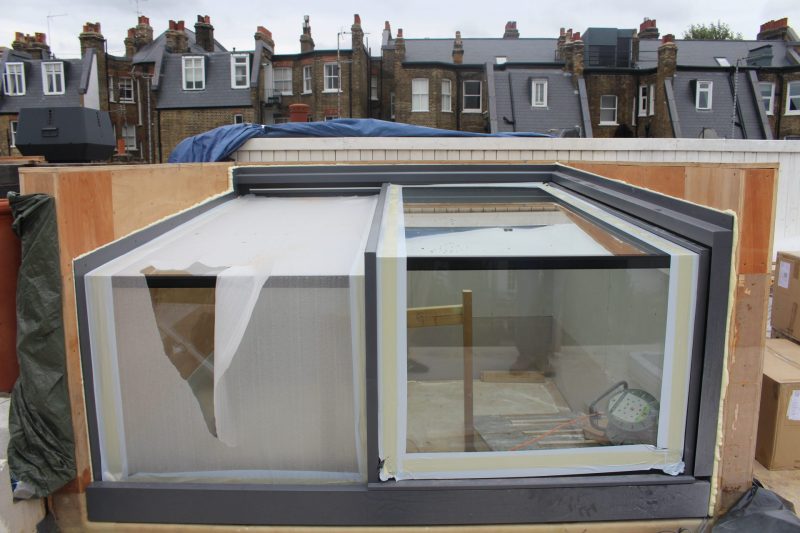 Adam and Eve Mews, Kensington, London
Shape Architecture has recently completed a Basement Extension in Adam and Eve Mews in Kensington. Here the challenge lay in bringing light down into the basement as there was no means to form an external pavement light nor light well to the Mews frontage. Instead we designed a full width internal structural glass platform that ran from being semi opaque to clear glass across its length. This provided much interest and light to the basement below.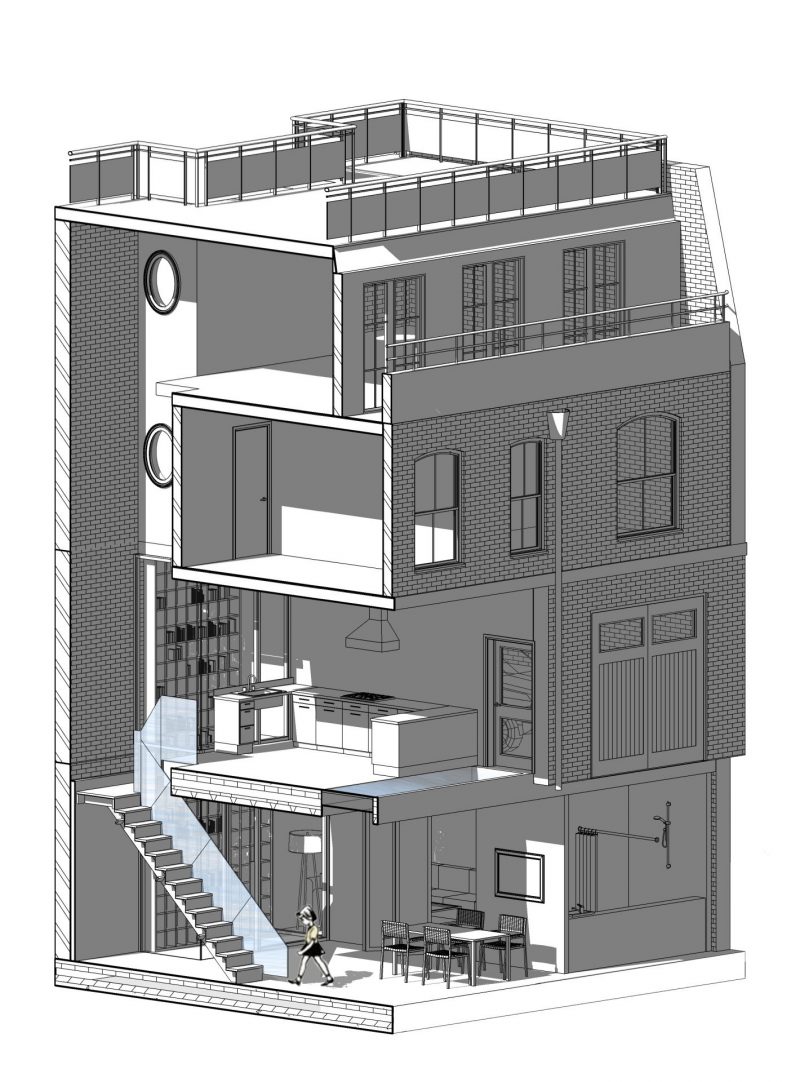 Remodelling of listed buildings
In respect of listed buildings work we were also employed to work on the complete redesign and remodelling of the Grade Two listed building the Hansom Cab public house, in Kensington and Chelsea, creating a luxury duplex apartment in the upper levels of the building. In Kensington we enjoy longstanding relationships with many local Consultants, Contractors, Engineers and Party Wall surveyors and believe this goes far to ensure the success of each our projects.
Please feel free to contact our practice to discuss your potential project with us
Common to all our projects no matter what size or type is the occupation with the use of natural light and the connection between the interior and landscape beyond.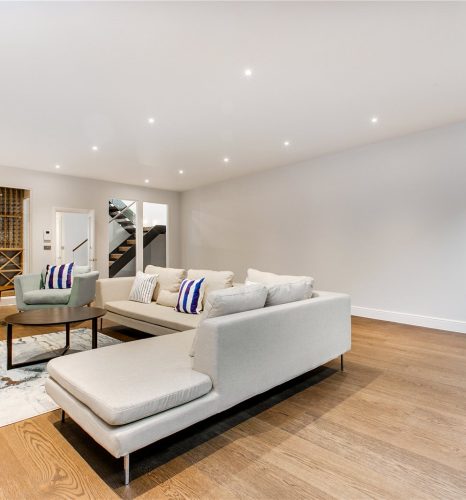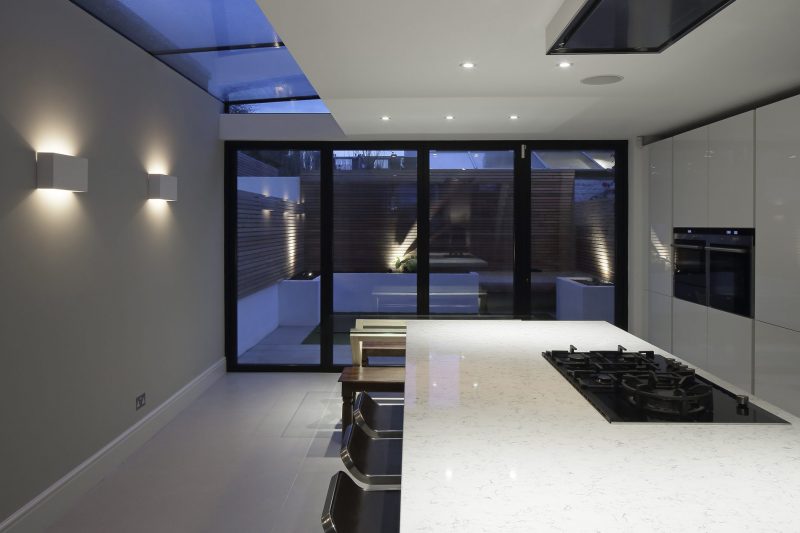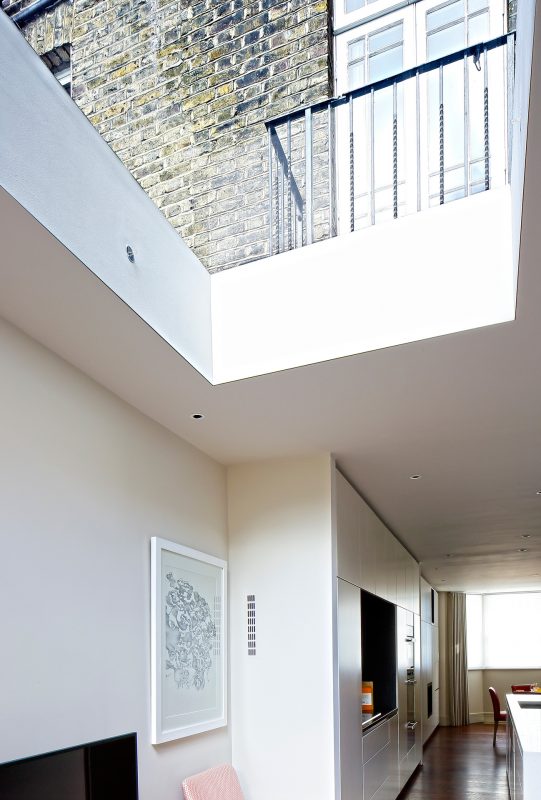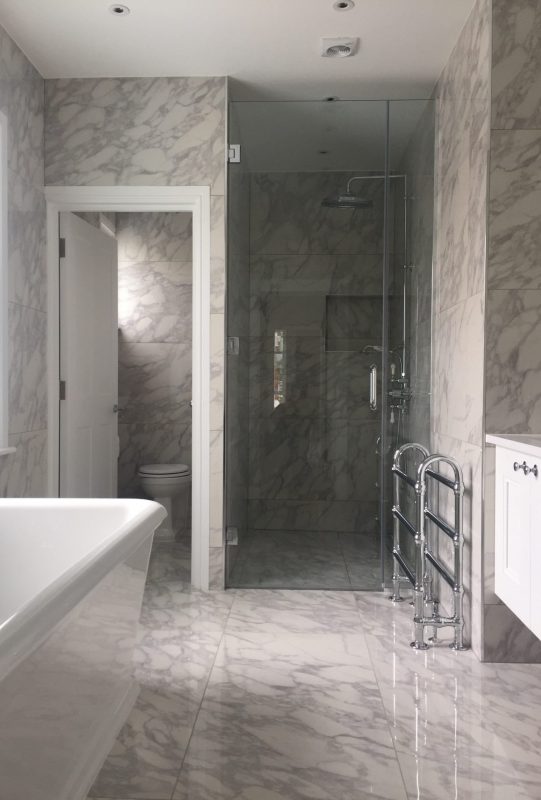 Fixed lump sum fees
Our fees are set as a fixed lump sum and not a percentage of the project cost and are also clearly broken down into each distinct RIBA service for clarity.
Shape Architecture offer a free consultation
We offer a free consultation and are always happy to visit you at your home to discuss your project. Get in touch to book an appointment now.
Shape Architecture Kensington and Chelsea
Vicarage House, 58-60 Kensington Church St, Kensington, London W8 4DB
Phone: +44 (0) 203 770 6360

From our blog