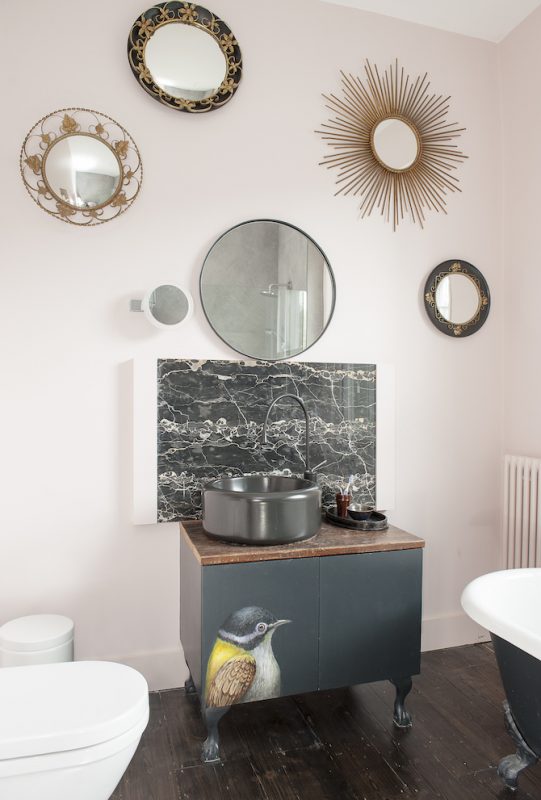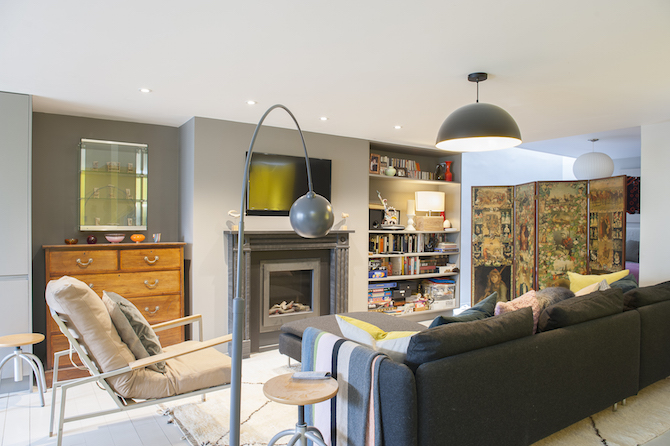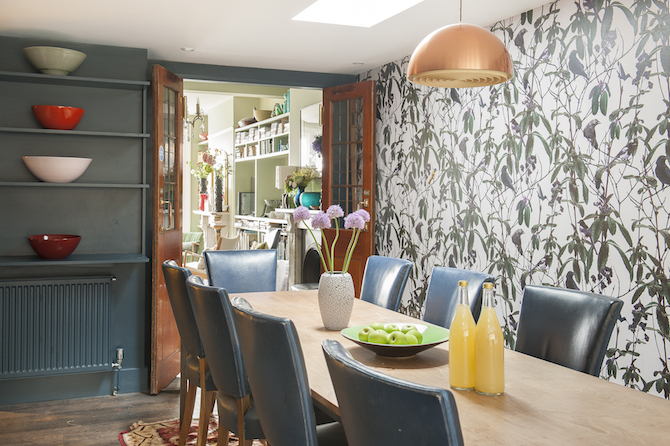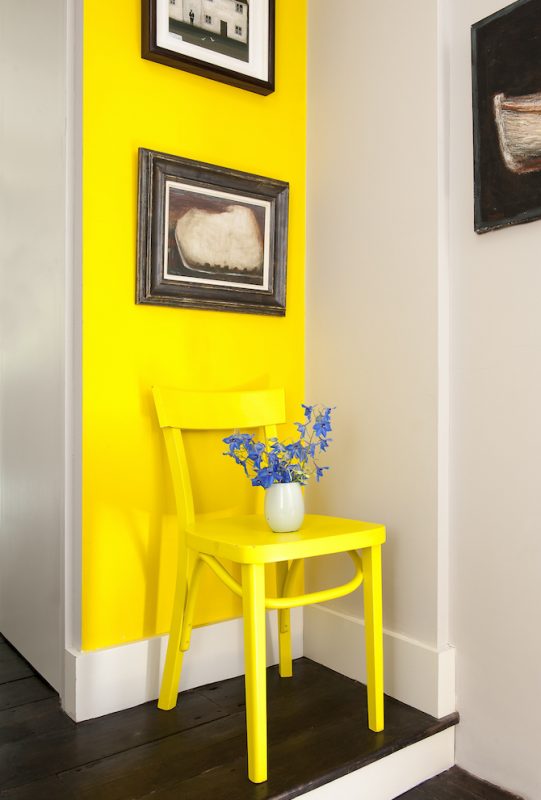 Shape Architecture is a design led Chartered RIBA practice working in Brighton, London and across the South East with an office at Maritime House in Hove
We design contemporary, elegant and light filled buildings and we offer our clients a friendly, supportive and flexible service.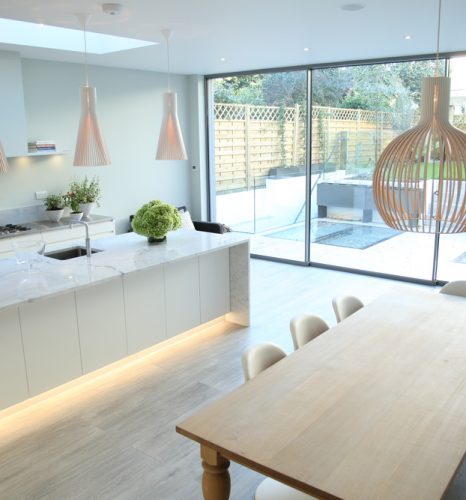 About Shape Architecture Brighton
Our practice undertakes projects of all sizes big or small and work across the residential, community and school sectors. Each project is a response to the site, brief and budget and is underscored by our creative thinking and over 20 years of experience of designing sustainable buildings.
Contemporary Brighton Architecture
We believe we stand out as architects in Brighton through the quality of our sketching and drawing of buildings. Such an approach is fundamental to creative design and key in communicating ideas to our clients. Equally, the experience gained through our residential projects of all type in London benefits our work in Brighton.
Connecting interior and exterior spaces
Common to all our projects no matter what size or type is the occupation with the use of natural light and the connection between the interior and landscape beyond.
Please feel free to contact our practice to discuss your potential project with us
Our established and longstanding relationships with local Contractors, Engineers, Party Wall Surveyors and Building Control companies serve also to underwrite a successful project.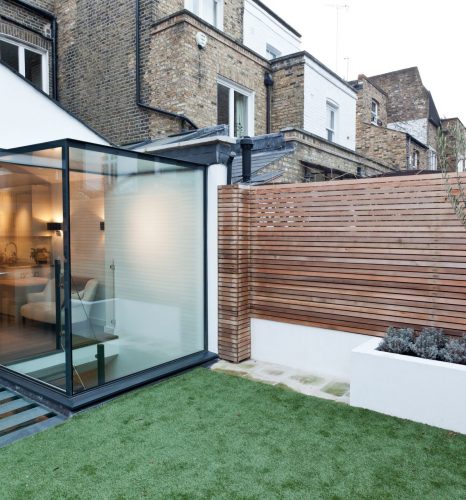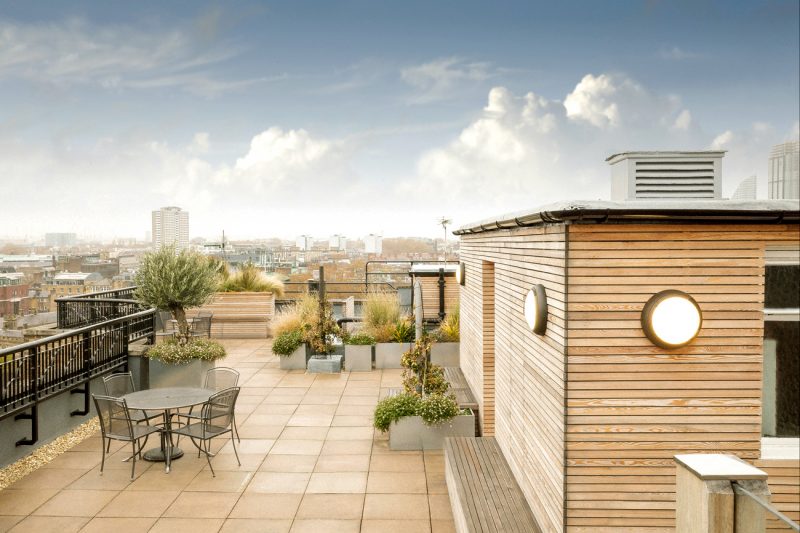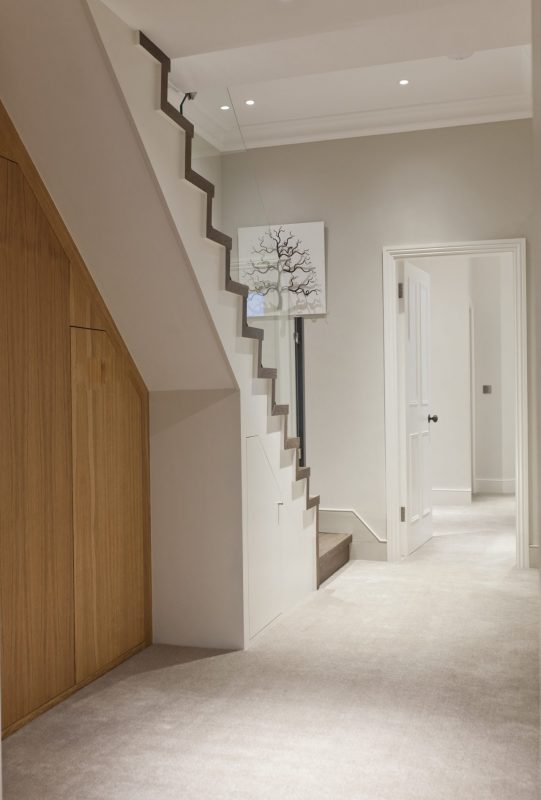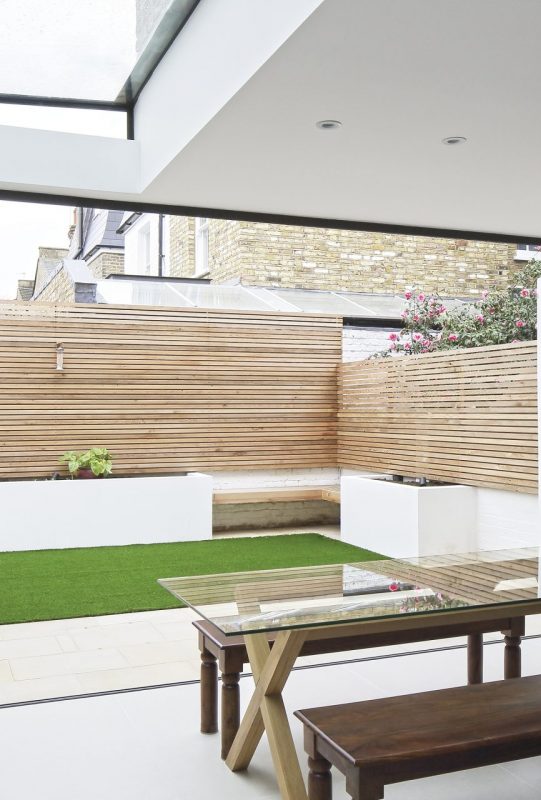 Our fees are set as a fixed lump sum
We set our fees as a fixed lump sum and not a percentage of the project cost, to provide cost certainty for our Clients.
Shape Architecture offer a free consultation
Should you wish to discuss your project further we would be very happy to talk with you. Get in touch to book an appointment now.
Shape Architecture Brighton
Maritime House, Basin Road North, Hove, Brighton, BN41 1WR
Phone: +44 (0) 1273 648342

From our blog