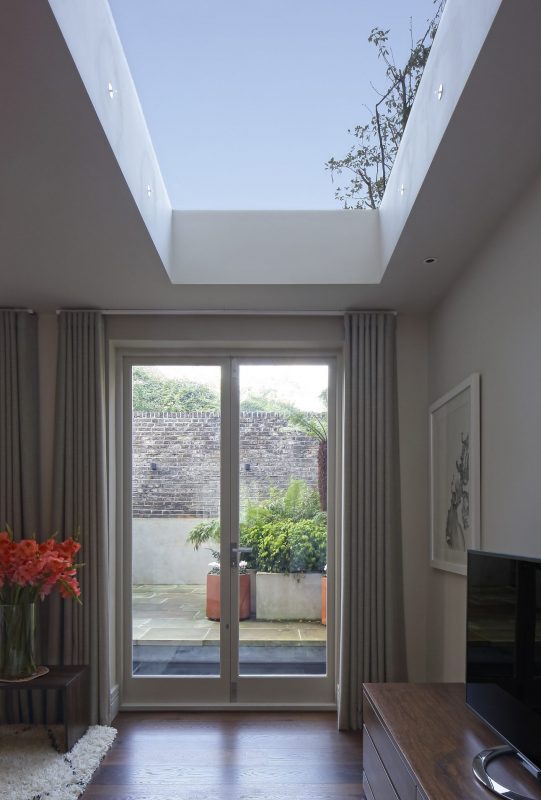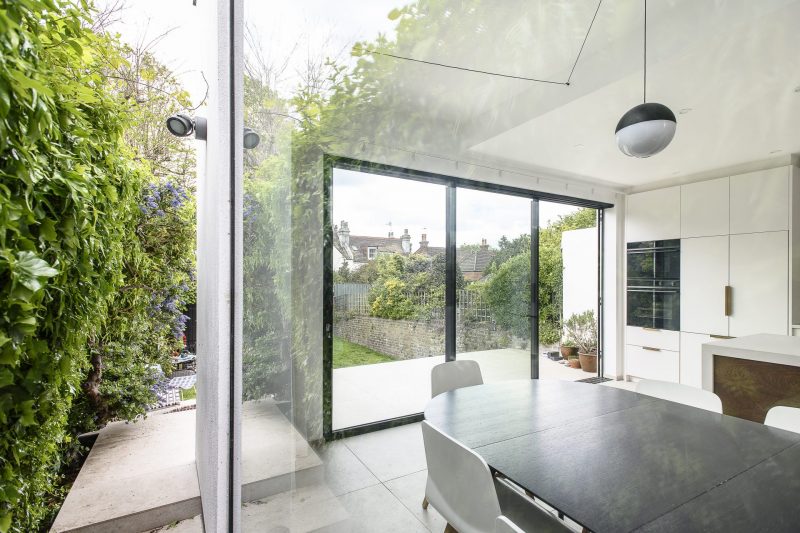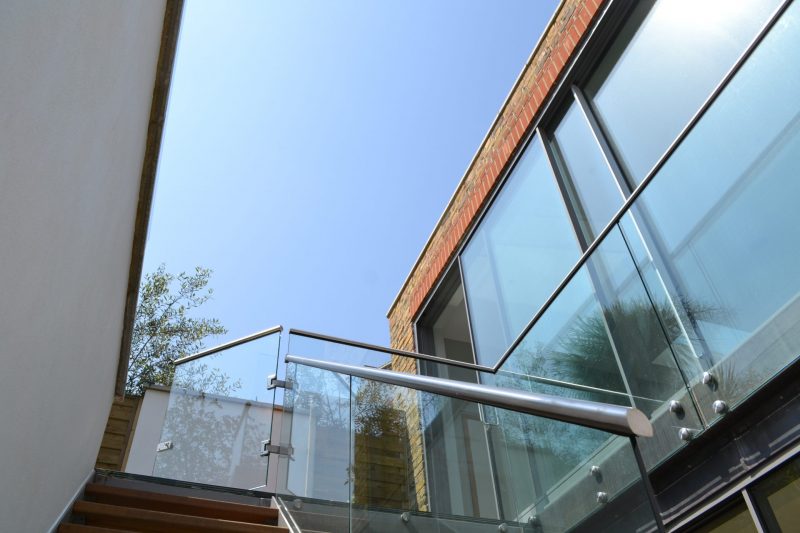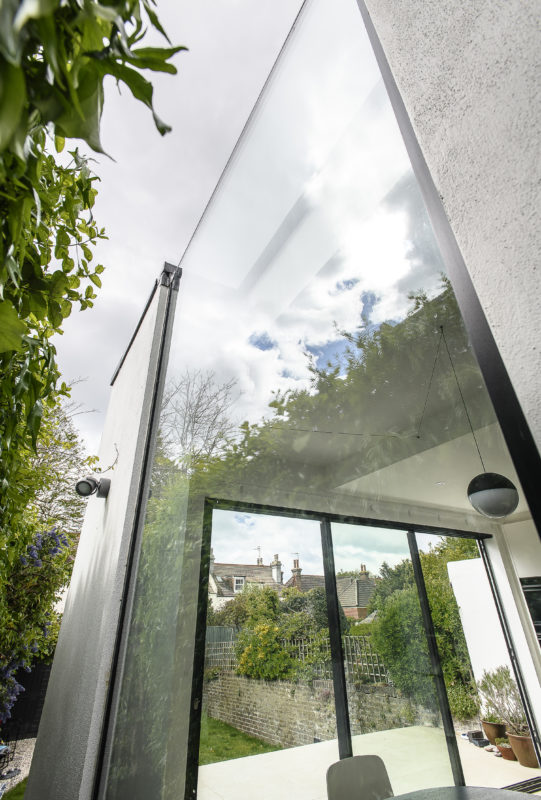 Shape Architecture is a design led Chartered RIBA practice established in 2006. With an office at Maritime House in Hove, we work throughout Brighton, Hove and in London.
We specialise in residential design and offer our clients a friendly, supportive and flexible service.
If you would like to discuss a potential project please feel free to contact us at 01273 648 342 or brighton@shapearchitecture.co.uk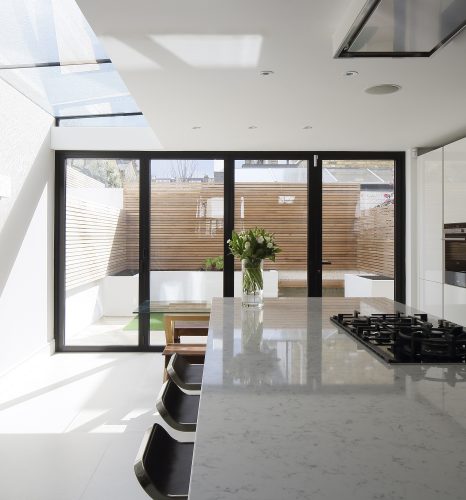 Shape Architecture has two interesting projects starting on site in Hove. Follow the link to see the recent blog on our projects starting on site in Brighton and Hove
Also, please click the links below to learn more about the aforementioned projects:
About Shape Architecture Hove
Our practice undertakes projects of all sizes big or small across the Residential Sector.  Each project is a response to the site, brief and budget and is underscored by our creative thinking and over 20 years of experience of designing sustainable buildings.
Our fees are a Fixed Lump Sum, and we are happy to be employed for any stage of our services that best suits the Client.
Residential Architecture
Shape Architecture carries out residential work throughout Brighton and Hove.  Ranging from extensions of all types to roof terrace projects, basement extensions, internal refurbishment and energy efficiency upgrades.  We also carry many listed building projects creating contemporary light filled spaces and it is sense of light and transparency that characterises our work.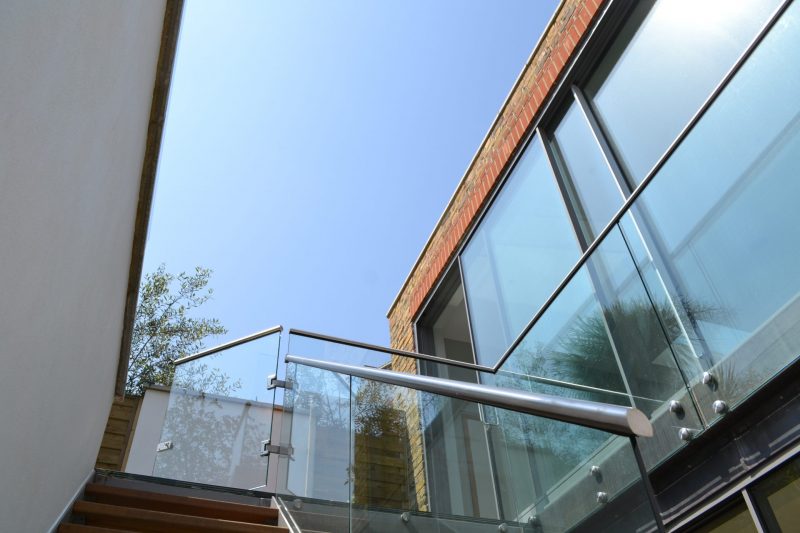 Glass and Transparency.
Common to all our projects is the use of glass to bring natural light into all parts of a project and to provide a better visual and physical connection between the Interior and exterior.
"Shape Architecture have successfully met the criteria laid down in a number of ways including the creation of an interior that works around the principles of transparency, openness and light. Their attention to detail was exemplary."
– Mr. P Gillies , Transformation of Listed Apartment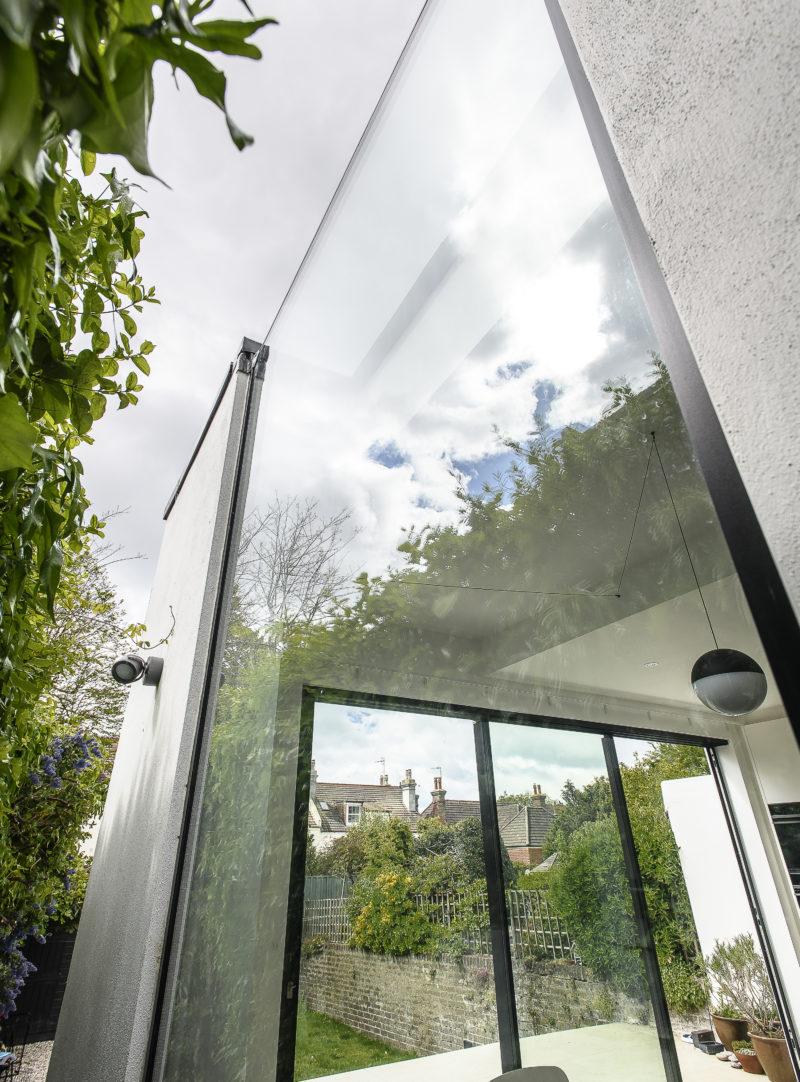 Sustainable Architecture
Shape Architecture has over 25 years of experience in sustainable design through its Director, Jason Wren.  We can offer proven and practical suggestions on improving the energy efficiency of a home and the use of technologies such as Heat Pumps and PV arrays.  A feature of many of projects is the use of Green Sedum Roofs and these are easy additions to side or rear extensions.
Listed Buildings
A great part of our portfolio in Hove concerns works to Listed buildings.  We have recently gained Listed building consent for numbers 26 and also 23 Brunswick Terrace on the seafront to create large contemporary light filled interiors set within the context of prominent listed buildings.  We have gained many similar permissions including a range of retrospective consents.
Case Study: Side Extension Brighton
The brief for our project in Rugby Road, called for a side extension and the opening up of a 'messy' interior with improved connection to the garden, in order to create a light, bright and contemporary kitchen/dining space. The result has exceeded expectations.
It features a full height and wide glazed window which merges into a rooflight with a frameless glass to glass connection set in a Sedum roof which helps integrate the extension into the garden setting.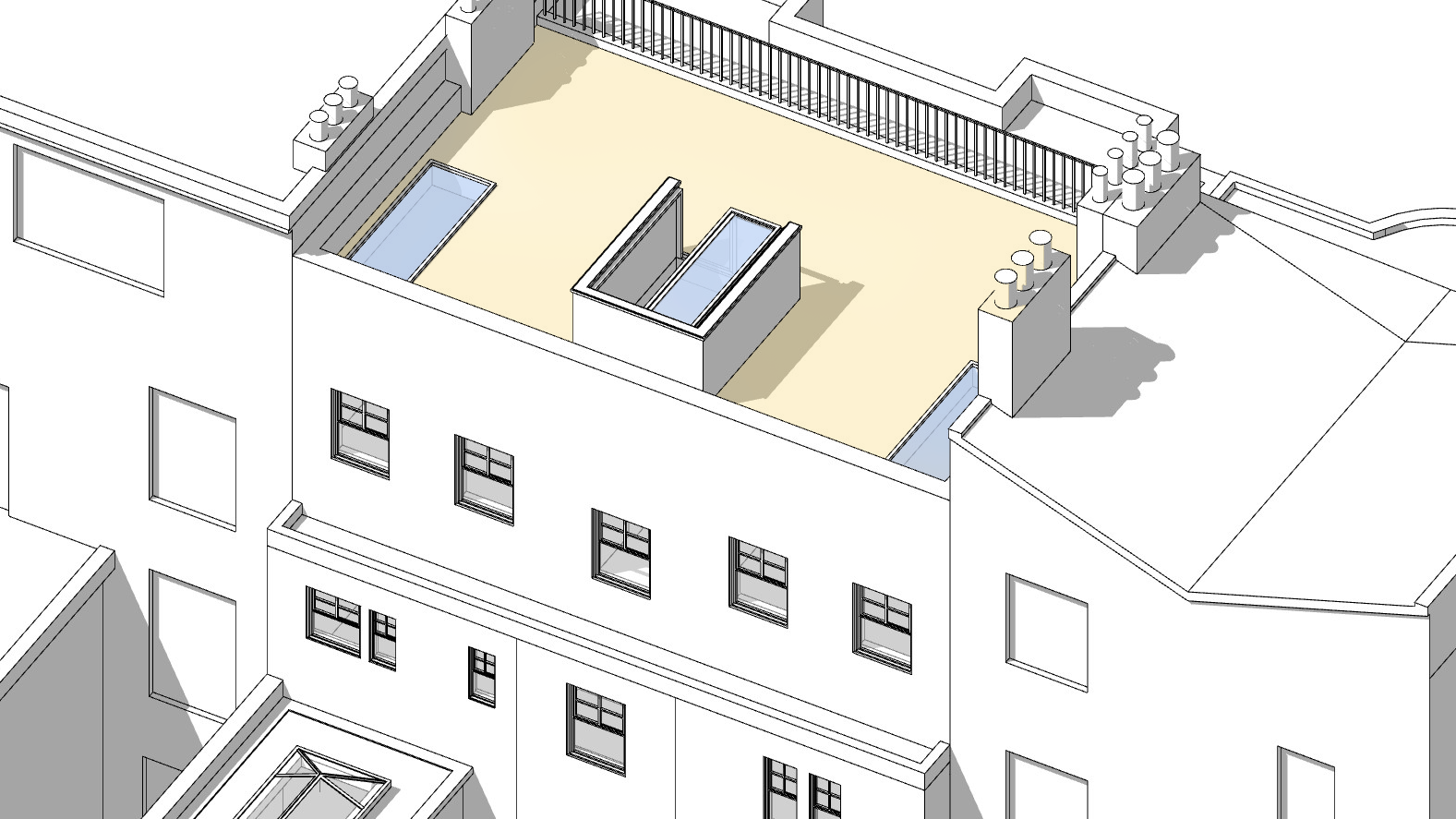 Hove Roof Terraces
Shape Architecture has been successful in obtaining planning permission for roof terraces throughout Brighton in London.  These vary form listed building to Mews houses.  In Brighton we have recently obtained permission for a large roof terrace in a conservation area in Norfolk Road, accessed via a three sided glass box.   Prior to that we obtained permission for a roof terrace to Cavendish House on the seafront opposite e the i360.
Click to link to Norfolk Road Project
Our Client at Norfolk Road writes: "Simply blown away by our planning permission being granted for a roof terrace. Especially since we were told by residents on our street that it was impossible to achieve this. Thank you to the stellar team for such a smooth and efficient process. We cannot wait for the next phases now."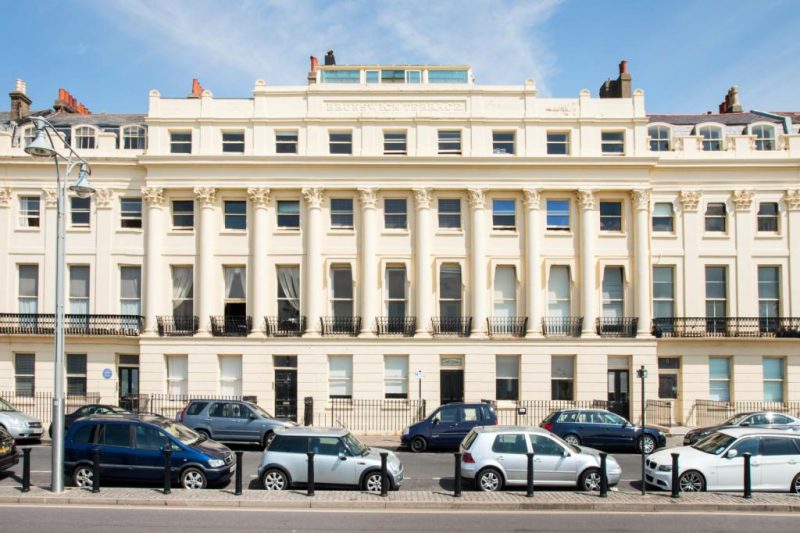 Hove Listed Buildings: Brunswick Terrace
Shape Architecture continues to transform the interiors of listed buildings into light and open contemporary spaces throughout Brighton and Hove.
Here at Brunswick Terrace on the seafront we have opened up two rooms to create an impressive kitchen, living and dining room.  The kitchen which was languishing in the rear is now integrated with the living space. A new bedroom with en-suite replaces it.
Click to link to Brunswick Terrace Project 
Our Client at Brunswick Terrace writes:  "We've been working with Shape Architecture on a rebuild/restoration of a flat in a listed building, which required a lot of work. Throughout the entire process, the work that Jason has done has been perfect, starting with a completely painless planning process, through the tender process for the contractor to completion of the different stages of the project.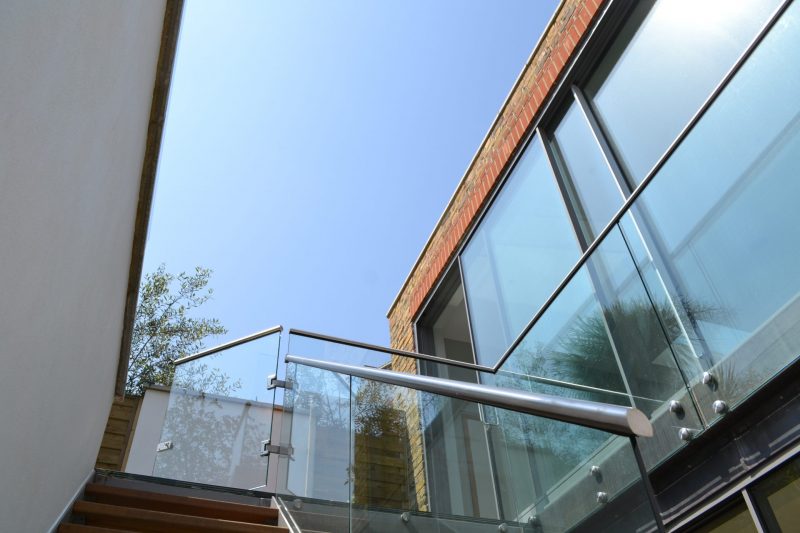 Hove Basements
Our portfolio of work contains over 30 basement projects.  Here the bringing in of natural light into the space is key in creating a quality of space and this is where we have much experience.  Our basements range from mews properties to houses and below gardens and flats.
Click to link to Third Avenue Project
Our Client at Third Avenue writes: "I have been super impressed with every aspect of the service from Shape. I had quite a complex project where I was planning to turn my flat into a Duplex.  I cannot personally recommend the team at Shape more highly and I have been so pleased with every aspect of their service – a telling sign (for me) was all the people around the project from the party wall surveyor to the building team etc, etc did not have anything but praise for Shape as well."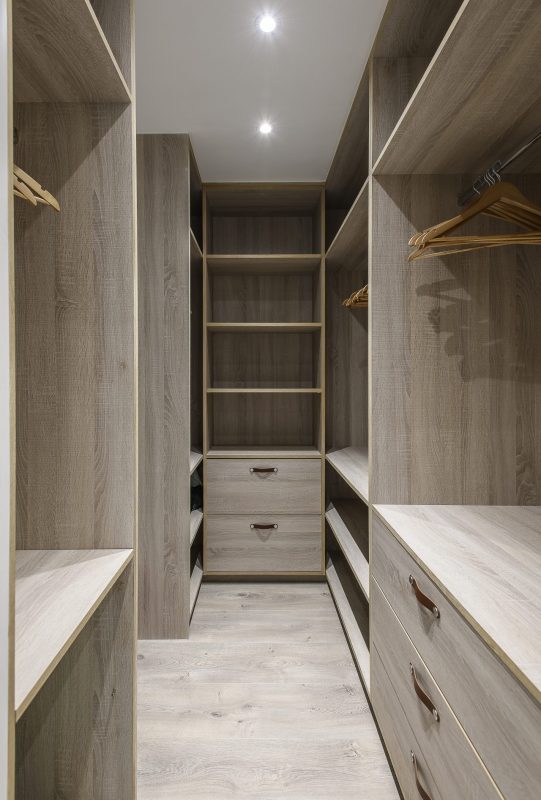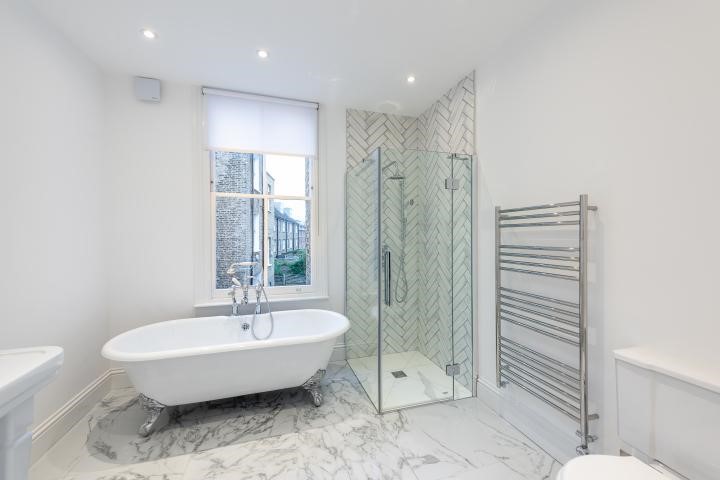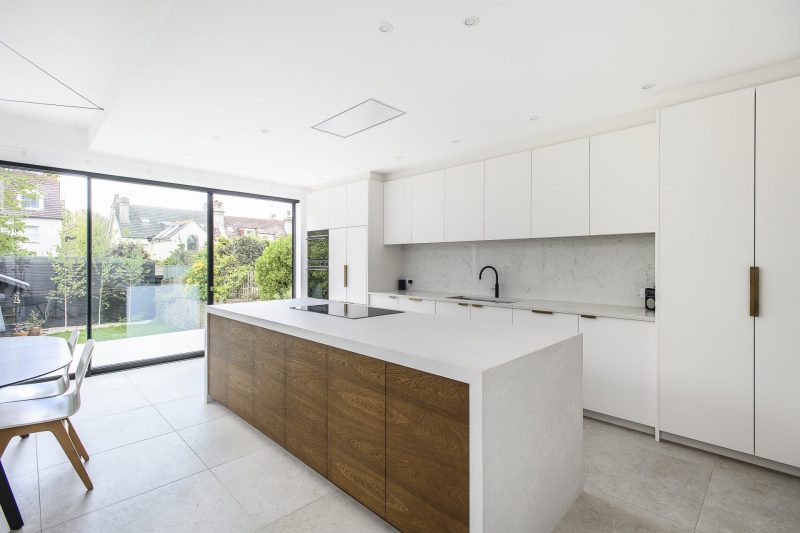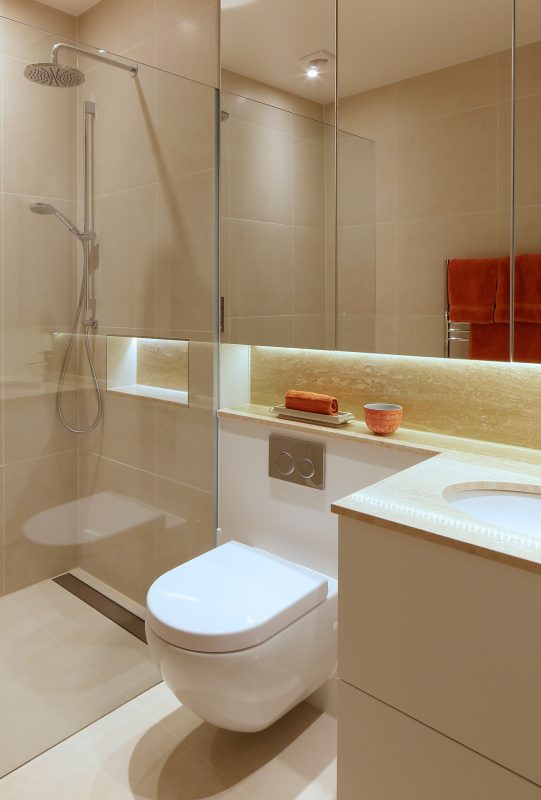 We also have extensive experience in Interior Design and bespoke furniture design which we bring to all our projects
We are experienced in interior lighting design and are happy to advise on all aspects of the use of colour.   Some projects we undertake are small and largely focussed on interior design such as the re-modelling of bathrooms or design of bookcases and storage.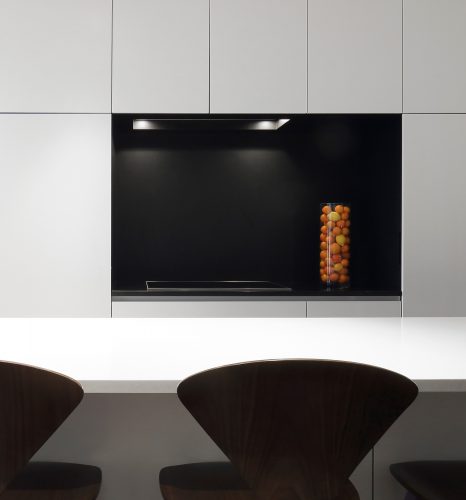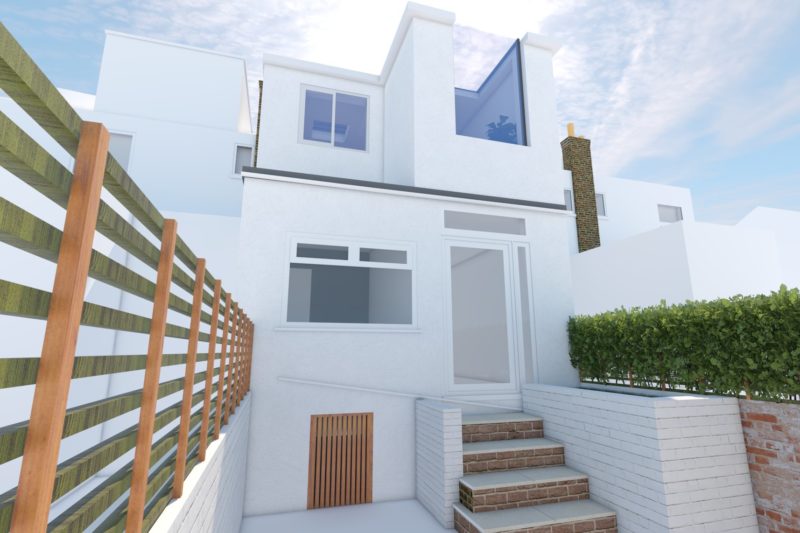 Client Communication
Shape Architecture communicates clearly to our clients, and this is at the foundation for a successful project.  All designs, no matter what size are developed in 3D alongside freehand drawing.  A typical concept proposals brochure will have 5 different options described in 3D, 2D and freehand drawings and this will be the basis for discussion with the Client as we determine the preferred design.   We are also able to provide animations of projects and model the movement of the sun through an interior.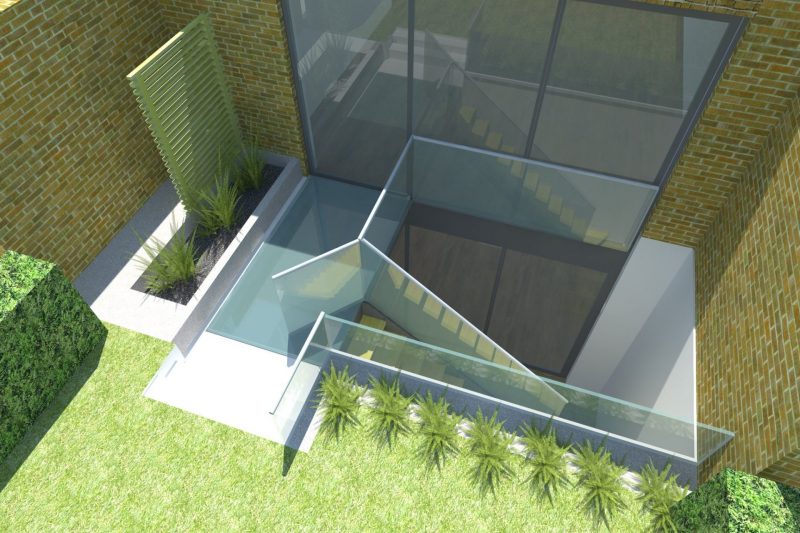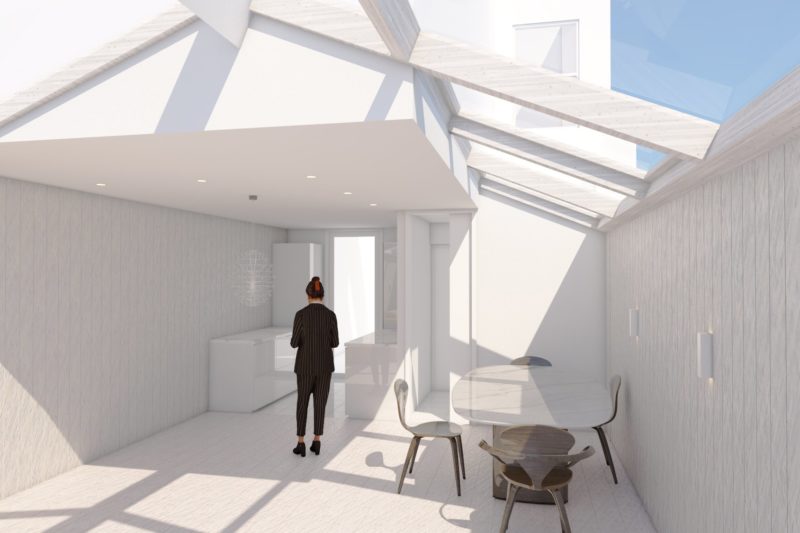 Contact Us
Shape Architecture Brighton
Maritime House, Basin Road North, Hove, Brighton, BN41 1WR
Phone: +44 (0) 1273 648342
From our blog